Who to follow for National Small Business Week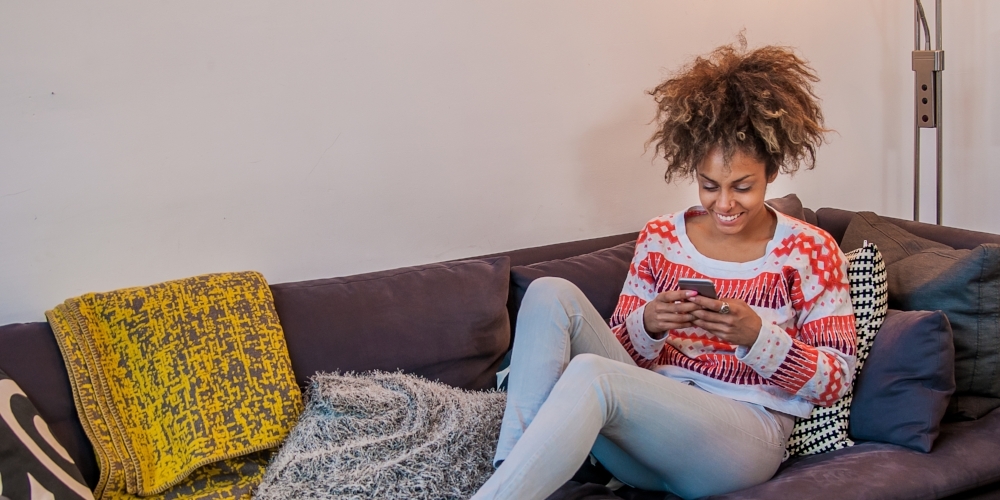 We're celebrating small business owners and entrepreneurs during National Small Business Week April 30th – May 6th. Read on for a list of accounts and hashtags that you can follow to stay informed, feel empowered, and be inspired.
Accounts to follow
@SBAgov – The U.S. Small Business Administration (SBA) focuses on the needs of small businesses, and runs National Small Business Week. This year they're hosting events across the country. Follow them for the latest in what's happening throughout the week.
@SmallBizFest – The Small Business Festival, a conference with more than 70 speakers, takes place during National Small Business Week. They'll be sharing updates from the conference and the presentations.
@GoogleSmallBiz – The small business team at Google are offering free workshops with local experts. Browse through and see if there's one near you. 

@TwitterBusiness — That's us! We'll be sharing our best tips and resources throughout the week, from mastering the basics to planning creative campaigns.
It's also a great idea to follow your local Small Business Administration (for example, @SBAPacificNW or @SBAatlantic) or other businesses in your area to be aware of local, business-related trends and conversations long after National Small Business week has ended.
Hashtags to watch and use
You can filter search.twitter.com by "top Tweets" to see the most popular uses of these hashtags:
#DreamSmallBiz – The official hashtag for National Small Business Week 2017. Add it to your posts to join the conversation.

#SmallBusinessWeek – This hashtag is longer, but more immediately clear than the others. Use it if your Tweets need explicit context.
We hope you'll follow along and celebrate National Small Business Week with us! In the meantime, read more of our posts with helpful tips for entrepreneurs or check out business.twitter.com.
Ready to advertise on Twitter?