What KPI metrics should you be tracking?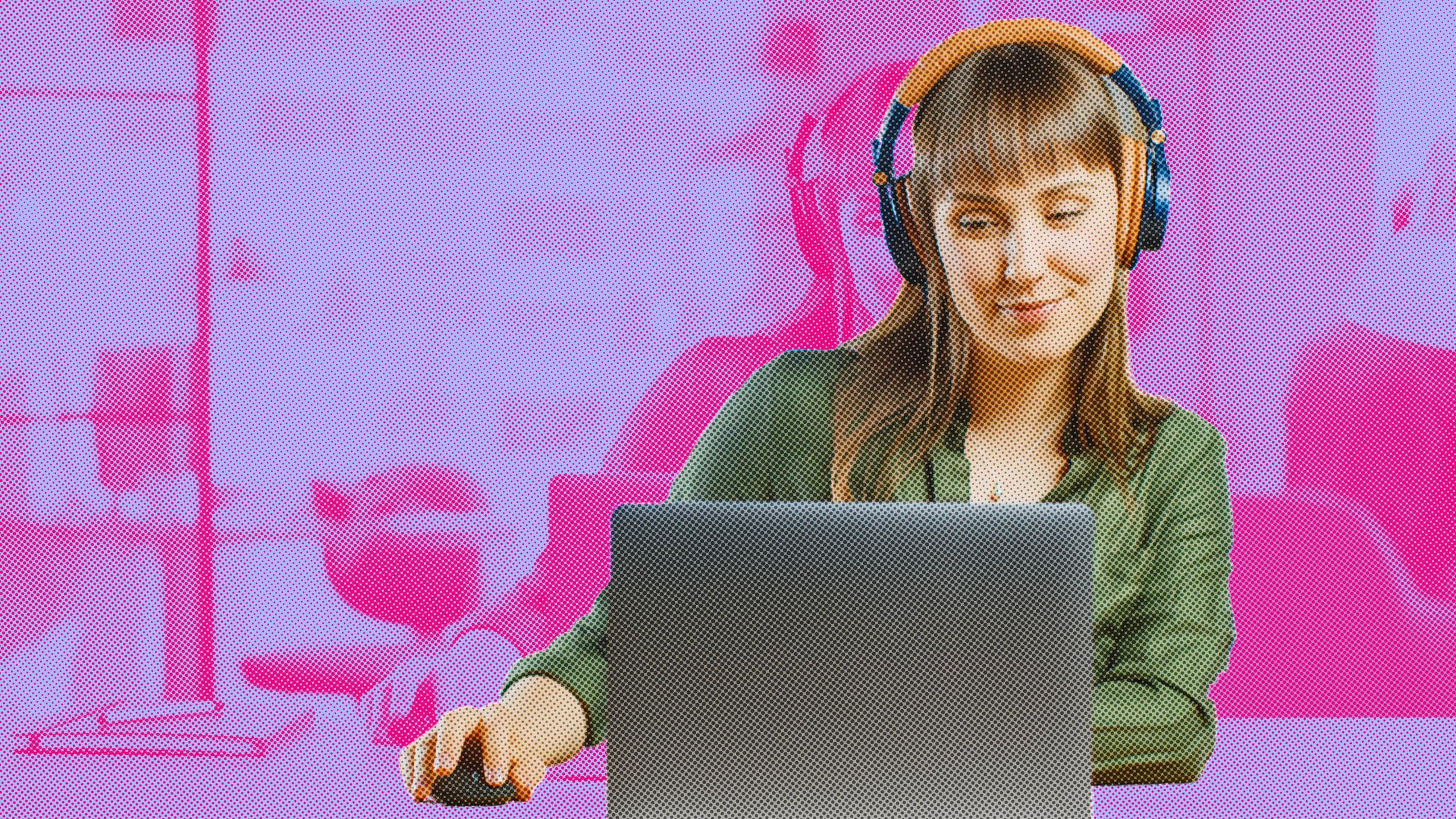 As marketers, we went from not having enough data to having too much. Not long ago, a marketer running an ad in a magazine would only have a general idea of how many people saw their ad.
Today, analytics can help measure marketing in precise detail. Want to know how many people in your target audience clicked on your ad and then converted into a customer? Not only can you do that, you can also see which combination of headlines, images, and CTAs in your A/B testing was the most effective.
But there's one problem with having hundreds of metrics at your fingertips – tracking hundreds of metrics. That's where key performance indicators, or KPIs, come in. 
In this blog we talk through useful X KPIs and how to track the right info to show the value of your work and ads.
Tracking KPIs
A KPI gives you, your team, and your boss the numbers you need to know how your marketing is performing. 
Rather than try to absorb every data point, a handful of KPIs can give you the information you need to make better decisions.
How many KPIs should you track? KPIs should be the key metrics you need. Not every number you can find. One KPI is ideal — three to six give you a well-rounded view of your marketing.
If you find yourself with dozens of KPIs, it will be difficult to figure out what is moving the needle. Limit your KPIs to cut through the clutter.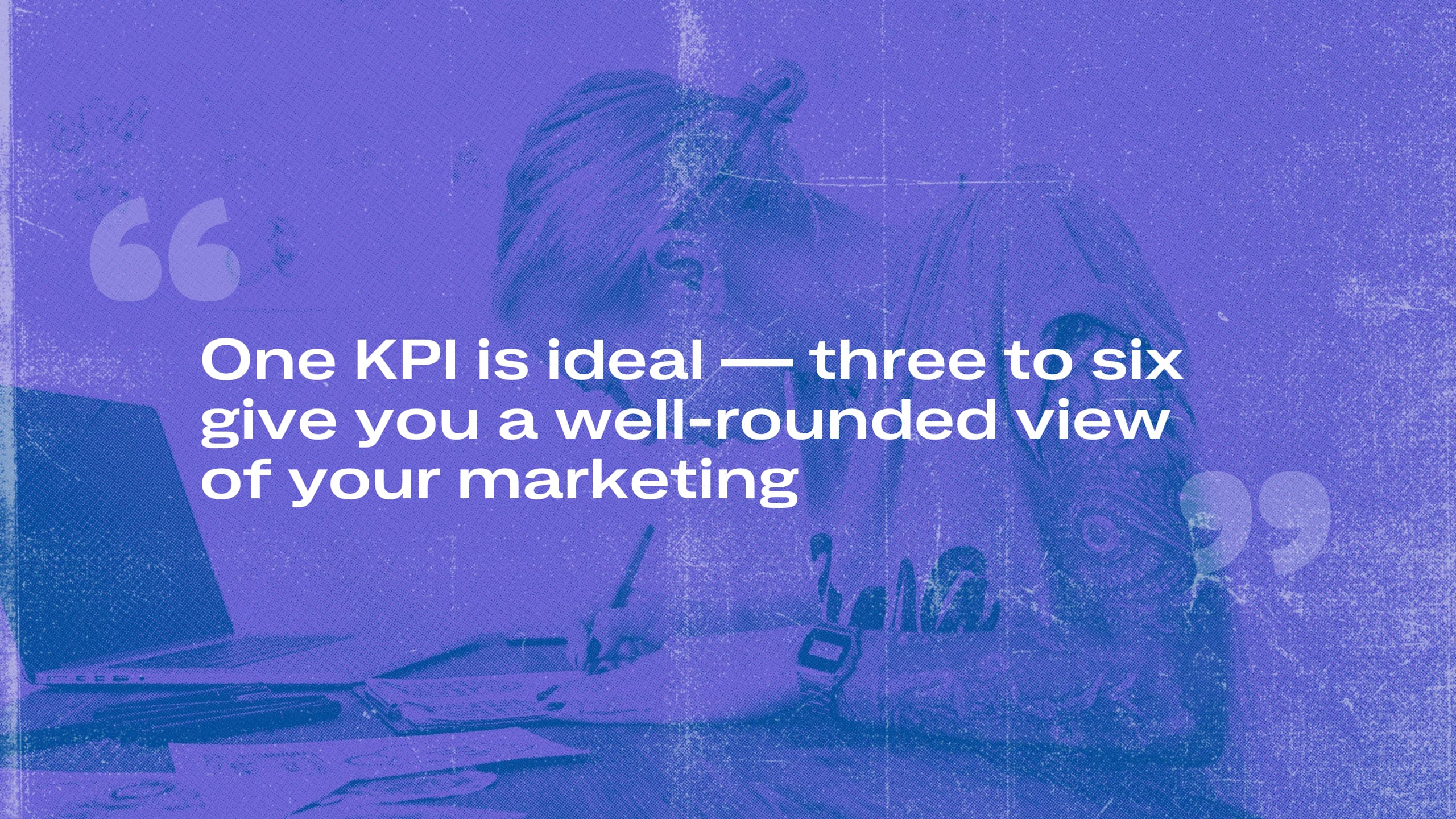 What KPIs should you prioritize?

Keep in mind that your KPIs should be what you consider key. While conversions might be important for an e-commerce company, Reposts might be considered key for a brick and mortar retailer or a company trying to build thought leadership. Figure out what's important to you and your business.
Unsure of which to focus on? Ask others in your business what KPIs they use. Finance, Sales, Operations, IT and other departments all have KPIs that tie into business performance that a marketer might not think of.
KPI examples 
Here are some KPI examples to get you started:
Engagement: Measure engagement by looking at clicks, likes, Reposts, replies, mentions and branded hashtag usage. Pick the engagement metric(s) that mean something to your business. For example, if you're a new brand and want to measure brand recognition, @ mentions may be important to you.

Performance: Impressions are important, but performance is the name of the game. Look at your engagement rate, not just your impressions, to track how your audience is reacting over time. You can also monitor your top Posts to see what type of content performs best.

Growth: You have to grow your following if you're going to reach new customers. But the number of followers isn't always important. Balance follower growth with engagement to make sure you're getting quality followers.

ROI: This KPI is the one that keeps your department funded and gets you a raise. Instead of just tracking clicks, tie Posting to revenue by tracking the sales or conversions from your Posts and X Ads. To do this make sure you have conversion tracking set up.
Different content and campaigns will have different KPIs. When planning out your content add your KPI to each piece of content to keep you on track. 
For example, if you're planning a Post about a new webinar, note that success to you will be X amount of reach and X sign ups or conversions.
How to measure KPIs using X Analytics
Ok, we know what data we want to measure. Now let's look at how to find it. X Analytics is your go to for reporting. Within analytics you can find:
Account home 
A 28-day performance summary of Posts, Post impressions, profile visits, mentions, followers, and Posts linking to your website or app.
Post Activity Dashboard (PAD)
Delve deeper with metrics for all of your Posts. Unlike account home, this dashboard allows you to adjust the date range and export the data as a .CSV file.
Video Activity Dashboard (VAD)
Monitor the retention, view rate, and completion rate for all of your videos on X.
Campaign dashboard
Your go-to for paid activity. This dash gives data-driven insights on your X Ads performance. If you have conversion tracking set up, you can measure those results here too. 
For a deeper dive on tracking these metrics check out our X Analytics overview and these 8 useful insights you can learn from X analytics
.
How often should you track performance?
It depends on your KPIs, but we'd always recommend checking in on analytics at least once a week. Much more if you're running paid campaigns. This way you will see what copy, creative, and tone resonates with your audience. 
Note: Our system has a calibration period during which things are still processing and normalizing. For paid campaigns, always wait a couple of days before making any changes.
Learn more about campaign measurement and analytics.
Have more questions? Read our step-by-step guides and answers to common questions in our Ads Help Center, or get in touch with a X Ads specialist for more information.