What is a social media manager in 2020?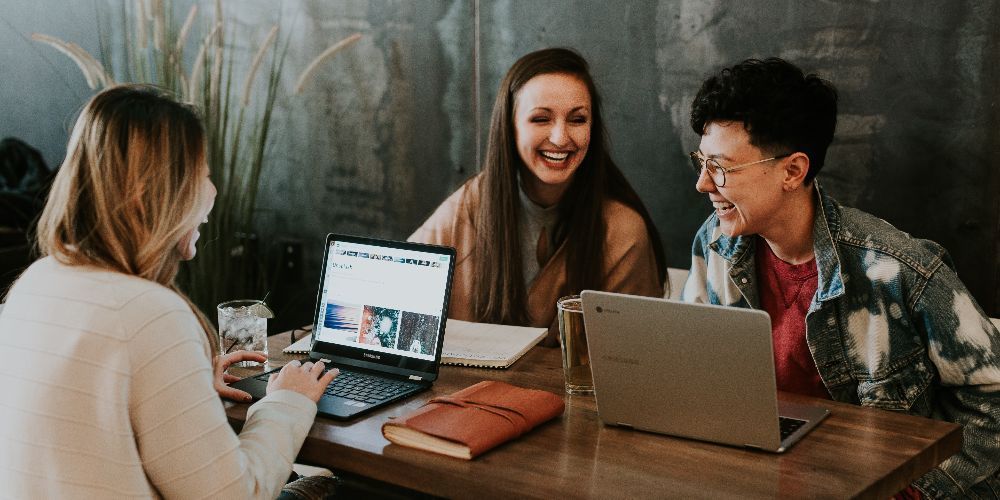 First off, they aren't interns
The common trope of the social media manager is that they're interns fresh out of college who need to teach others what's up online. That's not the case. They're strategists, copywriters, art directors, analysts, account managers, project managers, content creators, publishers, and team players. 
Many brands Tweet multiple times per week — if not per day. A social media manager looks at what gets posted, when, and for what purpose. They look at how those posts perform, if they measure up to benchmarks, and tweak the course to meet business objectives. A good social media manager knows how to connect with and engage an audience, especially on a highly-engaging platform like Twitter. 
Brands are increasingly allowing followers to go behind the scenes into their company culture. Here, @FoodNetwork promoted their live video featuring their very own social media manager.
But the job listing says "community manager"?
While "social media manager" and "community manager" can have a lot of overlap, a community manager's specialty lies in knowing the "community" (hence the name). They know what their audience wants to hear, how they speak, who else they're following, and where and how their brand fits into that equation. They have a large role in propelling a brand to a more relatable territory.
Ok, then what about "digital marketing manager"? Is that the same?
Digital marketing managers have their hands in social media but have a bigger perspective of the larger landscape. From banner ads to email campaigns, they manage relationships and timelines of different placements, while having a deep understanding of the role each plays in building, maintaining, and ultimately converting an audience.
So what about 2020?
Here are a few things to keep in mind while planning for the year ahead:
Plan ahead for big events. Stay on top of this year's major events, like the summer Olympics starting in July, and be ready with relevant content, reaction gifs, and get all those legal permission ducks in a row. Download Twitter's 2020 marketing calendar to keep up on all of the key dates.
Master the keyboard. Emojis and ASCII art continue to be popular on Twitter. As you plan your 2020 content, keep popular formats in mind (and experiment with creating your own!).
Look for more "I" and less "we". Expect to see more brands playing around with a first-person voice on Twitter. While once revolutionary, this is becoming more common as brands seek to humanize their online presence.
Have an always-on social strategy, but reserve time to unplug.  While social media managers are expected to be "always-on," there is a growing awareness around the need to unplug. Consider using a tool like TweetDeck to help schedule Tweets while you're away. 
There's a lot happening in 2020. A good social media manager, community manager, or digital media manager looks at the big picture, constantly asking themselves one big question: How can we keep up with the changing social landscape so our brand doesn't disappear amongst the noise?
Twitter Ads campaigns help community managers connect brands to what's happening. Get started today. 
Ready to advertise on Twitter?