7 ways to drive MENA holiday shopping on Twitter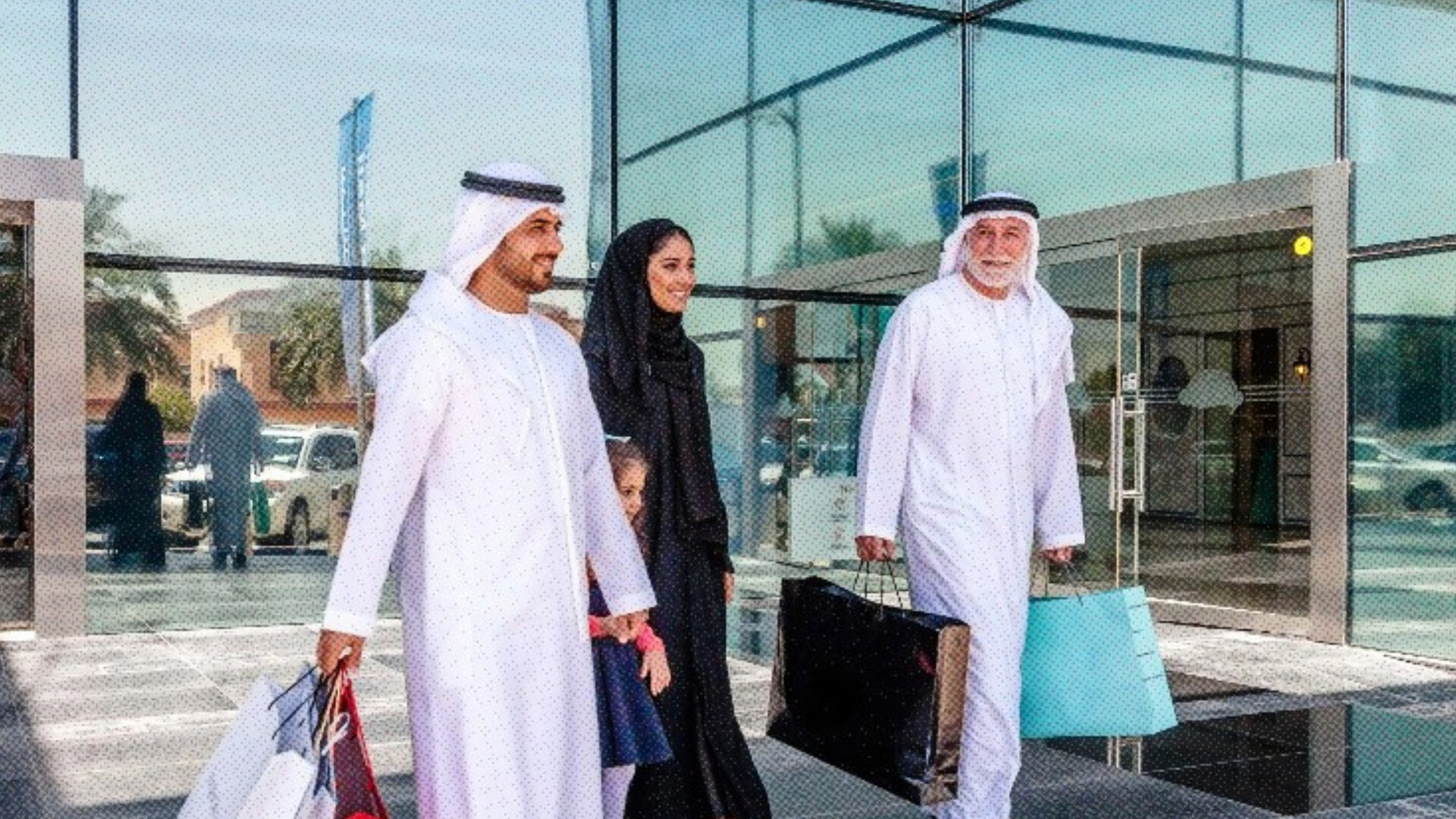 Millions of people in the Middle East and North Africa (MENA) will be hitting the shops soon to look for the best deals this festive holiday season. 
Retailers in the region often promote their stores in the run-up to White Friday (the MENA's equivalent of Black Friday), holding discounts across the week. White Friday 2021 will kick off on November 26, with Cyber Monday following straight after on November 29, just in time for the shopping season. 
This is a huge opportunity for retailers, whether they plan to launch a new brand campaign or product, a flash sale, a clearance sale, or an in-store promotion. This year, shoppers in the MENA region are projected to spend up to six billion dollars on Black Friday.
According to a report by PwC, economic recovery from the pandemic in the MENA region has been gaining momentum, and consumers are shopping more frequently this year than last year. 
To help your brand get in front of the right audience over the festive season, we've put together seven tips to follow. 
Start early
To stand out and get your audience excited about your brand, start showing off your deals early. This way you can cut through some of the noise and get your brand noticed. 
Tweet frequently to help start growing your followers so you'll have a wider reach when the shopping season arrives, too. You can also encourage people to sign up for marketing emails in the lead up to White Friday by offering exclusive discounts or creating contests.
Generate a buzz

Twitter is the place to launch something new and connect with what's happening in the MENA region. When @PrintDotSa connected with Saudi audiences to boost awareness with students going back to school, they used a Trend Takeover and saw +14% impressions (vs. avg benchmark) and a 400% increase in sales. Read the full success story here.
According to a report by the Social Science Research Network, up to 72% of Twitter users in Saudi Arabia and the UAE, and 62% of users in Egypt, consider Twitter one of their main sources for online video content.
Create a buzz around your sales by teasing your sales and promotions early and consistently, using different types of ads like Video Ads,  Image Ads, and Twitter Polls. You can even run countdowns to build excitement for the launch of your standout special offers. 
Add relevant hashtags
Hashtags are an effective way to grow your reach and get discovered on Twitter. This is especially true during the holiday shopping season. Add hashtags like #WhiteFriday, #WhiteFridayUAE, #BlackFriday, and #CyberMonday for maximum reach.

Check what hashtags people are already using when talking about your brand and capitalize on those by including them in your Tweets. 
Here's how to create and use hashtags on Twitter.
Update your inventory
Ensure you're well stocked both in-store and online if you have an e-commerce site so you can fulfill your orders, and plan for a surge in sales due to the promotions you're running. 
Create a gift guide
Many customers will be holiday shopping for friends, coworkers, and loved ones, so help them out by offering gift suggestions.
You can create gift idea lists based on price or interest, such as "10 gift ideas under 30 Dhs", "Gifts for him", or "20 Gifts for gym lovers". You can also create your brand's own White Friday shopping guide and Tweet about it a few weeks before the big day.
Emphasize urgency
Give people a reason to take immediate action. If your offer is only available for a few days or your supply is limited, use phrases like "sign up now", "for a limited time", or "limited stock".

Express your discount effectively

Be mindful of how you communicate your special offers. For products or services under $100, a percentage discount is more effective than a dollar amount (20% sounds better than 5ر.س). 
For things over 100ر.س, a riyal discount is more attractive (for a 2,000ر.س item, 500ر.س off seems larger than 25%).

Use these tips to help you connect with existing and new customers across the Middle East and North Africa (MENA).

Visit our MENA resource page for more insights, success stories, and tools to help you maximize your reach and sales during the MENA festive shopping season.

Ready to advertise on Twitter?