How to build your thought leadership influence on X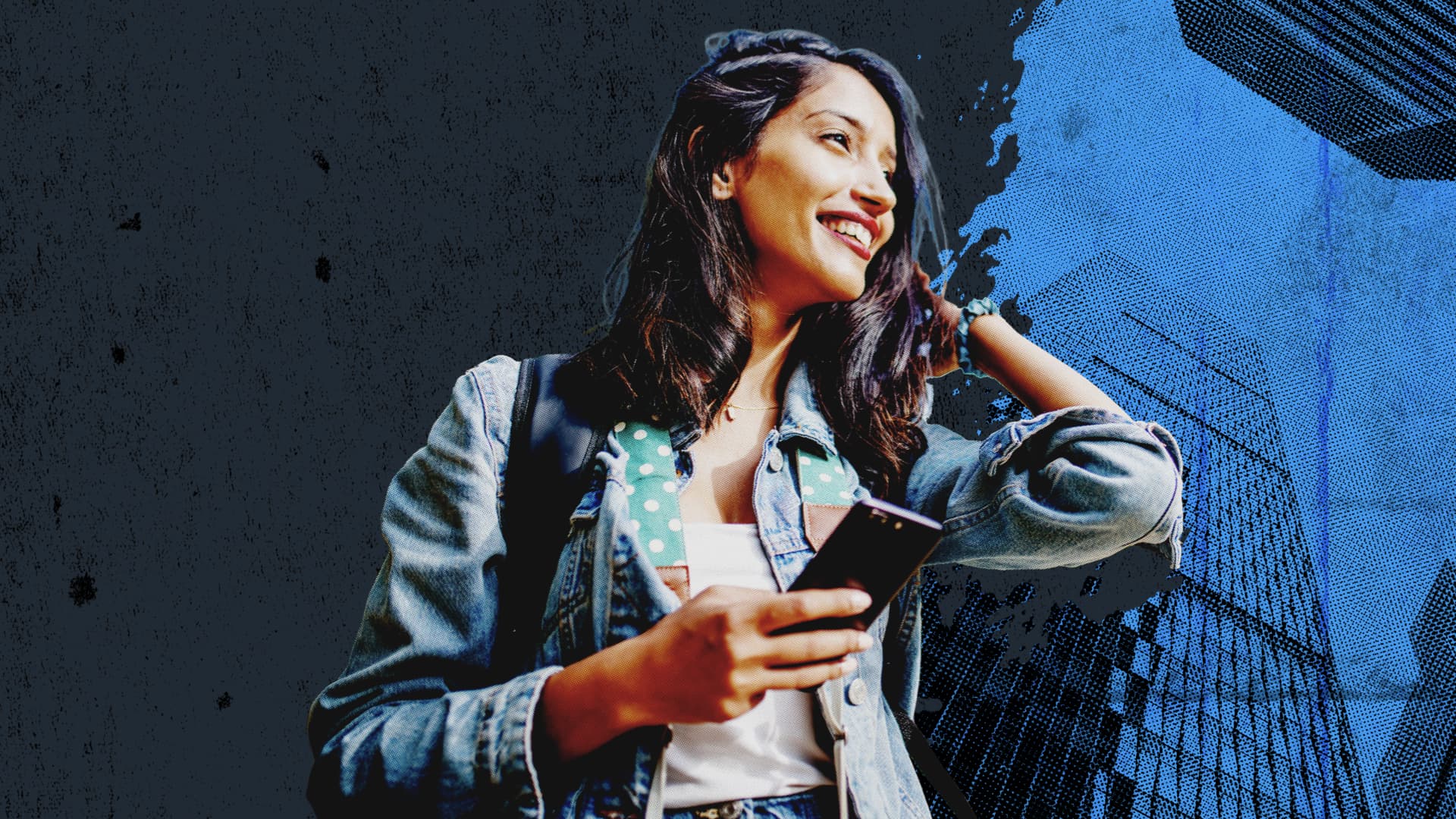 X can help you connect with industry experts, journalists, influencers and like-minded people, but only if you start Posting in a meaningful way.
No one wants to connect with someone who simply Reposts everything. Or lurks in the background. Instead, by following these tips you can amplify your influence and connect with the right people.
Create an industry influencers X list
If you have a PR or marketing team, it's likely they have a list of journalists they're courting and industry analysts and influencers whom they cite in contributed content. Chances are the majority of these industry heavyweights are active on X.
Build a X list that includes all of these influencers, and regularly read and amplify their Posts. Reply and let them know what you liked about the content or your perspective on the subject. 
In short, use the immediacy of X to start building personal relationships that are a two-way conversation — not just about your brand story.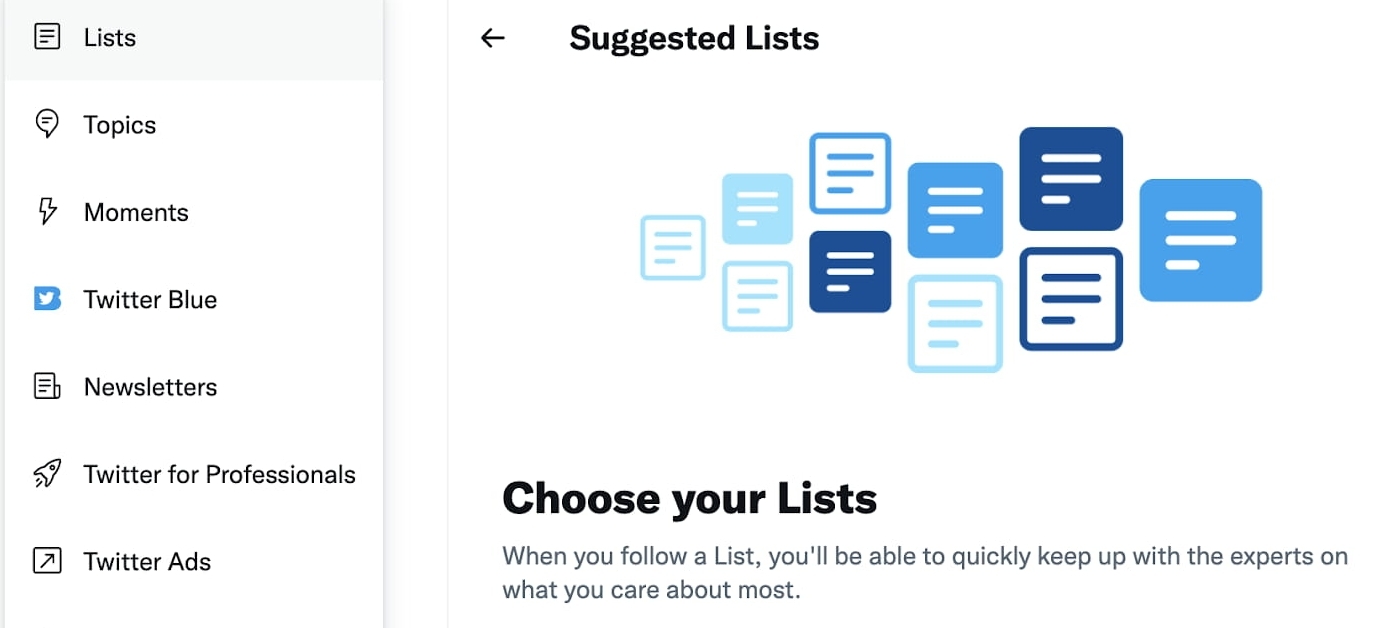 Screenshot of X Lists on desktop
Reuse and repurpose thought leadership content
When you pitch a piece of contributed content or draft a presentation, you are able to reach a highly-targeted audience. But that audience is limited to the people in the room and the subscribers to the publication. 
Build stronger emotional connections with your audience by Posting during conferences and events. Then think about ways to reuse, repurpose, and redistribute your executives' thought leadership content. 
For example, a video sharing your thoughts, a Post with a graph and context in the Post copy, a link to your webinar, a Post with a strong quote or powerful statistic. 
Co-Founder of Coursera @AndrewYNg Posts about a recent speaking engagement 
Curate and share third-party content
Many brands and their executives stick to sharing their own content on social media. Build a loyal and engaged following by being a source for sharing highly curated, high-quality third-party content. This could be anything from your favorite podcast episodes, Space you're attending,  relevant whitepapers or industry articles.
Co-founder of SparkToro @randfish Posts about an article about Social Media Usage by Age
Run your own Space
Speaking of Spaces… by running your own Space you can share your ideas, improve your visibility and increase your X followers. Here are some tips if you're unsure where to start:
Establish your specific expertise.

Tune in, listen, and amplify diverse voices and perspectives.

Start a discussion on trending topics in your industry.

Follow up on events, conferences, or podcasts to keep the conversation going.
For more information check out our blog '6 tips to help make your X Space a success'.
Founder of Backstage Capital and HireRunner @ArlanWasHere Posts about an upcoming Space
Regular Spaces host @ivybarley Posts about an opportunity she gained through hosting Spaces 
Connect with influencers and other thought leaders
Thought leaders often focus on influencing other thought leaders, with an aim to increase media coverage. While this is an important component of a thought leadership strategy, it should be paired with creating content that resonates with your audience and adds value. 
Through social listening, you can uncover micro-influencers who are passionate about your topic area. In addition to gaining an understanding of your audience through their Posts, by engaging with them 1:1 on X you have the opportunity to build a loyal community, which in turn, helps elevate your own content. 
Ask questions too, this is a great way of building relationships and showing some vulnerability.
Regular Spaces host @ivybarley Posts about an opportunity she gained through hosting Spaces 
Use your voice when it matters
People on X are looking at leaders to use their voice when it matters most and to stand for change. X provides leaders with a unique opportunity to get real and be open – 74% of X users feel they know CEOs who have an X account better1 – so don't miss out on the chance to really make a difference when it matters most.
Faculty at Harris School of Public Policy @nomadj1s Reposts an article about gender economics and discrimination
Founder and CEO of Terraformation @yishan Posts about reforestation
Don't let your X profile act as merely another channel for company news Reposts. When used as part of your company thought leadership strategy, you have the potential to lead the conversation.
 Follow us on @XBusiness for more inspiration and ideas.
1Source: Maru, Twitter Insiders, Nov 2019. Q. How much do you agree with each of the following statements about CEOs/senior leaders on Twitter? Bases: Total respondents who follow at least one CEO n=173.