Data-driven best practices for Twitter Video Ads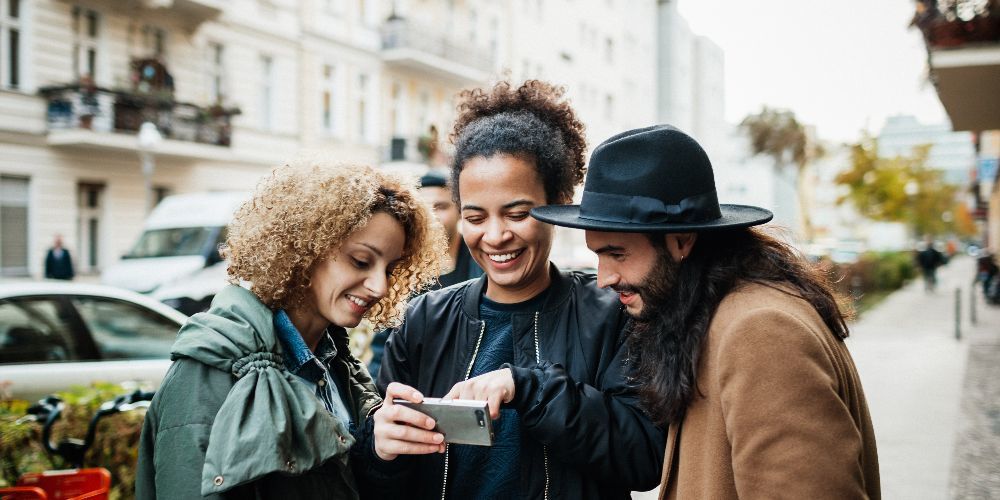 Twitter Video Ads are an incredible way to tap into the power of our influential audience, connect to what's happening, and be a part of today's visually-driven digital world.
Consumers globally are spending 86% more time consuming digital video than in 20161. On Twitter specifically, we've seen a 62% year-over-year increase in daily video views and a 72% year-over-year increase in watch time2.
In fact, advertising creative is the #1 factor in driving sales and 47% of sales can be attributed to the creative3. Therefore, it's critical to optimize your content for mobile audiences. Twitter and GroupM set out to understand how different creative treatments impact video ad performance on the platform.
Here, we've summarized some of those findings into actionable tips to help you maximize your video advertising strategy and success on Twitter.
Keep it short and simple
In today's saturated advertising landscape, it's critical to stand out, grab attention quickly, and show branding in the first few moments. When a message is conveyed in the first 3 seconds of a video ad, there's a 13% increase in overall breakthrough metrics4.
Videos should also be kept at or under 15 seconds to maximize branding impact.
The same practices apply to your accompanying Tweet copy, as your video doesn't stand alone. Align your Tweet copy with the content of your video, and try to keep your copy under 100 characters. Overall breakthrough is 5% higher for videos with concise Tweet copy4.
Include product and people
With those logistics down, it's time to focus on the content of the video. What exactly should you be showing? Here are three key elements to include:
Open your video with your product. When a video starts on a product, there's a 24%* increase in positive interest and 34%* increase in click intent5.
Show the human connection. When videos show a positive human interaction or human desire for a product, there's a 40% increase in overall response5.
Bring the brand back. Displaying your brand for more than half of the video resulted in a 25% increase in aided brand recall and a 21% increase in message recall5.
Use visual cues
Round off your creative masterpiece with these final tips:
Clearly position your logo. We recommend a permanent placement in the upper-left or upper-right corner of the frame. When videos contain clear logo placement, there is a 30%** increase in unaided brand recall4. Also, consider using a dynamic logo to draw attention to your brand or product as it can lead to a 14% increase in unaided brand recall5.
Incorporate a sound-off strategy to capture on-the-go mobile viewers, and use captions to drive a 28% longer view time6.
Whether you need help optimizing your assets to follow these best practices or creating Twitter-friendly content from scratch, Twitter ArtHouse has a global network of editors and creators that can help. For more information please contact your Twitter representative.

Ready to put these data-backed tips to work? Launch a Twitter video campaign today.
1Source: eMarketer, 2019
2Source: Internal Twitter research, 2019-2020
3Source: Nielsen Catalina Solutions, 5 Keys to Advertising Effectiveness, Oct 2017
4Source: GroupM + Twitter, MetrixLab, Video Best Practices, June 2017, USA
5Source: GroupM + Twitter, MetrixLab, Video Optimization, October 2019, USA
6Source: Nielsen, DAN + Twitter Video Content Best Practices Research, May 2015

*Statistically significant at a 90% confidence level
**Statistically significant at a 95% confidence level

GroupM + Twitter research information, methodology, and definitions:
Twitter and GroupM selected a variety of Twitter video ads with varying creative elements across five industry verticals in order to test which attributes drive the most effective ad performance. The video ads were coded for a wide range of creative variables (e.g., human presence, logos, branding, tone) and shown to consumers in a native Twitter mobile feed experience. Consumers were then prompted to respond to a survey. The results were analyzed using a regression of creative attributes with copy test outcomes to uncover relationships, which were used to guide creative best practices.
Breakthrough is defined as the likelihood of being noticed, viewed and recalled; aggregate of Attention, Brand & Message Recall, View time, Recognition.
Response is defined as the likelihood of driving a reaction and brand action; an aggregate of Likability, Relevance, Credibility, Brand Fit, Easy to Understand, Differentiation, Purchase Intent, Brand Interest, and Click Intent.
Ready to advertise on Twitter?