Creative roundup: 6 ways brands use Twitter for HR and recruiting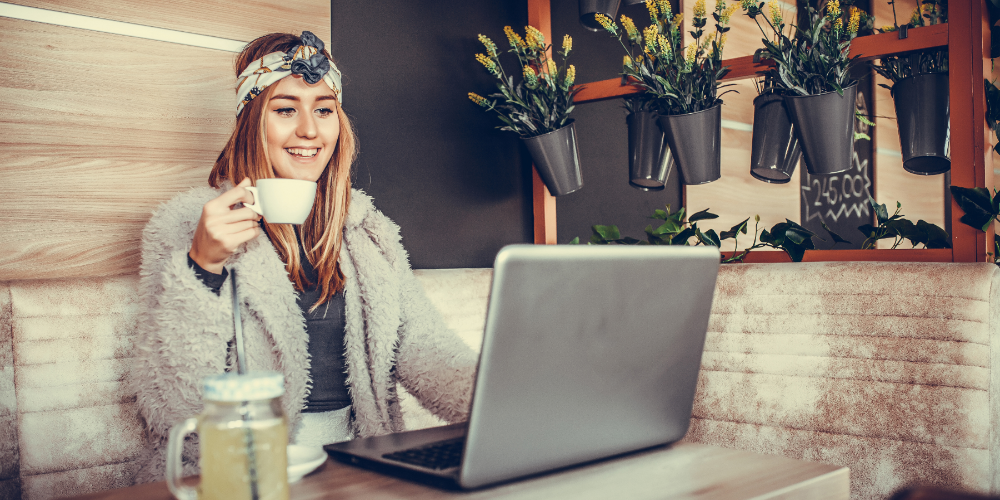 Twitter isn't just for reaching customers. It can also help you connect with the top talent.
From promoting open jobs to highlighting company culture, brands are tapping into Twitter to attract candidates, promote their employer site, and network with talent. To spark some ideas, we've rounded up standout examples of brands' most inspiring HR and recruiting-related posts.
Google introduces you to employee stories
Google operates a dedicated handle, @lifeatgoogle, to showcase its culture and introduce the world to its employees. They paired videos and long-form Tweets to showcase how one employee made a career change to tech. Tell stories about a range of employee experiences to help attract top talent to your team.
AT&T shares best practices
@attJOBS is an account that promotes opportunities within the telecom giant. However, they also create value for job seekers and people interested in the employee experience by sharing relevant content. Raising awareness for #NationalStressAwarenessDay and sharing keys for managing stress is a great example. Create or share content that appeals to your audience, from career search tips to ideas on creating a better work-life balance.
Spotify provides an inside look at "Life at Spotify"
@Spotifyjobs does more than post open positions. This account is dedicated to introducing candidates to the culture at the music platform. One recent post is perfectly on theme, showing a team Open Mic Night along with a colorful photo. Whether you're having a team-building breakfast or you're on a team offsite, sharing these moments helps you connect with candidates who will love your culture.
Disney shows what employees love about their jobs
Disney is known for being truly dedicated to their guest experience. However, through @DisneyCareers, they show that they care about the employee experience too. Highlight what people love about working in specific roles at your organization and then link to open positions. It's a great way to get job seekers excited and into your candidate pipeline.
Airmid Health taps into a larger market with hashtags
@AirmidHealth creates an interesting and visual job post that's designed to attract the attention of qualified candidates. Their use of hashtags that target job seekers, their location, and their field helps connect with applicants who might not have seen their job openings elsewhere. Jump into the job conversation in your field with targeted hashtags.
Scholastic promotes open jobs targeting people that love their brand
Book lovers should apply for open jobs @Scholastic. The company's main Twitter account is a fantastic flow of book-related insights. However, their job promotions are consolidated, lay out their latest opportunities, and highlight exactly what they're looking for in the body of the Tweet.
Know a brand doing interesting things on Twitter? Tweet us @TwitterBusiness.

Additional reading:

Ready to advertise on Twitter?