Create "Unskippable" Video Ads with This Eight Episode Course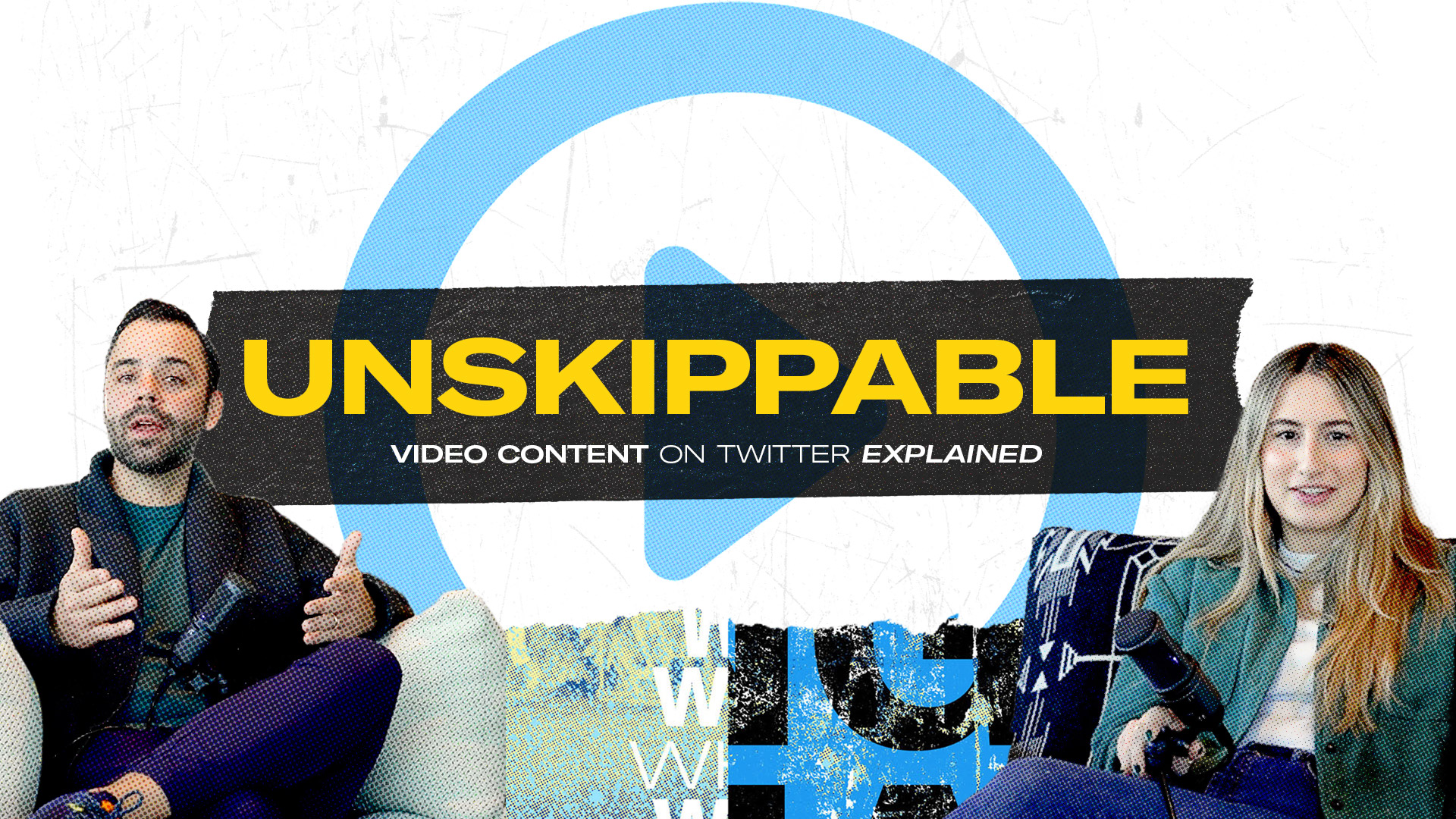 Audiences have more options for consuming media than ever, and while 7/10 Twitter users report enjoying content from brands on their timeline1, it can still be difficult to create content that excels both in how it resonates and how it performs. For advertisers looking to create video that grabs attention, encourages engagement, and achieves key performance indicators, we created a brand new eight-episode video course - each less than two minutes long - complete with 2023 Twitter best practices just for you.
Receiving a list of best practices is always helpful, but it can be tough to translate a list of do's and don'ts into a high-performing video. Content can become watered down when every tip on the list is implemented in a single advertisement without proper care - losing its entertainment value and creative spark. That's why this course was created for creatives, by creatives, and doesn't just teach you what the best practices are, but how to use them to think about and approach your next piece of content. 
You'll hear directly from Twitter's dedicated content production team that helps advertisers produce thousands of top-performing ads on the platform every year. With plenty of examples from the Twitter timeline, as well as some fun surprises, by the end of this series you'll feel empowered to create unskippable Twitter content no matter how big or small your budget is.
Series topics include:

Check out episode one below for a preview of what you'll learn.
Sparkler Custom Research, commissioned by Twitter, #RealTalk Study 2021, Fieldwork May-June 2021, n=2,000 Twitter Users (US).