Creative roundup: UK brands on Twitter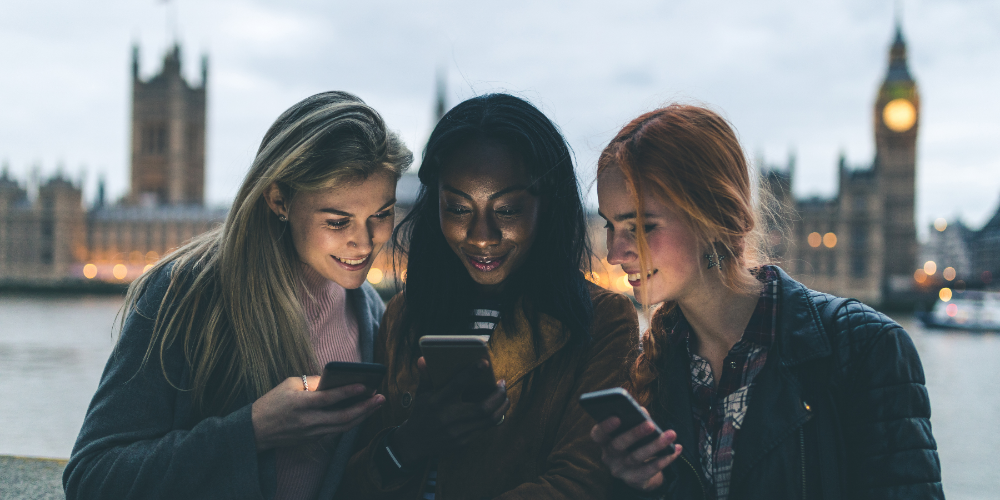 We're always inspired by the innovative ways brands use Twitter. From leveraging Twitter for awareness to developing an engaging brand voice, brands are getting creative in the way they use Twitter to achieve their goals.
To spark some Tweet inspiration, we've put together a very special #BestofBritish creative roundup. Highlighting some of the British brands who are using Twitter to showcase their products and engage with their followers in interesting ways.  These tips and tricks are relevant to all businesses, no matter where you're based.
Lakeland makes purchasing easy
Who isn't attracted to a delicious looking plate of food? @LakelandUK combined a foodie pic with a relevant hashtag #BritishPieWeek, clever Tweet copy, and a link to their website where customers can buy the pie plate.
Black Milk runs a Retweet contest
The restaurant @blackmilkcereal ran a simple Retweet to win competition and incorporated a relevant hashtag to increase their reach far beyond their followers. Running a seasonal contest on Twitter is a great way to increase Tweet engagements while attracting new customers. 
Puffin Books creates a community around their products
Tweeting Twitter Polls and asking questions are great ways to interact with your audience and bring readers into the conversation. @PuffinBooks have used both to create a sense of community around their products.
Know a brand doing exciting things on Twitter? Share them with us at @TwitterBusiness.

 Additional reading:

Ready to advertise on Twitter?