Twitter Talks Ads: The Return of Brand Twitter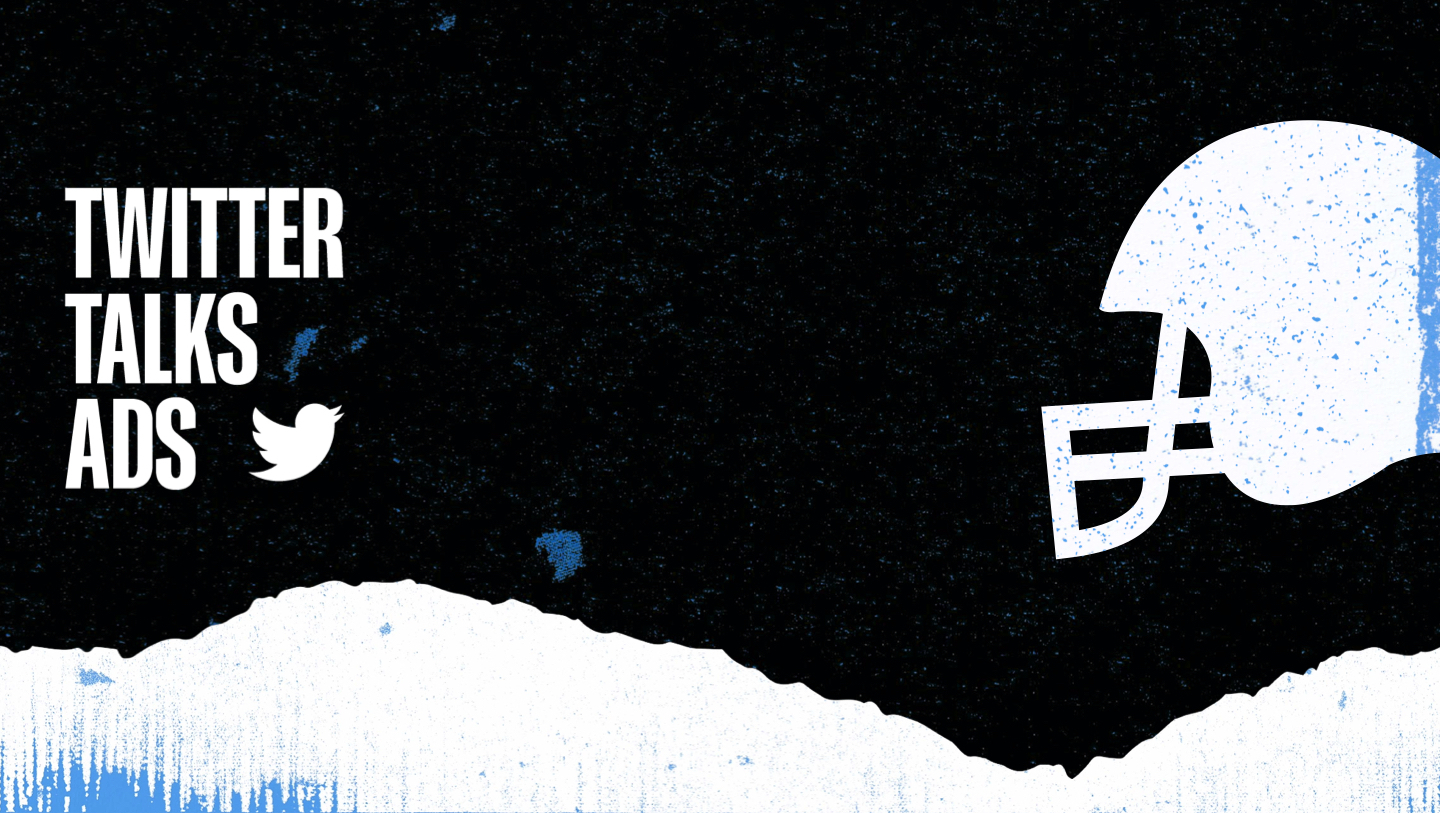 This year's big game was as big as ever, with a 20% increase in global Tweets and an 18% increase in unique authors*. With a last-minute victory, a halftime baby reveal, and ads that made us laugh, cry, and reach for our phones – this game delivered. As always, Brand Twitter had their game face on and the creativity was at its very best. 
84% of brands that advertised on-air during the game also shared their campaigns on Twitter - connecting with their audiences and with each other. There's #ZeroDebate this was a big night.
While we're a sixteen-year-old platform, we're also a 100-day-old company just getting started. 
Last night showed that people, more than ever, love the creativity brands bring to Twitter. 
So which spots and Twitter activations got the most love? Across everything we saw, a few themes emerged, so we've rounded them up here: 
Top Spots
On a night full of "grab your phone and Tweet" moments, several brands drove outsized conversation with their creative spots and Twitter activations.

Bud Light, through a potent combination of an impossible-to-get-out-of-your-head TV spot and a unique giveaway that drove fans to Tweet every time a point was scored - was the most talked about brand campaign of the night this year on Twitter. Their approach worked especially well during a high-scoring game and showed the power in going beyond the (great) spot.   
Tubi got Twitter talking twice and was the brand that drove the most originally authored Tweets. The brand ignited a new fear of bunnies, and created an epically purposeful "glitch" that made the emerging platform the most mentioned streaming service of the night. It also got everyone questioning if someone sat on the remote. 
Pepsi drove the 2nd most original Tweets and sparked a tasteful debate featuring Steve Martin and Ben Stiller, prompting people to decide if Pepsi Zero was really a product with #GreatTaste or simply #GreatActing. The brand bravely showed that sometimes a little bit of vulnerability can go a long way. 
Games Within The Game
We saw a number of brands use Twitter to gamify the game itself, using touchdowns, time outs, and more to create micro moments for engagement throughout the night beyond their big TV debuts.

The First Big Game "Pyramid Scheme": Doritos built on their "try another angle" TV narrative with a "triangle scheme," where the more people you recruit, the better chance you have of winning a serious cash prize. With playful copy, a branded triangle emoji, and first-of-its-kind technology, this campaign took a familiar trope and made it fun during the big game.
Twitter "Ad-Libs": Busch Light gave away mini-mountains of beer throughout the night for the best submissions to their 'complete the sentence' prompts. Using language and visual cues building on their TV spot, and expert community management - this was an effective way to extend their campaign and facilitate direct, meaningful connection with Busch drinkers throughout the night.
Shop The Game 
Utilizing several of Twitter's new shopping features, brands connected conversation to commerce, giving fans the opportunity to buy items featured on the field, in the halftime show, and in the spots - without ever leaving Twitter. 
All The Feels
Twitter came alive for the spots that tugged on our collective heart strings
We Didn't See It Coming 
It wasn't just Rihanna's news and J Lo's #GrabMeAGlazed Dunkin' cameo that delivered the unexpected last night. The biggest surprise of the night was courtesy of Blue Moon. They pulled a fast one on us all, and people turned to Twitter to share their surprise. Capping off one of the most creative campaigns of the week, including a partnership with DraftKings, Coors Light and Miller Light were the warm up act for Blue Moon, where they won the #HighStakesBeerAd showdown, and people didn't see it coming.  
That's a Wrap
If we could pour a celebratory bucket of Gatorade on a single brand, it would be difficult to choose just one. The night once again showed us how much brands contribute to the conversation, and how a little bit of creativity can really get people talking.  
Thank you for Tweeting with us. 
i. Twitter Internal Data (Semantic Core). Tweet volume from February 12th, 2023 at 12AM EST to February 13th, 2023 at 12AM EST. Global.