Twitter Spaces for podcasters
Twitter Spaces provides people with a new way to connect directly using their voice. The human voice can bring a layer of connectivity, emotion, nuance, and empathy that is often lost in text.
Visible to your followers at the top of their timeline, on the Spaces Tab, or in your Home Timelines, Spaces are a great way to jumpstart or join a conversation. Whether it's announcing a new podcast, answering fan questions, or having a discussion with your co-host, Spaces can provide a bright spotlight on your conversation. Here are some Spaces thought starters specifically for podcasters.
Promote a new or returning show
Incorporate Spaces into your marketing plan by hosting a Space in the week leading up to your new podcast's launch day. Gather and excite fans while also gaining new ones in anticipation of the launch.
Schedule your Space and Tweet out a link up to 30 days in advance so fans are aware. Include the date and time of the Space plus your show's official hashtag within the Tweet. This is also a great opportunity to introduce the show's host(s), with a mention, to avid listeners. You can schedule up to 10 Spaces at a time, and still create impromptu Spaces, too.
Answer questions after a compelling episode
Host a Space the day after a buzzworthy podcast or episode is released. You can prompt fans for questions in two ways: via Tweet or by allowing them mic access.
If you would like to collect questions via Tweet, tell fans to include the show's hashtag when they ask. Select Tweets you want to answer ahead of time and save them to your Bookmarks so they are easily accessible. Then when you are answering a specific question, share the Tweet within the Space for all to see.
A way to uplevel the experience for your fans is to let them ask you questions directly, using their voice. Prompt listeners to request to become a speaker or use the raised hand emoji 
 when they have a question. Once you have selected a fan, you can grant them speaking access. When the person is done with their question, you can revoke speaking access and move on to the next question.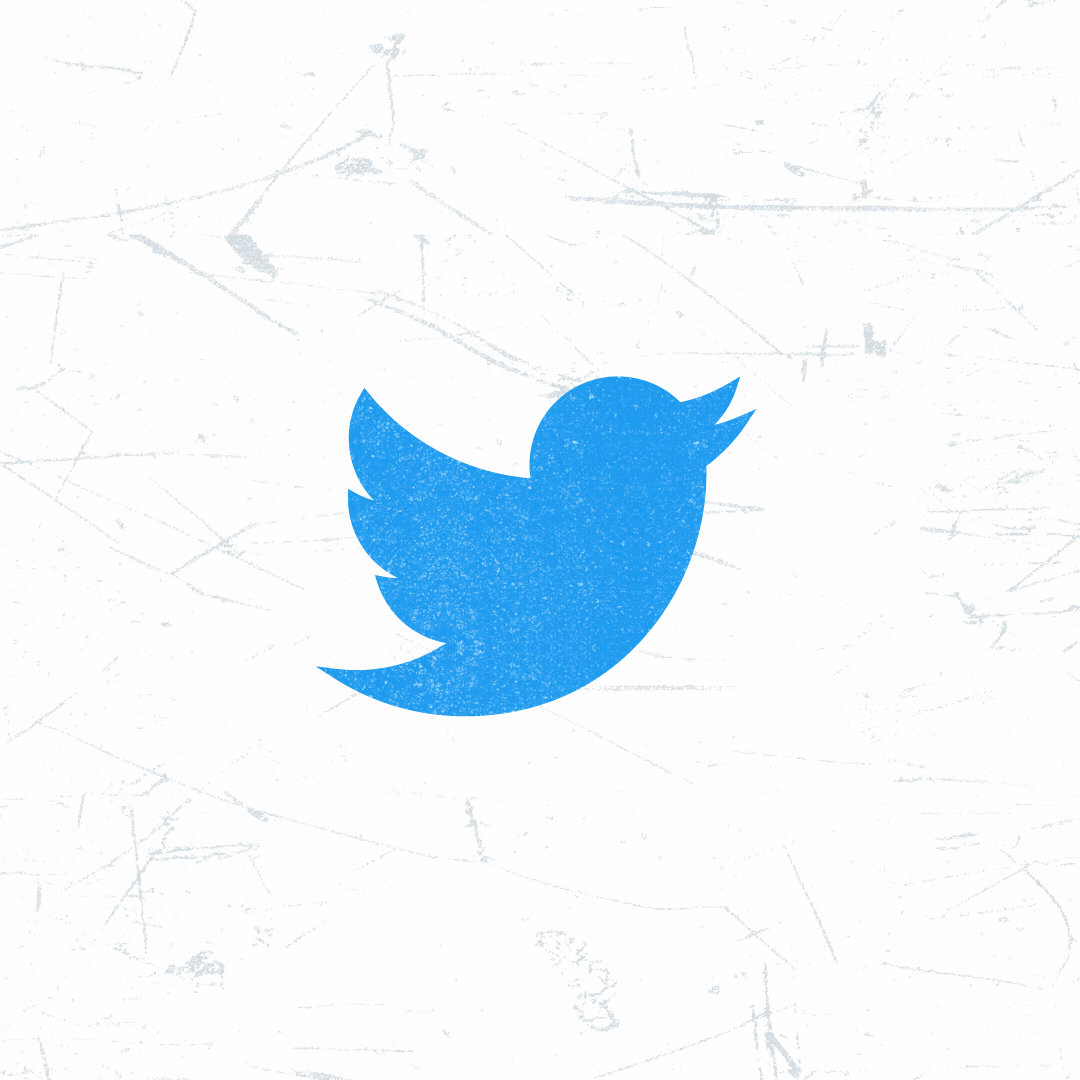 Listen to fan reactions after the finale
Curious to know how your listeners felt about the final episode? Invite them to share their thoughts within a Space. Share fan reaction Tweets directly within the Space, and pass the mic by inviting a few fans to become speakers.
Be sure to include a warning for spoilers within the Space title or description so you don't take any fans by surprise (or ruin a potential plot twist).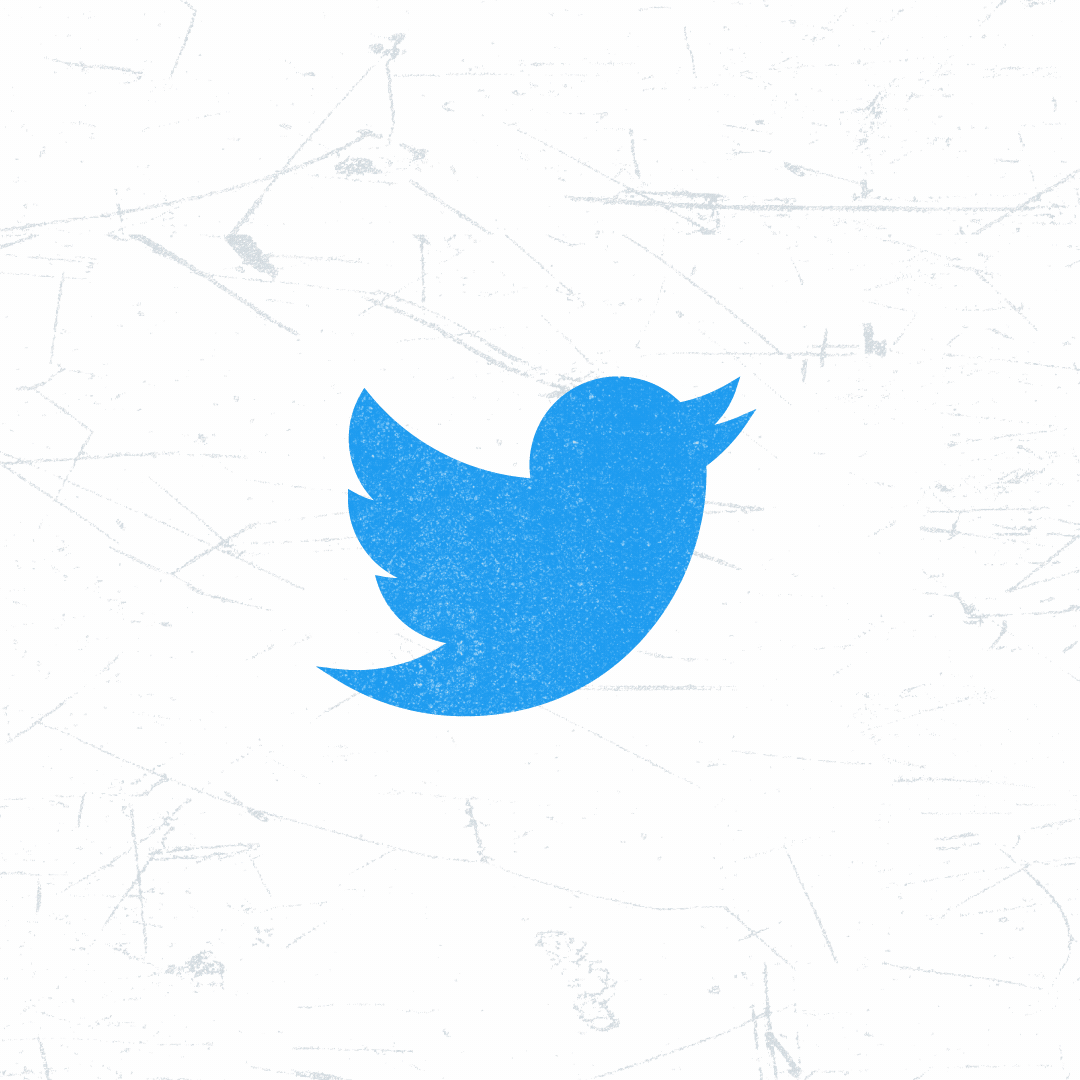 Host a bonus episode within a Space
Looking to surprise fans with fun bonus content? Host a Space that mimics the existing format of your podcast. Include your co-host or guests, and interview exactly as you would during your show.
This strategy works well if you are in between seasons or if you're looking to source stories for the next season directly from listeners.
Share journalism and talk radio best practices with students
Give back to the podcast community by making yourself available for student questions within a Space. Share the tools, tips, and tricks you wish you'd known when you were first starting out in the audio industry. 
When first announcing your Space, include a poll to ask newbie podcasters what they would like to learn more about. This can increase awareness and engagement for your Space while also tailoring your content specifically for your audience.
Cross-promote the family of shows within your network
One of the benefits of Spaces is that you can have an audio conversation with anyone who is on Twitter. Invite the hosts of other shows within your organization or network to discuss what new shows or projects are coming up.
Hosting a Space with multiple speakers works as a great method for discovery and promotion — when you add someone as a speaker, the Space also becomes visible to their followers at the top of their Home timeline.
Introducing Clipping: Hosts and listeners can now create 30 second clips of audio from a recorded Space and share it in a Tweet. Learn how to create a clip with our Twitter Spaces how-to guide.
We look forward to seeing the creative and innovative Spaces that podcasters will share with their listeners. As a format that will feel second nature to podcasters, we're excited to see how you host and participate in live audio conversations on Twitter.