Twitter named one of the top trusted brands for social and digital marketing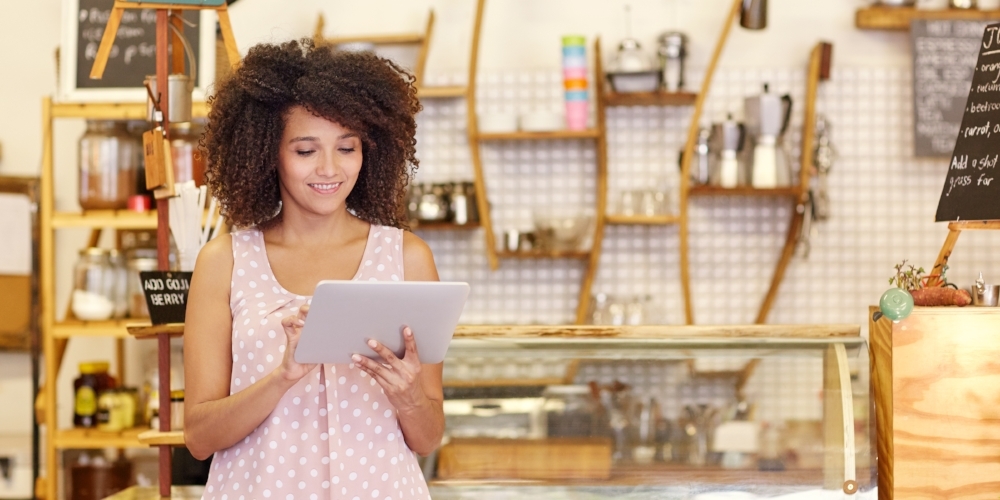 More than 23,000 ratings from small business owners name Twitter as one of the top most trusted brands, according to a report released by small business network, @Alignable.

The report highlights the 20 brands who have built the greatest trust and loyalty with small and local business owners across North America according to results from Alignable's Q1 2017 SMB Trust Index, which determines the brands most likely to be recommended by one business owner to another. Twitter ranks 11th overall, and is a leader in the Social and Digital Marketing category.
For more news, tips, and how-tos that help you promote your business or project on Twitter, follow us @TwitterBusiness.
 
Ready to advertise on Twitter?