Research
Twitter Moms keep it real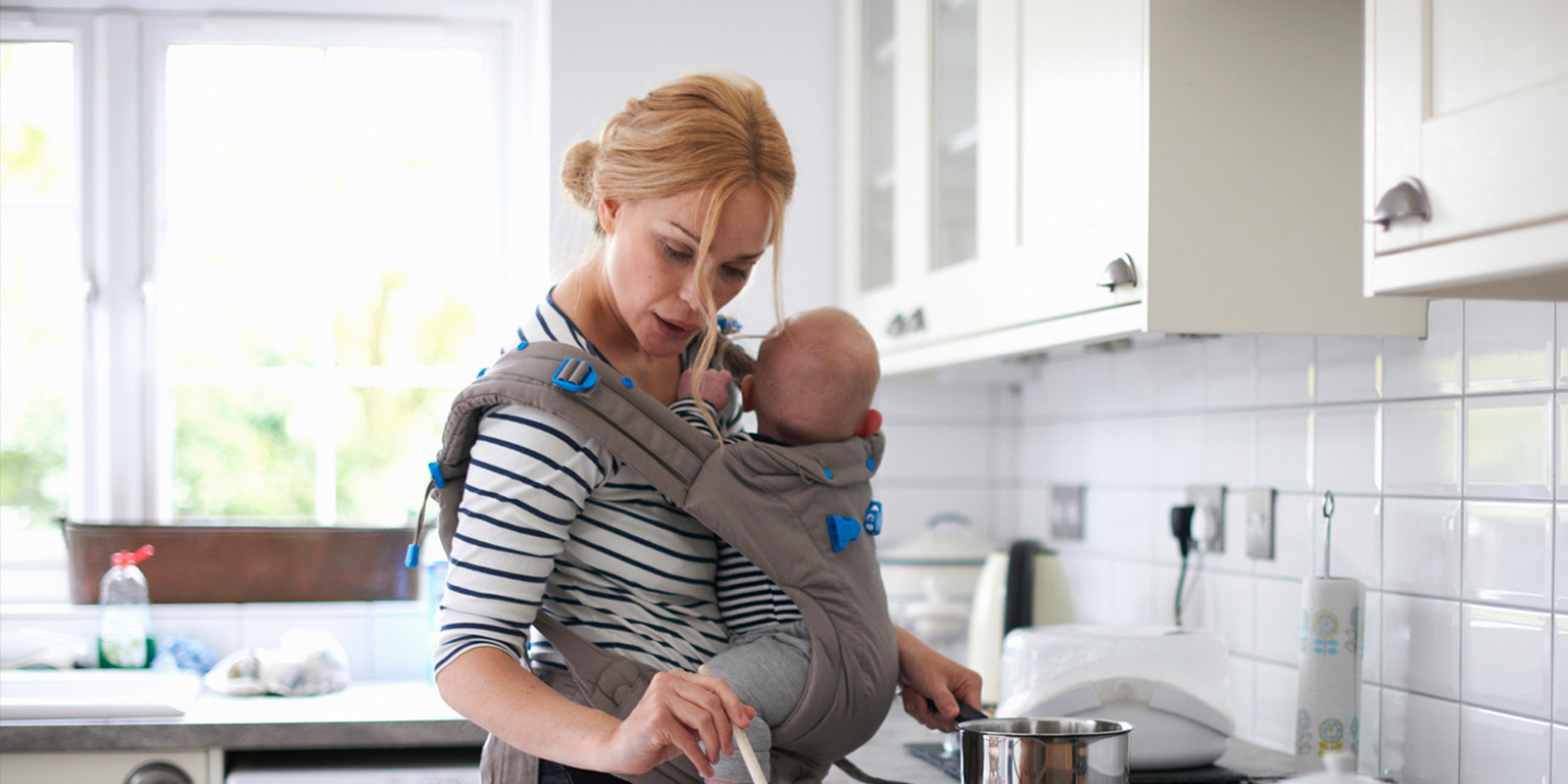 On Twitter, moms are real, unfiltered, and ready to talk. Here's why brands should join the conversation.
Moms are tough, but it's even tougher being a mom. With unrealistic expectations dominating their feeds on other social media platforms, it's no wonder they come to Twitter.
On Twitter, moms have the freedom to talk openly and honestly about the real challenges they face. And moms who want the best for their kids make products and brands a natural part of the conversation. This gives marketers an opportunity to connect with moms when they're at their realest.
Moms on Twitter include everyone, from young moms trying to figure out how to tend to newborns to more seasoned moms watching over restless teenagers. And they use our platform often: 48% of moms use Twitter daily, while 83% are here weekly.1 
Parenting is a key component of what moms consume and share on Twitter. In fact, according to a recent US study, they're 2X more likely to have posted about parenting than moms who are not on Twitter.2
For moms, Twitter is a crucial way of staying connected and engaged with others.
A connection to the outside world 
Any mom can tell you that motherhood can sometimes feel like a bubble, but for many, Twitter is a constant companion. It's a link to what's happening outside the bubble.
And what do moms want to know? According to a recent survey, moms on Twitter report using the platform as a vital source of news (78%) in addition to a place to find parenting tips and advice (63%).3 And in this new normal, moms also turn to Twitter for keeping up with the latest COVID-19 news, ahead of other platforms (39%).4
A place to be seen and heard
The most important part of Twitter for moms is the conversation. It creates a community where they can be real about the fact that being a mom isn't always as glamorous as it's often portrayed. And Twitter is the place where they won't hold back — 78% of moms who use Twitter feel their voice will be heard on Twitter.5
Twitter is where they can talk about it. It's where moms admit that they're exhausted, that they can't get their kids on the right sleep schedule, and that there really isn't one answer to the perennial diaper rash. But that conversation doesn't just take place between moms and other moms.
A place to connnect with brands, too
Brands can play a key role in the mom conversation on Twitter, and that has real implications for advertisers. Moms overwhelmingly hold the household purchase power. In fact, over two-thirds of moms on Twitter are solely responsible for household purchases.6 But what's so unique about Twitter Moms is how open they are to interacting with brands that they shop. In fact, 64% of moms on Twitter follow brands,7 and over 80% of moms who follow CPG brands on Twitter say they sought out more information about a CPG product after seeing an ad for it on Twitter.8
Building a relationship with moms requires authenticity. This makes Twitter the natural place to engage with them openly and honestly about the real experiences, wins, and challenges they face in motherhood. Moms are ready for messages that bring them support in and from the "mom bubble." Make sure your brand is a part of the conversation.
Kelsey Capobianco (@kelseycapo5) is a US ad research analyst on the Marketing, Insights & Analytics team at Twitter. In her role, Kelsey delivers data-driven insights and strategies for brands using industry-known measurement solutions.
Daniel Charness (@CharnessDaniel) leads business marketing for the Tech/Telco, Auto, and CPG verticals at Twitter. In his role, Daniel develops and manages marketing programs to build awareness and drive growth within these industry verticals.
Sources:
1. GlobalWebIndex. US, Q2'19 - Q1'20. "How frequently do you visit/use [Twitter]?" Moms who use Twitter at least daily. "Moms who use Twitter" is defined as women with at least 1 child who visit/use Twitter.
2. GlobalWebIndex, US, Q2'19 - Q1'20. "In the last month, which of these have you posted an opinion about online?/Parenting/Childcare?" Moms who use Twitter compared to non-Twitter users. "Moms who use Twitter" is defined as women with at least 1 child who visit/use Twitter.
3. Twitter US & Sparkler, Twitter Moms B4. Do you use Twitter for any of the following? Base Total Sample: 3,000, 18-24: 235, Hispanic or Latino: 523, Asian-American: 193 Day 2 forum. How does Twitter fit into your day? Base: 44
4. Twitter US & Sparkler, Twitter Moms, 2020 | B15. For each off the following scenarios we'd like you to tell us which social media platform/service you would go to first? Base Total Sample: 3,000 Day 2 forum. How does Twitter fit into your day? Base: 44
5. Twitter US & Sparkler, Twitter Moms B6. Thinking now specifically in terms of how Twitter relates to you being a mom, how much do you agree with the following statements? Base Total Sample: 3,000
6. Twitter US & Sparkler, Twitter Moms E5. Which of the following best describes your role in making purchases for your household? Base Total Sample: 3,000
7. Twitter US & Sparkler, Twitter Moms, 2020 B4. Do you use Twitter for any of the following? C2. On what social media platforms do you follow these types of brands? (Twitter) Base Total Sample: 3,000
8. Twitter US & Sparkler, Twitter Moms, 2020 C6. To what extent do you agree or disagree with the following statements? "I often look for further information about a CPG product after seeing ads on Twitter." Base Those who follow CPG brands on Twitter: 637