How Twitter is preparing for Apple's iOS 14 IDFA updates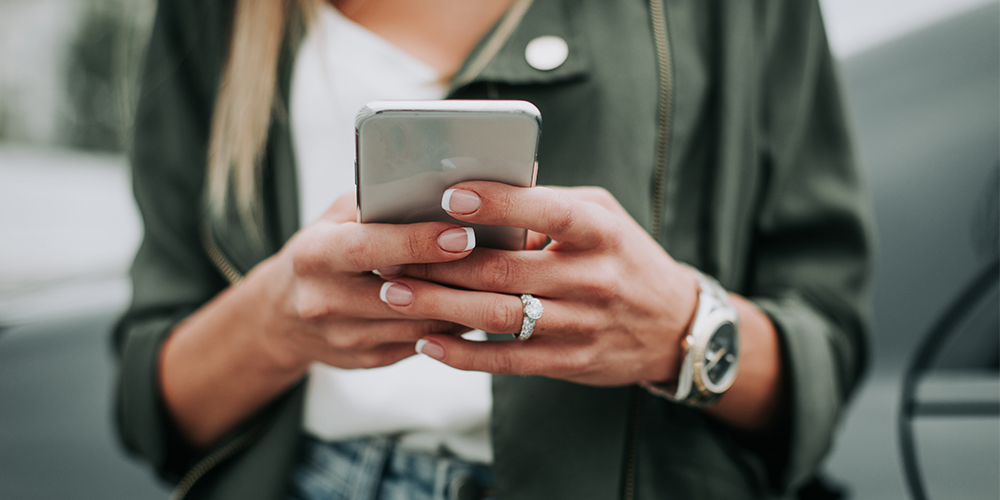 At Twitter, we believe in choice. We have long prioritized people's privacy, and we continue to provide people with control in regards to how we use information and manage their ad preferences.
With Apple's upcoming enforcement of their AppTrackingTransparency (ATT) framework, there will be another impactful change in a dynamic industry. Understanding how advertisers will be impacted by this change has been a top priority for us over the last few months, and our teams have, and will, continue to work towards finding the right balance for meeting the needs of both the people and advertisers on our service.
There are still many unknowns in the process, but we are committed to finding solutions and defining the right path forward.
How Twitter is preparing for Apple's iOS 14 IDFA updates 
When Apple begins to enforce the identifier for advertising (IDFA) changes associated with iOS 14, using their ATT framework, apps will be required to provide a prompt to people in order to access their device's IDFA. 
In preparation, we have taken steps to support SKAdNetwork, Apple's proprietary attribution solution, which enables click install reporting aggregated at the campaign or ad group level.
What advertisers should do to prepare
We currently believe that ATT will largely impact App Install and App Re-engagement products. Here are a few steps we recommend advertisers take ahead of this change:
App Install products: advertisers should work with their Mobile Measurement Partner to ensure they are configured to support SKAdNetwork. Additionally, advertisers should ensure they are adhering to the ad group limit (70 per iOS app) when setting up campaigns for an iOS app. Review the following steps on this page to learn more. 
App Re-engagement products: we currently do not see any immediate advertiser action needed at this time.
Impact on measurement and other ad products
We know the launch of these iOS 14 features will impact measurement, and specifically, 3rd-party measurement integrations. We will not know the extent of this impact until ATT is launched. We are evaluating several alternative solutions to help advertisers measure ad performance, and will provide an update once we have a path forward.  
We currently do not believe any immediate action is needed at this time for advertisers who leverage products other than our App Installs products. For example, if you are an advertiser that leverages website, video, and awareness products, no action is needed as of now. We will continue to share updates if this changes. 
For information specific to Twitter's mobile app monetization solution, please visit our MoPub blog.
Twitter's approach to prompting iOS 14 users
We are currently planning a phased rollout of Apple's ATT consent prompt to people with iOS 14 devices. We want to get the design, timing, and experience of the consent prompts right to ensure people on Twitter understand the scope of the new controls and the value exchange associated with their choice.
Looking forward
We will continue to improve and enhance our ad product offerings across the board. This includes dedicated efforts to expand our performance products and our continued investment in our core ad products, all of which make it easier and better for advertisers to launch something new or to connect with what's happening.
We are grateful to the partners that trust us to help grow their businesses and for their continued flexibility. We will continue to monitor and determine any further impact or product updates needed to support the people and advertisers that use Twitter.