Enabling more brands to connect with the cannabis conversation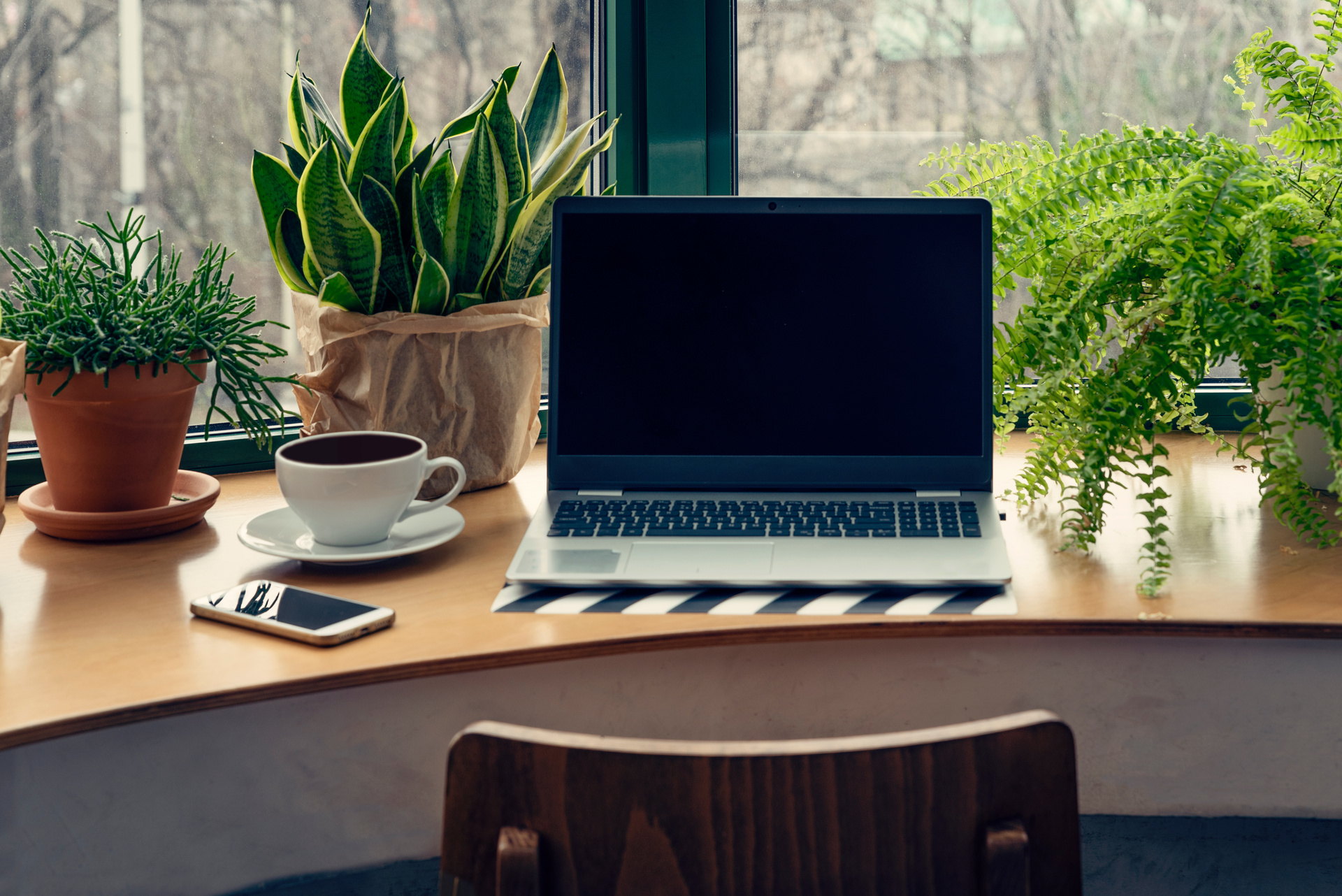 What Twitter tweets today, the world talks about tomorrow. We have seen this play out across many categories of conversation such as movies, TV, sports, gaming, finance, news, and anything that influences culture.
Twitter is the place where moments matter and where trends are born. It has been at the root of some of the most powerful grassroots movements, many of which have started with a single Tweet.
As the cannabis industry has expanded, so too has the conversation on Twitter. In the US – one of the most influential markets for cannabis – it is larger than the conversation around topics such as pets, cooking, and golf1, as well as food and beverage categories including fast food, coffee, and liquor2.
The cannabis space on Twitter is fun and engaging with users Tweeting about their experiences using cannabis – whether medicinally, for wellness, or recreation – as well as recommending brands, products, and retail locations. The conversation also reflects where the cannabis industry is currently heading: legislative/policy reform, business development, and community impact. 
As of today, in certain US states we have taken measures to relax our Cannabis Ads policy to create more opportunities for responsible cannabis marketing – the largest step forward by any social media platform.

Going forward, Twitter is allowing advertisers to promote brand preference and informational cannabis-related content for CBD, THC, and cannabis-related products and services.

We look forward to helping more customers unlock the power of Twitter Ads to connect with the cannabis conversation and drive their business forward.

To learn more, check out the Cannabis Ads policy or contact us here.
1 Source: Twitter Internal Data (Semantic Core), Tweets including cannabis/cannabis-related keywords  from January 1st, 2022 to December 31st, 2022. US only.
2  Source: Twitter Internal Data (Semantic Core). Topics on Twitter by Tweet Volume from January 1st, 2022 - December 31st, 2022. US only.