Cyber Monday and Black Friday ideas for small businesses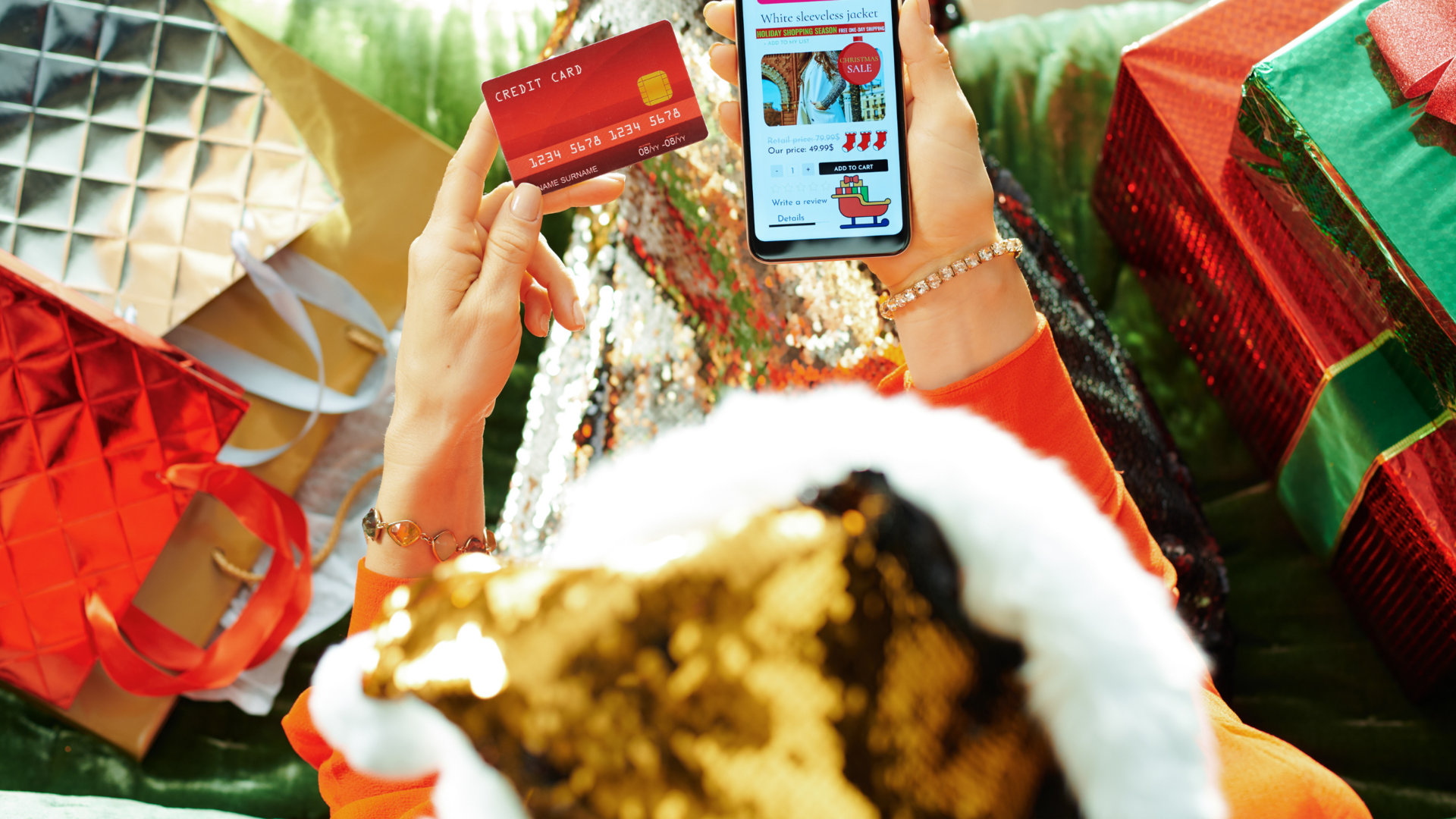 Year after year, businesses and customers alike look forward to holiday shopping, with even more buying online. 
This led to the creation of Cyber Monday. Originally a retail holiday that concludes the Thanksgiving-Black Friday shopping weekend, Cyber Monday is now a global event for businesses big and small.
Despite all the changes that the COVID-19 pandemic has brought us, Cyber Monday is here to stay and people on Twitter are excited to connect, with 3 million Tweets about Black Friday and 560K Tweets about Cyber Monday last year in the US alone.1
To create profitable Cyber Monday (November 29) and Black Friday (November 26) promotions, review how your campaign performed last year and use these tips to help drive sales on #CyberMonday and #BlackFriday on Twitter. 
How to prep for Black Friday and Cyber Monday
Advertise early 
Consumer shopping behaviors have changed and Black Friday deals are now often exclusively online — essentially turning Cyber Monday into Cyber weekend. 
People on Twitter are looking for deals early too, with holiday shopping conversation starting as early as June in the US.2
To stand out amid all the competition, think about who you really want to reach. Create offers and Tweets that will resonate with them and start showing off your deals early.
Top tip: A Video Views campaign is a great option to encourage users to visit your site and shop.
Think mobile-first
The use of smartphones for online shopping has more than doubled since 20183, so it's important to think mobile-first when planning Cyber Monday and Holiday campaigns on Twitter.
Test any creatives on your phone (or ideally multiple devices) and make sure they're clear and have a direct CTA. 
If you're using text on your images or video make sure it's legible on different screen sizes and accessible for all too. For some good creative inspiration have a look at the video and image Tweets used in our success stories. 
Update your online store 
According to McKinsey & Company, in the past 12 months as of June 2021, there's been a 15-30% overall growth in US consumers who made purchases online4. While on Twitter, 74% of people have ordered gifts online in the past three months.5
To prepare for increased volumes of online shopping this year, make sure your website is up to date with all your latest products and services. People will start researching their Cyber Monday shopping list well in advance, so check that you showcase your best self online.
Grow your social media game
A brand's social media presence is more important than ever. Instead of browsing through a mall, your audience will be browsing through their social feeds to learn about deals, products, gift cards, and services. 
Start Tweeting now and interacting on Twitter so you can grow your followers and build momentum. 
Top tip: Your customers will be using hashtags like #BlackFriday and #CyberMonday to find out about the best sales, so make sure you include them in your hashtag rotation. 
Suggest gift ideas on Twitter
Whatever way people celebrate the holidays this year, customers will still be holiday shopping for friends, coworkers, and loved ones. Help them out by offering gift suggestions.
For example, you can make your brand's own Cyber Monday shopping guide or Christmas gift guide and distribute it to your audience a few weeks before the Cyber Monday deals begin.
Communicate restrictions or policies
COVID-19 will still be prevalent this holiday season and keeping track of the rules can be confusing. Some stores now require masks, others don't. Some businesses have updated their returns policies, while others may still have changed shipping times. 
Whatever your business's particular challenges or guidelines, be transparent with your customers. Put any COVID-19 policies clearly on your website so customers know what to expect. 
Don't forget your international customers too. Although originally a US retail event, Cyber Monday is now global. If you offer international shipping make this clear and again set clear expectations so everyone knows what's what.
Ready to advertise on Twitter?