Twitter best practices for business leaders
Having an active presence on Twitter is essential for business leaders today. A strong Twitter profile and Tweet strategy can drive confidence and affinity in a business leader's company.
According to a 2019 Twitter study, 80% of people on Twitter view business leaders on Twitter as being human, modern, and innovative*
Over 80% of people on Twitter expect business leaders to interact with employees and customers on the platform*
Here are some basic best practices for joining the conversation, humanizing your brand, and amplifying your message.
Your bio is the first place potential new followers will get to know you and what you're about on Twitter. It's a great place for you to show people what they will hear and see when they follow your account. Make sure your avatar photo is recent and clear, while your bio reflects who you are, what you do, your interests, and your values.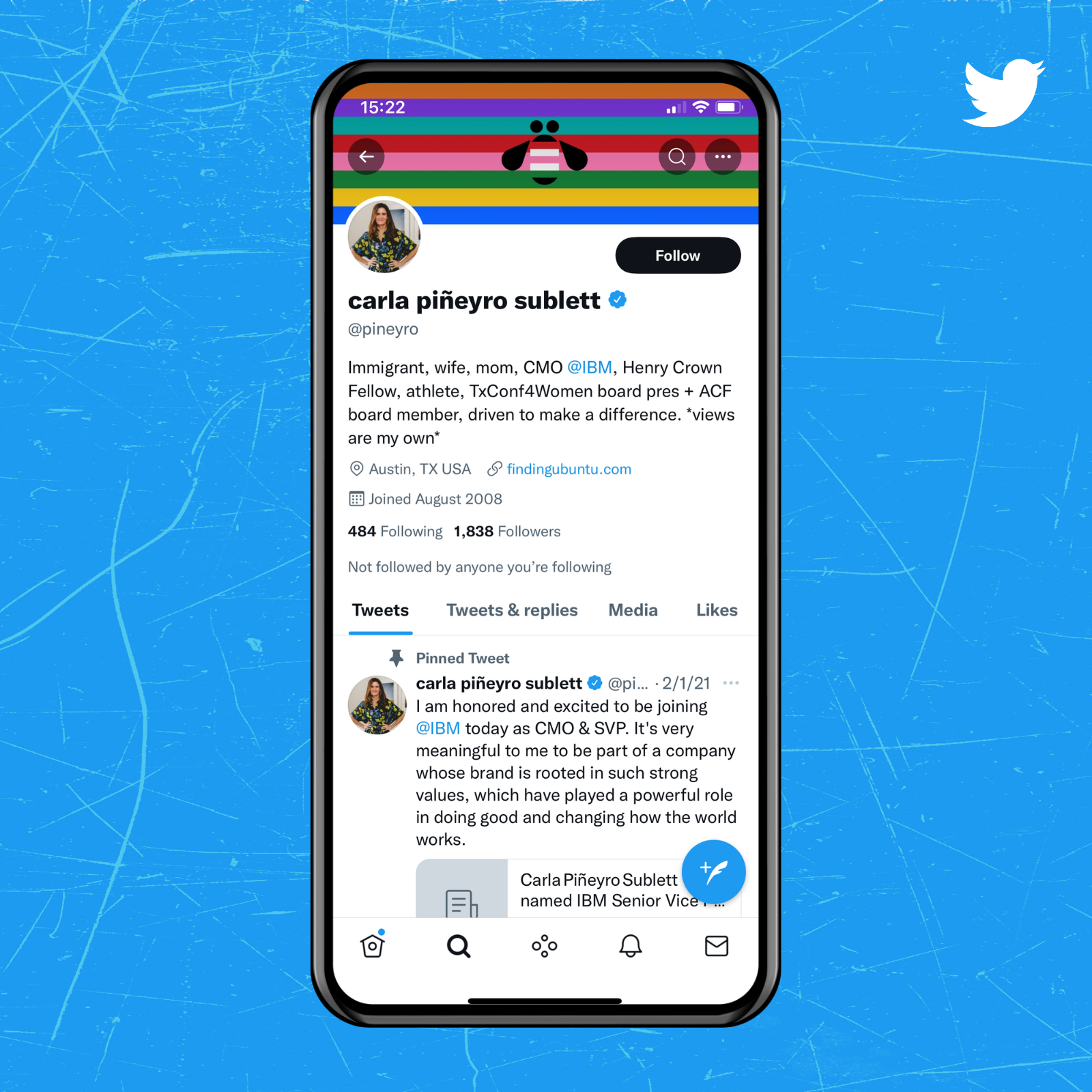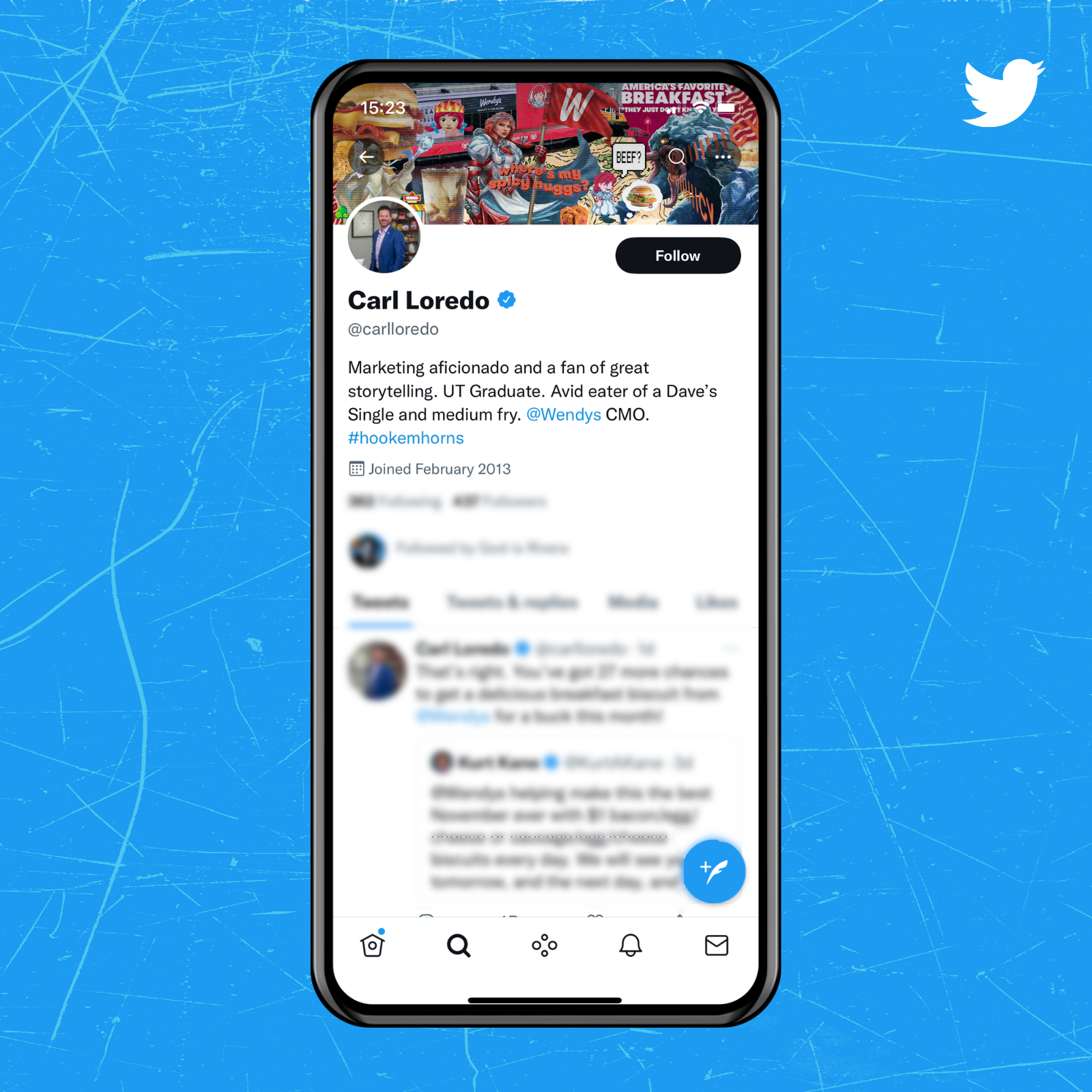 From colleagues to athletes, journalists, and more, it's important to follow who and what you care about most to build an engaging timeline. Keeping up with journalists and press in your network will keep you up to date on breaking news and how you might react to coverage. Engaging with your network's content will improve your own visibility. Even if you don't feel comfortable replying, a simple Retweet or Like can go a long way.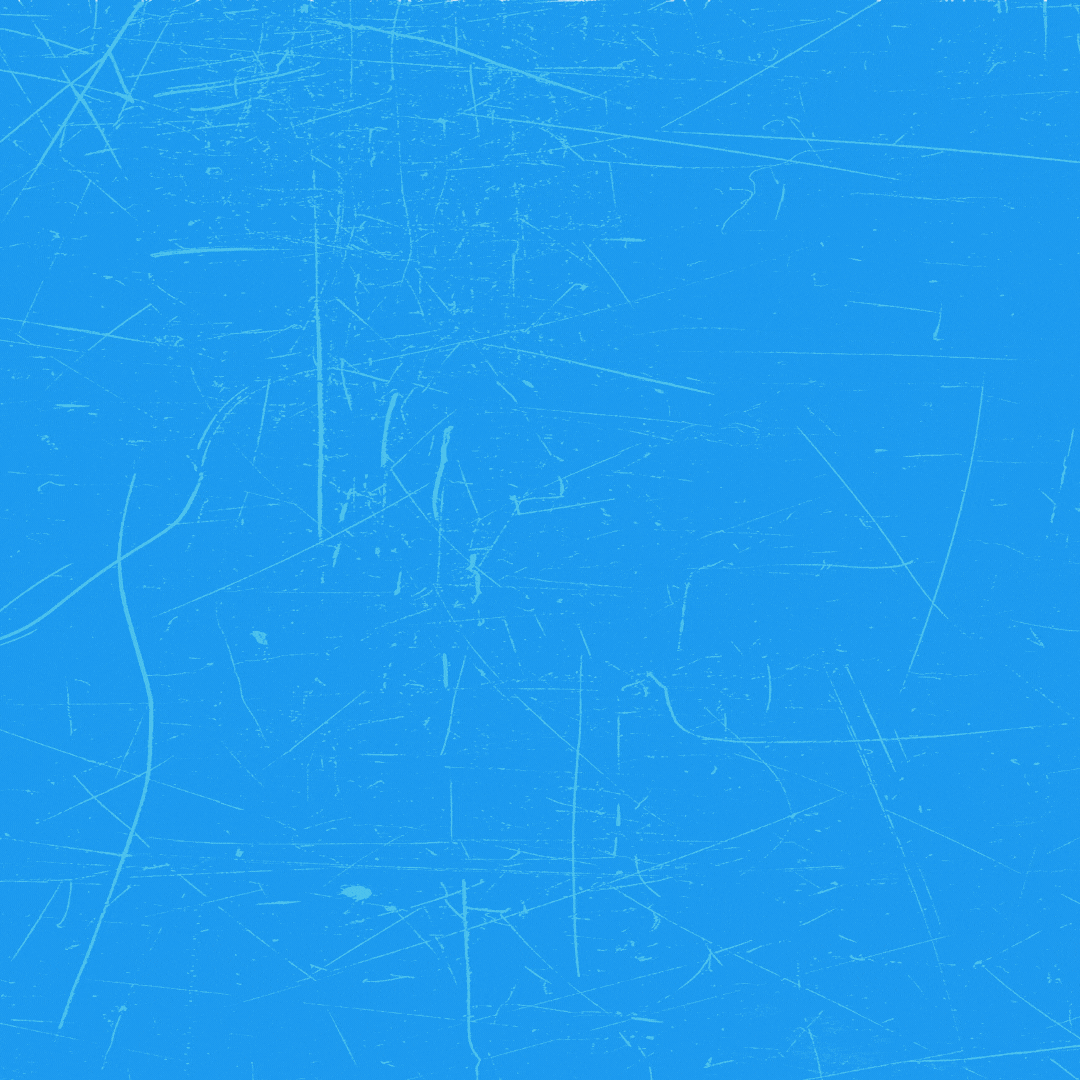 Create Lists and follow Topics
Lists allow you to customize your Twitter experience by curating a group of specific accounts. Creating a List can allow you to follow industry professionals, scout talent, and keep up with your employees, brands, and competitors.  
Discover more content and follow the best conversations on Twitter with Topics. Following a Topic can ensure you are up to speed on emerging trends and what's top of mind for your customers, partners, and peers.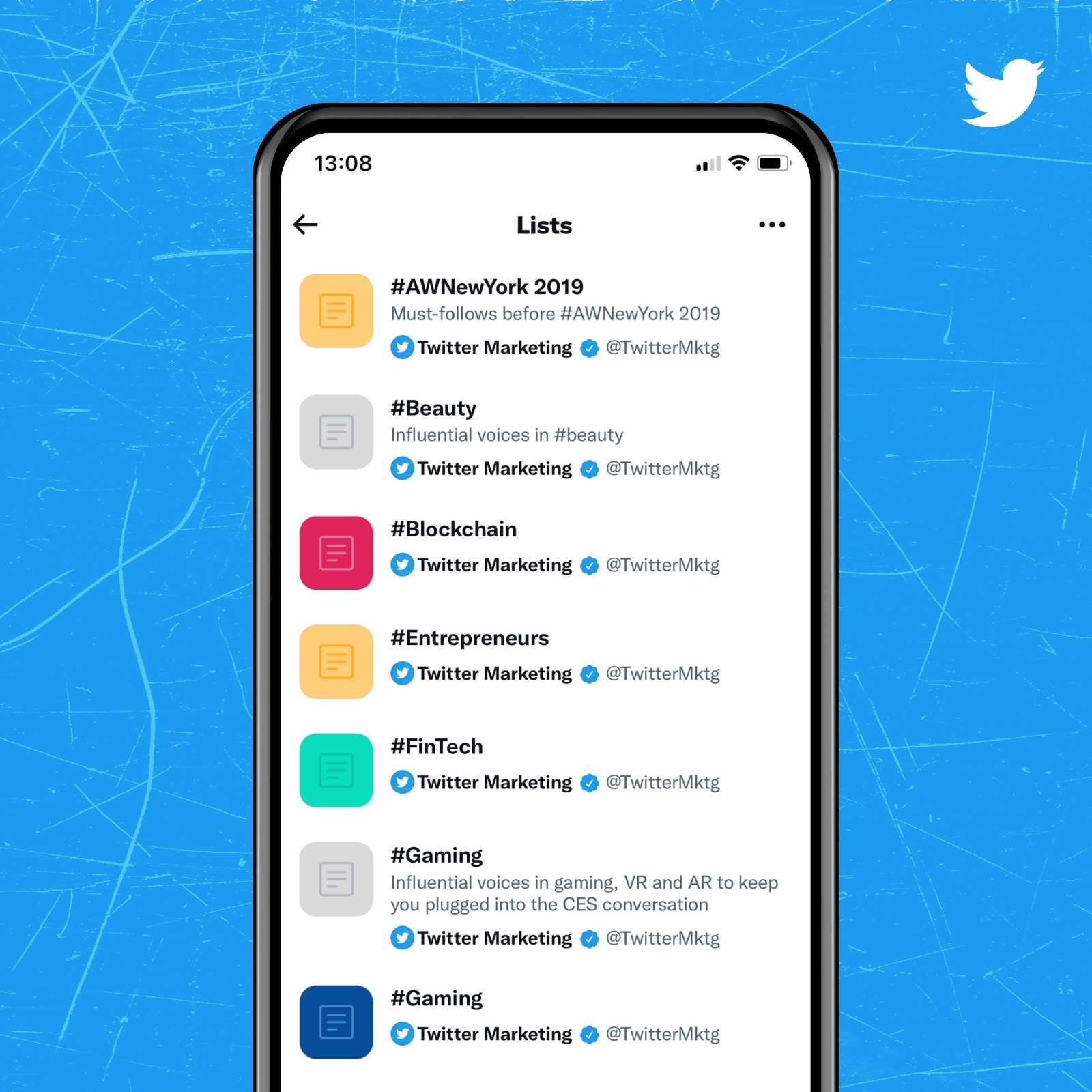 Increase your visibility with Tweet content
Consistent Tweeting will help you be seen and heard. The best Tweets keep the tone casual and conversational. If you want to expand on a subject, try creating a thread or even a Moment. Post native photos and videos
Capture what's happening in the moment. Videos, GIFs, and photos perform well on Twitter and media forward content can help generate engagement with your Tweets. Connect with what's happening
Twitter is what's happening and what people are talking about right now. Be reactive to the conversation that's happening around you. Explore trending topics and follow people you are interested in. Engage with what's trending across entertainment, sports, culture, and more. Interact with partners, peers, and customers
Engaging with people truly humanizes your brand and makes you more relatable. Interact with peers and customers by tagging, liking, Retweeting, or directly replying to their content. Spark a conversation with an open-ended question. Listen and learn from your most important stakeholders, and be sure to acknowledge your audience by replying to their comments or liking their answers. *Source: Maru, Twitter Insiders, Nov 2019. N = 487 monthly Twitter users.