7 Twitter Ads tricks and tips from a Twitter Account Manager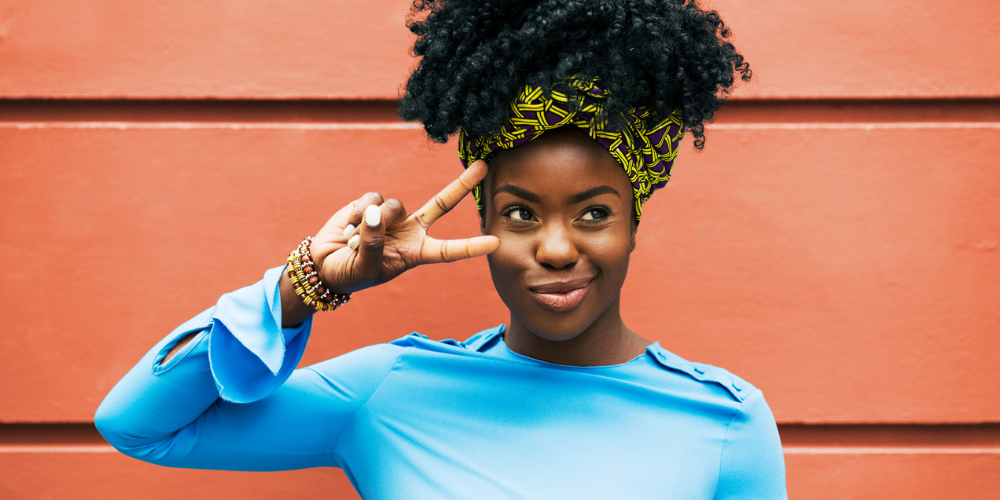 Looking to get started with Twitter Ads? Twitter Account Manager, Isioma Odita, shares her tips.

If you didn't start the New Year off on the right foot, that's okay. We don't judge. As an Account Manager on our SMB team, I work with businesses every day to help them make the most out of their Twitter Ads campaigns. 
Here are 7 of my favorite Twitter Ads tricks you can implement to have success on Twitter in 2022.
Twitter Ads tricks and tips 
Refresh your Twitter Ads
Still have ads running from last year? Now would be a great time to refresh them. There is nothing wrong with having the same Tweet copy and creative from the year before, but it is important that you have an updated timestamp on your ad. 
Tweets that have earlier timestamps see better performance in our auction, so it is recommended that you duplicate your Tweets and relaunch them so that you can see better performance. A good rule of thumb is to refresh your Twitter Ads every two weeks.
Try something new
While you might not necessarily be the #NewYearNewMe kind, we recommend that you try something new on Twitter. Whether that be a new campaign objective, or a new ad format, there is no way of knowing if something works without testing it. 
By testing, you can narrow down on what resonates best with your customers and focus mostly on those things through the rest of the year.
The more ad formats, the better
Diversify. Twitter has multiple ad formats to choose from, and a great way to get the best use of them is by running different ones at the same time. 
Although you might prioritize a particular ad format based on your marketing goals, it is important to weave a few others in there. My top picks include Video Ads, Follower Ads, and Carousel Ads — we've got lots to choose from. Learn more about Twitter Ad formats.
Implement targeting features
Did you really run a campaign if you didn't reach the right audience? Layering in targeting is important to ensure that your ads are being put in front of your ideal customer. Twitter offers various forms of targeting from keyword, to follower look-alike, to interests. 
If you're only able to think of a few words that might be relevant to your audience, you can always use the recommendations tool to generate some more. The audience estimate tool is also a great way to determine the size of the audience that might receive your ad.
Have a strong CTA
While it might be obvious to you what action you want your audience to take, it might not be obvious to them. 
So, make sure that comes through in your copy. Include a direct call-to-action like "Click here to purchase," or "Follow us for more." Doing this can help reduce the likelihood of a person on Twitter reading your ad and just passively scrolling by.
Connect with what's happening
There are so many different events and occasions happening this year — from sports, to entertainment, to holidays. 
This year, lean into campaigns that are centered around what's happening on Twitter. This will show your audience that you are a personable brand and can lead to lifts across the purchase funnel.
Patience is key
We know how tempting it is to log onto Ads Manager every day and make small tweaks with the hopes of improving campaign performance. But it's important to let campaigns run for a while before making any changes. 
This is because our system has a calibration period during which things are still processing and normalizing. So, waiting a couple of days before making any changes is highly recommended.
Twitter Ads support and planning
Planning the rest of your 2022 strategy? We've compiled some of our best Twitter tips and tools into our 2022 Twitter Planner to help you find success. Download the 2022 Twitter planner and make this your best year yet on Twitter.
If you need some help getting started, we're here for you too. Advertisers can leverage Twitter's expert support teams and services to customize, personalize, and uplevel their campaigns. Please reach out to your Account Manager or contact our sales team for availability and more information.
Ready to advertise on Twitter?