Twitter Ads products to drive results during the Indian cricket season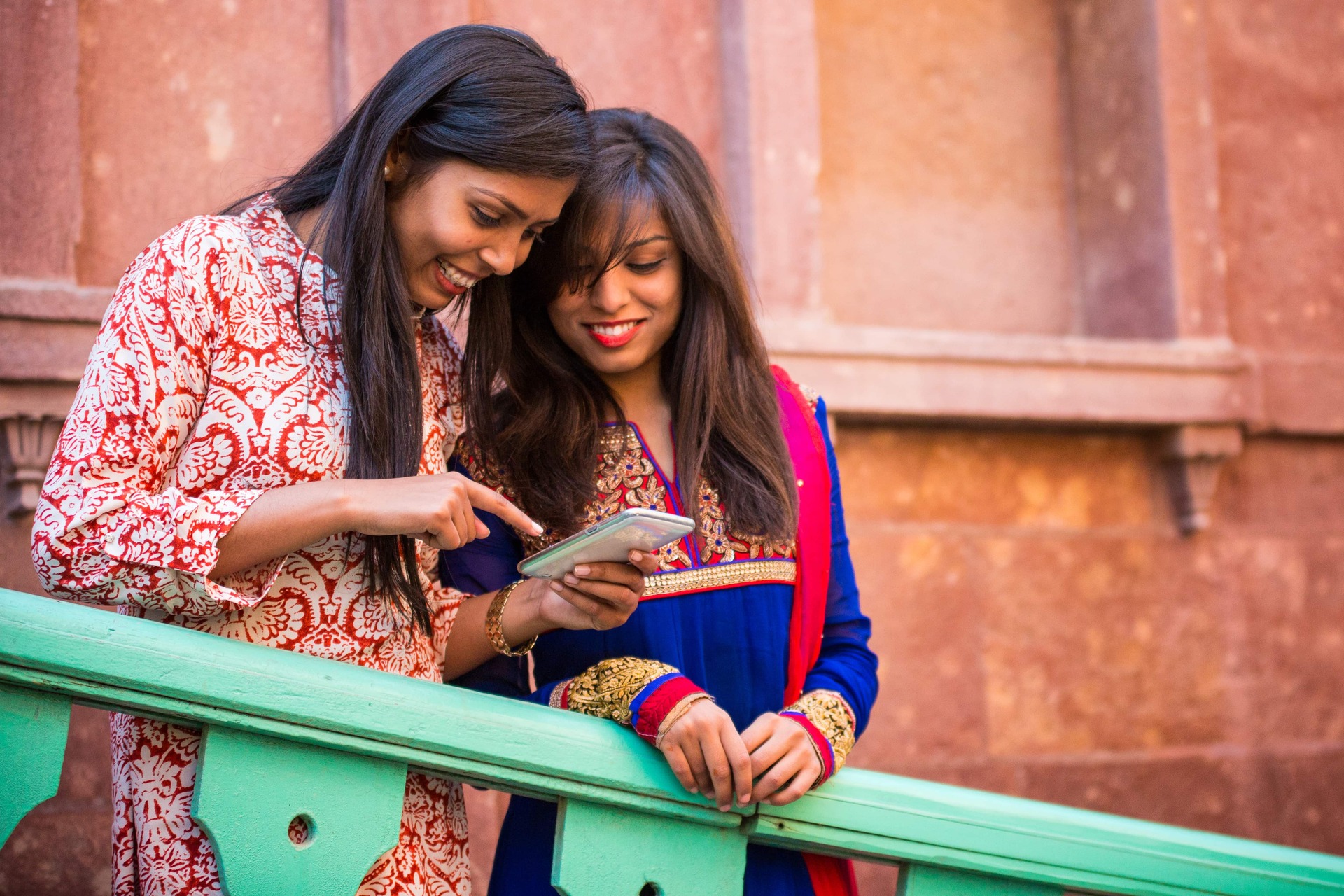 Twitter can help you drive results right down the funnel during sporting and cultural events, like the biggest annual cricket tournaments. 
In 2021, there were over 96 million Tweets in India about cricket from over 4.4 million unique authors.1 There are lots of different cricket events and tournaments followed closely by fans on Twitter – so how can your brand use Twitter to connect to these tournaments and matches? Driving reach, awareness, engagement, and cultural relevance all the while?
Here are four of the best Twitter Ads products to help you drive results: 
Twitter Ads products to help drive results
Video Ads
There are 3.5 billion video views per day on Twitter2, so businesses should try to tap into this ad format as much as possible. Video Ads help to increase positive brand opinions, such as +18% cultural association and +9% the perception that the 'brand is good quality'3. Video Ads can boost brand associations and perceptions, which can both help drive brand loyalty.
Follow Twitter's video best practices to make the most impact with your Video Ads. 
Top tip: You can add App Buttons to your Video Ads to encourage downloads. This clickable functionality will link straight to a specific App Store or Play Store app download page. For example, if your brand is offering discounts on food delivery during a cricket tournament, you can highlight this in your Video Ad and send people to your app directly from your ad to place an order.
Carousel Ads
Carousel Ads tell a story, drive action, and deliver your brand message in an engaging way. This ad format helps advertisers reach new audiences and drive them to your website or app through a maximum of six images or videos — all within a single ad.
This gives you more creative space and flexibility, allowing your brand to seamlessly transition through various products, highlight specific features, or brand news and updates. 
Carousels support both images and videos, and you can combine both images and videos within a single Carousel. Carousels are available globally to all advertisers, via Ads Manager. 
Learn more about Carousel Ads and how they can amplify your campaign here.
Premium Twitter Ads products to help drive results
Twitter Amplify 
Twitter Amplify is a Twitter advertising solution that pairs brands with premium, timely publisher videos and the audiences coming to Twitter to watch them. With Amplify, you can customize a partnership with a publisher for brand alignment with premium cricket news, highlights, interviews, and analysis.
Amplify helps your brand leverage a significant cultural moment — such as a cricket match or tournament — and enables maximum reach across over 80 premium regional publishers.
We've found that ads paired with in-feed premium video deliver 2.2X brand favorability and 1.7X purchase intent when compared to the same ads in a non-feed environment.5
To learn more about Twitter Amplify speak to your dedicated client partner at Twitter. If you don't yet have a client partner or account manager at Twitter, contact our Twitter Ads specialists to check if you qualify to join Twitter's Amplify Publisher Program.
Twitter Takeover 
Own the timeline and the Explore tab during your chosen cricket event with Twitter's Takeover ads. Takeover products go a step further than traditional Twitter Ads campaigns by giving you exclusive ownership of Twitter's premium real estate – allowing you to maximize your reach and drive lifts across the sales funnel. 
These products will elevate your launches, messages, and brand to new heights. There are two Takeover products available: Timeline Takeover and Trend Takeover (and the slightly elevated version of this, Trend Takeover+ which includes Video Ads).
Timeline Takeover puts your brand at the top of the conversation as the first ad of the day. Your ad is the first that will appear when someone opens Twitter for the first time that day to get their cricket news and updates.
Trend Takeover and Trend Takeover+ put your ad alongside what's trending and where conversations start – the Explore Tab. Trend Takeovers benefit brands looking to connect with what's happening by maximizing discovery, building relevance, and securing a place next to what you know will be trending that day.
Top tip: Extend the conversation and engagement created by your Trend Takeover or Trend Takeover+ by running additional campaigns with the same hashtag on the days following the cricket event you connected to.
To learn more about Twitter Takeover products, contact our Twitter Ads specialists.
Are you curious about why cricket fans turn to Twitter and how brands have joined the #CricketTwitter conversation? Check out our blog How to connect with #CricketTwitter in India: A 101 Guide. 
1. Source: Semantic Core, BigQuery, Jan 1 2021 - Jan 1, 2022
2. Source: Twitter internal, January 2021, global. Data reflects 2020 yearly average
3.  Source: MAGNA & Twitter "Mixing It Up: Diversifying Ad Formats to Achieve More", US, 2020. All Brands (Single Format): Promoted Video (now called Video Ads) Exposed n=305, Control n=301; Amplify Exposed n=301, Control n=301
4.  Source: MAGNA & Twitter "Mixing It Up: Diversifying Ad Formats to Achieve More", US, 2020. All Brands (Single Format): Promoted Video (now called Video Ads) Exposed n=305, Control n=301; Amplify Exposed n=301, Control n=301
5.  Source: Magna & Twitter, 'The Value of Premium' Study, 2020

Ready to advertise on Twitter?