Recap: Twitter Ads experts answer your campaign questions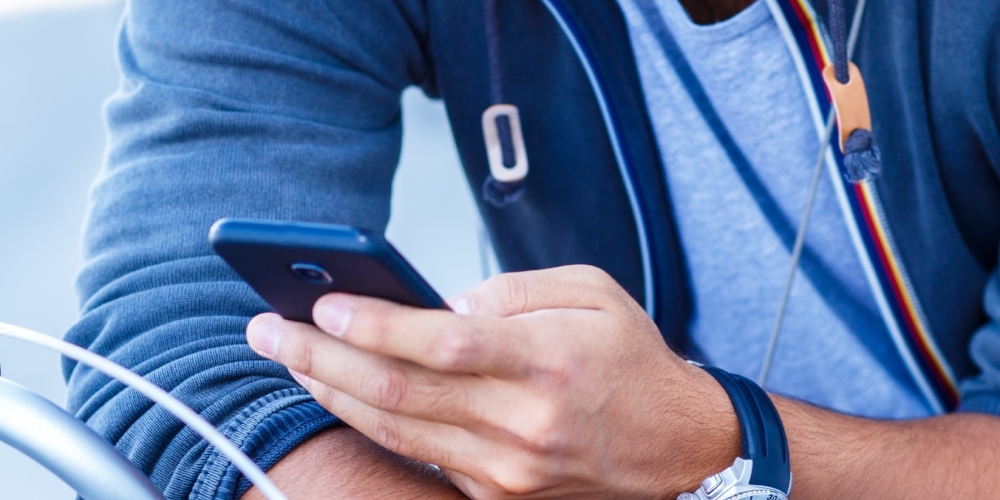 The holidays are in full swing and we want to help make this your best holiday season yet. We know it's important for businesses to stand out during the holidays, so we sat down to chat with our Twitter Ads experts to answer your top campaign questions to help you plan and launch your holiday campaigns.
Here's a recap of the conversation.
What kind of opportunity do the holidays bring for a business?
Twitter is the perfect place where people can connect with brands and businesses. The holidays, most importantly, are a great time to reach a highly interested audience. People are looking for deals and gift ideas, so it's one of the most important times of the year where people really want to hear from businesses. 
What's the best way to promote sales?
You want to make sure your promotions stand out. One way is to convey discounts as a percentage and really make sure that it's the most prominent message in your ad. Also, promote urgency(!) If you have a sale, let people know it's time specific to encourage them to act immediately. 
What's the best way to bring foot traffic to a business?
The best way to attract shoppers is to give them some sort of value to bring them into your store. Try offering a Twitter-specific code they can bring to receive a special discount. It's important to think about your audience on Twitter. Most of them are checking Twitter on-the-go on their mobile phone, so it's key to think about what they might want to see while they're out and about. 
How can I track conversions that happen on my website from Twitter?
By setting up conversion tracking, you can track actions someone takes across your entire website with only one pixel placement. You simply place the pixel, and then set up the events you want to track based on the URL. 
How do I know which campaign type to start with?
This depends on what your objectives are:
Are you looking for more awareness and visibility of your brand? Launch a reach campaign.

Are you looking to drive mass traffic to your website? Launch a website traffic campaign.

Are you looking to engage with qualified Twitter followers? Launch a followers campaign.
For more insights, watch the full Periscope session.
Ready to get started? Create your own campaign, or take a look at our Twitter Ads basics to learn more.
Ready to advertise on Twitter?