4 times Twitter Ads will be your best friend in client pitches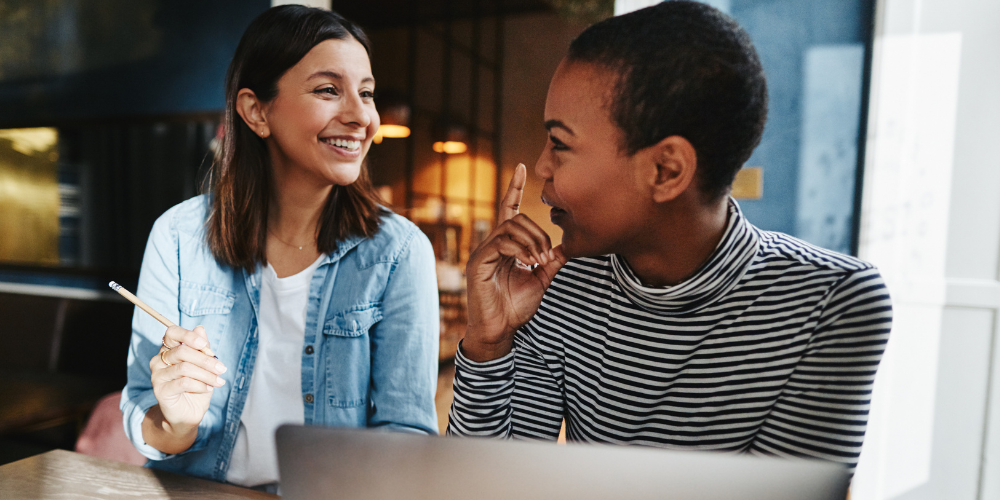 Twitter Ads drive results across the funnel, from awareness campaigns to performance advertising solutions like App Installs and Website Traffic. 
Our audience is receptive and engaged, and they love to talk and try news things. If you're working on a client campaign, Twitter should be part of the pitch. 
Below we've listed four examples of times when Twitter is the perfect advertising solution to drive results and be you and your client's best friend.
Four times Twitter Ads will be your best friend
If your client wants to drive installs and actions
App installs campaigns and app re-engagement campaigns are great ways to promote apps on Twitter. 
For app campaigns, you can target people using specific device models, OS versions, carriers, and new mobile devices to reach the right groups. And people can install your client's app right from their Twitter timeline. Simple.
Proof point: Take ride-sharing app 99 as a great app installs campaign example. They focused on identifying new, high-intent, and relevant audiences who would be interested in their services and saw a 43% increase in installs-per-thousand impressions.
If your client wants high value website traffic
No app? No problem. Twitter can drive high value website traffic too. Website traffic campaigns help increase traffic to a designated webpage and encourage visitors to take action once they get there — whether that's browsing a sale, signing up to a newsletter, or reading an article. 
This type of campaign on Twitter is great for any client or company that has strong landing pages set up, and that have a clear call-to-action (CTA) in mind. Like a clothing brand with a slick e-commerce website, or a publisher that produces great content. 
Proof point: Rihanna's Savage X Fenty campaign is a great example. The brand used bold Image Ads to promote limited run offers and found their Twitter campaigns outperforming their most efficient scaled media channels in terms of cost-per-purchase.
If your client wants people to know about a new launch 
Twitter is the place to launch something new. Whether it's a sale, a new store, a new product — anything. If you've got a launch, we've got the audience ready and waiting. 
So what makes Twitter the place to launch? In short, launch campaigns drive results, including +82% recall1, +18% brand awareness2, not forgetting the fact that brands who meet their launch KPIs are 2.3X more likely to launch on Twitter.3
Proof point: People on Twitter like to be the first to try new things and are more likely to be the first to buy new products too. Take Spanish food brand Pescanova as a great launch campaign example. They worked with their agency to launch a new food product and in just 24 hours they had over ten million impressions and over one million video views.
If your client wants to connect with a cultural moment
Teacher's Day, the Super Bowl, your target audiences' favorite TV shows. Whatever floats your boat (or your client's), people on Twitter are probably talking about it. 
That's the beauty of Twitter, people come to Twitter to talk and to connect. And people buy from brands they think are more culturally relevant, with a 73% correlation between a brand's cultural relevance and it's revenue.4
Lean into the synergy between TV and Twitter. If you are running sponsorships on TV, then use contextual targeting on Twitter to align with your TV ads.

1Source: 604 Global Nielsen Brand Effect Launch studies that started between January 2017 and February 2020. Mean percentage lift between Exposed and Control groups.
2Source: 604 Global Nielsen Brand Effect Launch studies that started between January 2017 and February 2020. Mean percentage lift between Exposed and Control groups.
3Source: Nielsen Brand Effect (US/UK/JP/CA), Q3 2015 - Q3 2018 Launch campaigns, n= 340 studies. Percentages refer to % uplifts (not deltas or percentage point difference) | Bain & Company, 2019 Launch Marketer Survey, US, n=650.
4Source: Kantar & Twitter cultural relevance research, total population, 100 US brands tested, 2019
Ready to advertise on Twitter?