Twitter 101: Writing a thread
The art of creating your own narrative thread is at your fingertips!
Threads of Tweets that tell a longer story have gained popularity in the last few years — and some of them have really kept the audience on the edge of their seats and gone viral. It's a way to approach content that lends itself to a format longer than the Twitter character count, but might be interesting and engaging for your Twitter audience. But how do you start one of your own, why should you, and how do you get people to interact with it?
Whether you're Tweeting on your personal profile or for a brand or business, a thread can draw an audience to your content. It presents your followers with an opportunity to engage on multiple Tweets and spend more time on your timeline, which may also help you reach an even wider audience than a one-off Tweet might.
A thread can really be about anything — a saga you're experiencing in real time, a list of ongoing and up-to-date resources about a current event, or a reflection on something you encountered in the past. 
There have also been examples of a series of jokes related to a single story or even publications sharing individual pieces from a larger journal or issue.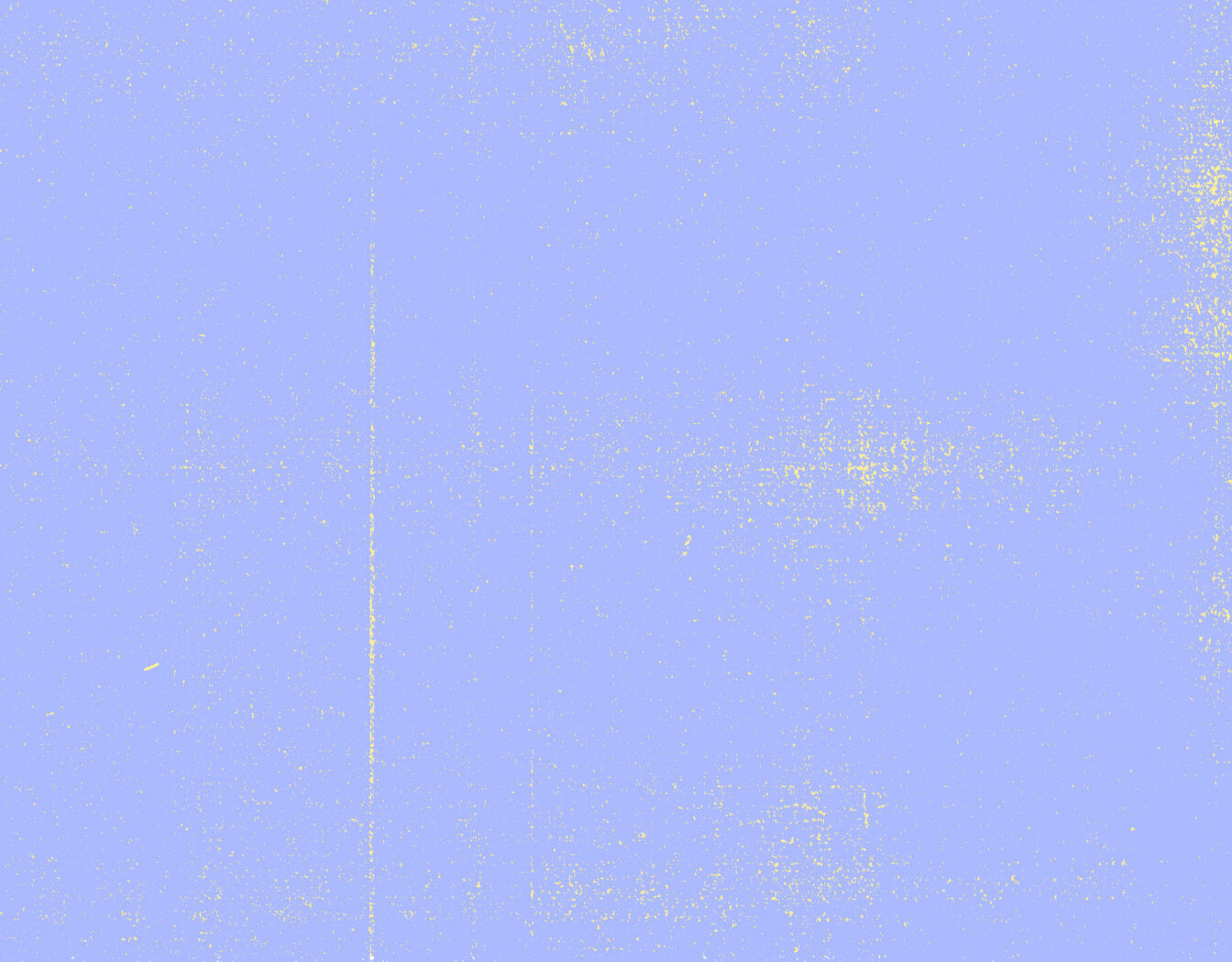 Short answer: no. 
Long answer: If you're telling a story, you want your audience to understand what they're encountering. Just like if you were publishing an article, essay, or short story, you want your reader to be clear on how they should interpret the information on your timeline. This leads us to how to set up your thread.
As a platform, Twitter has, of course, evolved, and the way people interact with it has, too. One of the innovations that have come from experimentation is how to signal a "thread" of Tweets. Currently, when you see the "1/," that signals that there are more Tweets to follow on this same topic. If you know in advance how many Tweets will be in the thread, you can give a concrete number, e.g., "1/10." 

After you've Tweeted your initial content, you want to reply to your own Tweet and a pop-up will prompt you to "Add another Tweet." You can do this as many times as you need to tell your whole thread. If you know ahead of time that you're going to be writing a long thread, you can also draft it ahead of time by clicking the plus icon to the left of the Tweet button and then publish it all at once by selecting Tweet all. Your initial Tweet should also cue your followers to what is coming in the thread (this would be a good time to establish if you're planning on telling a true story or not). For example, you could say, "I'm at the post office, and you won't believe what's going on here 1/." It teases the story that's coming, tells your followers it's currently unfolding, and signals there are more Tweets to come.
Other than character count limits per Tweet, there is no limit to how long your thread can go on. As long as your followers are keeping up and reacting to your content, you can and should continue to keep them in the loop. 
Once you feel the story has been adequately told, you can keep the excitement up by engaging with your followers — answering questions, providing more information, or even giving updates in the days (or even months) after the initial Tweet. It can be difficult to pace or predict the timing of a thread, especially if it is unfolding in real time. However, if you see engagement or interest in your Tweets, it's a good idea to stay active with your followers. Even if you have minor updates to a story, if your followers are tuned in, they want to know!

If you're reflecting on a past event or telling a story about something that's already wrapped up, you have more of a choice about how to reveal elements and plot twists to your followers. A little bit of a cliffhanger could be just what you need to build your audience!
Part of what makes a thread so fun for the people it reaches is that it becomes part of the larger conversation on Twitter for the moment. When a Tweet or thread goes viral, people are adding their own commentary, thoughts, and delight to a story. If you're the creator of a viral thread, you can engage by Retweeting, replying to, and liking peoples' reactions — all of this just helps spread the word. 

As always, don't forget to also use hashtags and other engagement tools to help drive your content. If you've got a story to tell, a thread could be just the way to get it out to your followers (and their followers and their followers and on and on). Here's to being the next Twitter-inspired indie film.