#TweetHour recap: Building your personal brand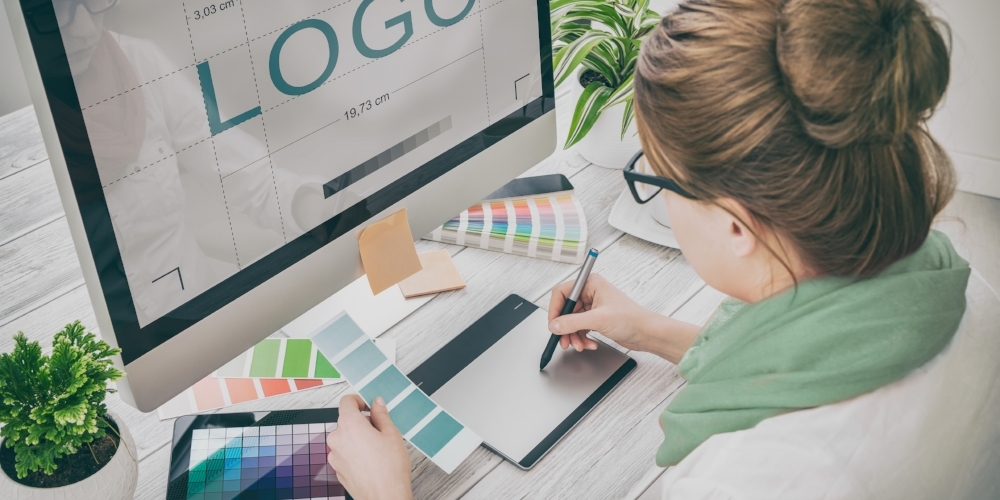 The New Year is the perfect opportunity to reflect on what you've accomplished and what you'd like to build on in the coming year. This might be setting a new business goal, taking up a new hobby, or even refining a skill. 
2017 could also mark the year you'd like to start building a personal brand. In our first #TweetHour of the year, we chatted with author and speaker, Peg Fitzpatrick, about her experience building a personal brand, and tips to help you get started. 
Take a look at the recap:
At what point did you decide to build your own personal brand? 
How do you measure success? 
Trust plays a huge role. How can someone start building trust with their audience? 
Where is it necessary to invest? 
What's a lesson you've learned as you've built your own personal brand? 
What would you recommend to someone just starting out?
How does Twitter play a role in building a personal brand? 
Have more questions? Follow @TwitterBusiness for more marketing tips, or check out the basics on how to create a campaign.
Ready to advertise on Twitter?