Need Tweet ideas? Here are 6 things to Tweet this July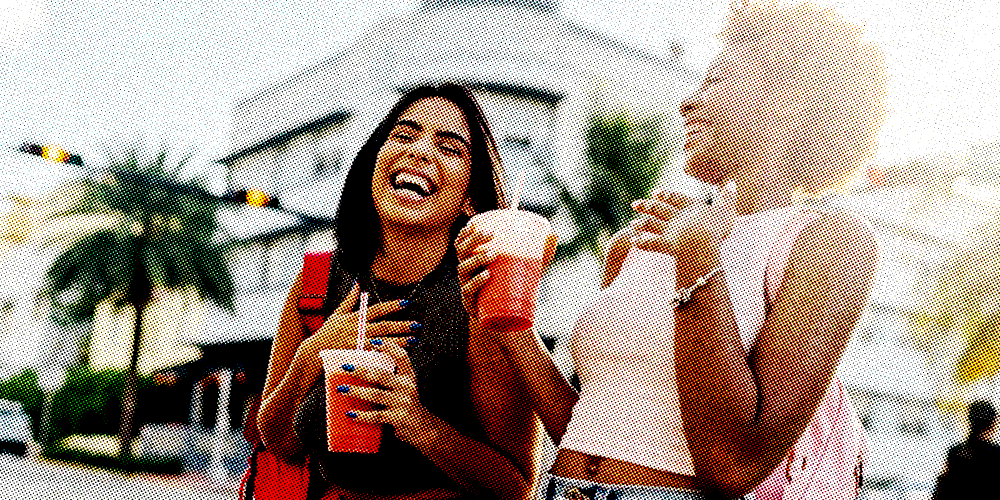 It's time to light the barbecue and pack the picnic. Now that summer has arrived and restrictions are lifting, people are eager to reunite with friends and loved ones. But amid the excitement, many are still struggling with the impact of the pandemic and feeling cautious about getting out again.
Now is the time to share uplifting Tweets while being mindful of the hardships many are still facing.
Here are some ideas to help get you started.
Be transparent on safety 
People are likely to feel a bit nervous about visiting shops and restaurants again. Help your customers regain their confidence by regularly sharing updates on your health and safety measures.
Bookstore @BookSoup Tweets details on their reopening.
@AustinBeerworks uses a Tweet thread to share all the details of their much-anticipated reopening.

Share tips on the great outdoors
After being cooped up at home, people will be eager to get out of the house. Whether that's a picnic in the park, meeting friends at a local eatery, or heading out on an adventure. Inspire your followers by Tweeting ideas, tips, and inspiration for outdoor activities.
@bartelldrugs reminds their followers to stock up on the essentials before they head out on their trips this summer.
@BootsUK shares their tips for hay fever.

Send Tweets of thanks
It's been a tough time for everyone. Show your appreciation by Tweeting messages of thanks to your loyal followers and customers. 
@DHSCgovuk thanks the community for helping get CONID-19 vaccination rates to 50%.
Contact our team of Twitter Ads specialists to find out how Twitter can help your brand tell the world that it's back.
Tweet the small things in life
Living under lockdown has driven a new appreciation for the simple things in life. Whether it's meeting friends for coffee or dining out. Ride the wave of excitement as the world starts to open up again, by sharing small happy moments with your followers.
@TheLoftBrum shares their excitement of having live music back in their garden.
The @DublinAirport Tweets their congratulations to a couple who got married in their private terminal.

Be personal 
The pandemic has united people through shared struggles. Be authentic and share the personal side of your brand.
@BoneUpBrewing shares their personal take on how the week is going.
Tweet to the local community 
A positive of the pandemic is that it's united communities. Nurture this sense of community by Tweeting directly to the areas where your employees, customers, and premises are located. 
Irish supermarket @SuperValuIRL spotlights a local food producer each week to help support them as restrictions ease and businesses open back up.
@IrishRail highlights a heartwarming story of twins reuniting for their 90th birthday celebrations. 

For more inspiration on your upcoming campaigns, check out our summer hub for insights, guides, and opportunities to help you reach your marketing goals. 
Additional reading:
Plan your campaign now with our team of Twitter Ads specialists