What's trending on Twitter in Q2?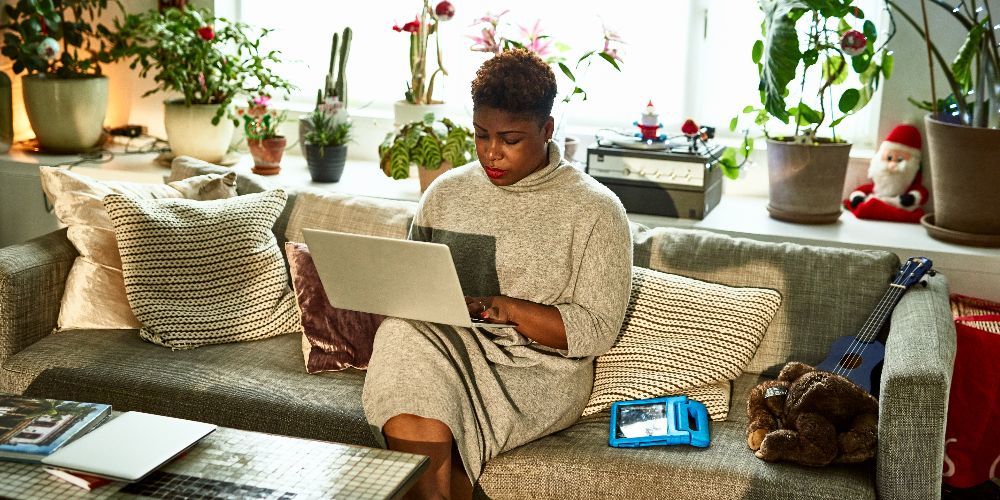 Now that we're over halfway through the second quarter of 2020, we're seeing interesting trends emerge as brands continue to connect with audiences in different ways. From creating unforgettable digital experiences to adapting to remote work, here's a closer look at some evolving trends and creative examples to inspire your next campaign.
Twitter trend #1: Offer high touch experiences that help and delight customers
As brands bring more customer interactions online, they're finding high touch ways to support, delight, and engage with customers.
Customers in lockdown can't get to the salon, and self-care can have a big impact on mental health during uncertain times. Subscription hair color company @madisonreedllb is offering consults to new clients, dye guidance, and sharing customer success stories for inspiration. They Retweeted this comment from a happy customer:
Recent masterclass instructor @RonFinleyHQ has been actively helping first-time urban gardeners learn about growing food, while sharing fun events along the way. Fostering community and helping customers love more of what you do plants seeds for success.
Twitter trend #2: Amplify the reach of digital events
Whether brands are moving digitizing events or using this time to create value with customer success content, they remain engaging and educating. This also helps foster strong relationships with their audience. 
Adobe took their signature Summit marketing event online this year. @RelevantMachine shares key takeaways, points viewers toward the online sessions and discussions, and discusses the tools needed to make it happen.
It's not just major events going online. Customer success events are also getting the webinar treatment. Utah-based digital experience agency @thestokegroup produced a series of webinars with high-powered guests on topics like fearless creative leadership.
Twitter trend #3: Embrace online learning
There's been an explosion of online content — from brands offering free content and previewing videos, to hosting chats and discussions with experts.
Ever dreamed of writing a book? @scribemediaco is broadcasting days' worth of free writing classes. The company's founder and bestselling author Tucker Max is helping people walk out of quarantine with a finished manuscript.
Author, entrepreneur, and coach @PamSlim put together a series of resources to help entrepreneurs and businesses navigate everything from strategic pivots to cash flow for these tough times.
Twitter trend #4: Foster engagement and wellness in the (remote) workplace
Brands are using social media to engage employees, promote seamless remote work, and expand their culture online. There's also an explosion of tips on how to work from home productively, happily, and healthily.
If you're trying to embrace working from home for the first time with kids or an inquisitive spouse, @IrishCountryMag offers tips to simplify your day, navigate these challenges, and get more done.
Meanwhile, Australia's @FedUniAustralia offered their staff, students, and families fitness routines they could use to exercise, promote good health, and control stress while working and studying remotely.
Twitter trend #5: Spread positivity
From posting inspiring nature photos and "go get 'em" memes, to reminders of how industries have thrived through previous challenges, brands are building communities around them when they step into the role of positive force.

Clean beauty brand @KosasCosmetics shared a calming video of a water landscape and encouraging words from Team Kosas to inspire their followers and thank them for positive engagement.
Meanwhile, @visitdetroit offers viewers a way to bring the zoo to their living room with an abundance of live, adorable animal cams.
Now that you know what's trending on Twitter in Q2, you can spot some other examples. See a brand doing something interesting on Twitter? Let us know at @TwitterBusiness.

How to manage brand communications during COVID-19