Connect with the top travel trends on Twitter 2022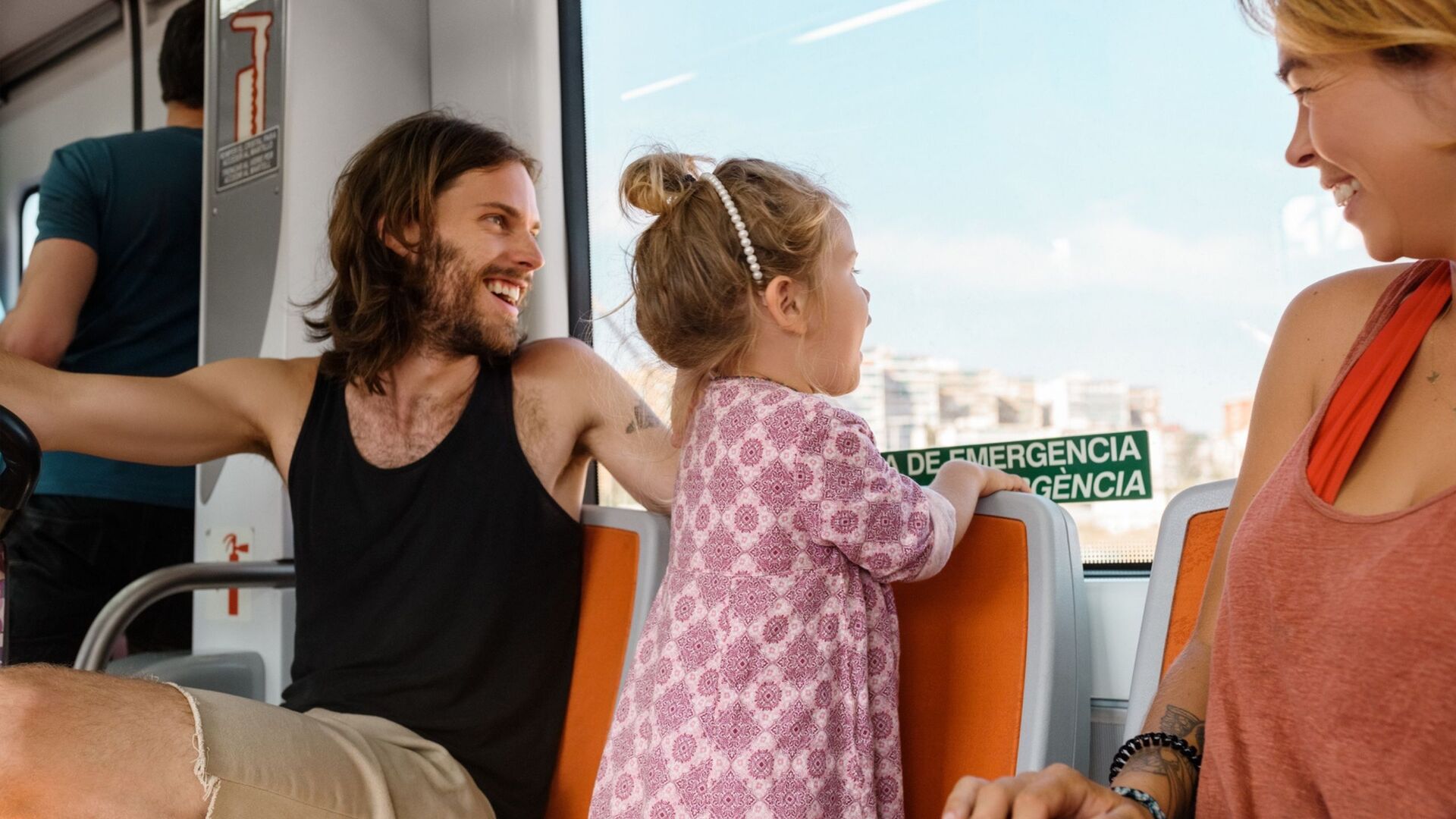 Travel is back on the agenda and it's a big part of the summer conversation on Twitter. Last year the number of travel Tweets from June - August was 17% higher than the yearly average.1
Not only that, the people who are on Twitter are active vacationers – last year a study found 14% of Twitter users consider themselves frequent travelers, compared to just 9% of non-Twitter users.2
In this blog we'll talk about what people on Twitter care about, Twitter travel trends, and how your brand can connect this summer.
So what does 2022 look like for travel companies and what's everyone most looking forward to?
Twitter travel trends 2022
Focus on sustainability
There's no denying that climate change is a constant concern, with the highest growth topics in the sustainability conversation being energy and emissions. In fact, our 2022 trends report found a +53% increase in the conversation around 'sustainable growth' on Twitter. 
The travel sector can use this information to reassure customers and pitch more eco-friendly options, such as staycations or more carbon-neutral options. For restaurants or retailers, Tweet about your sustainability efforts too — for example local food produce or use of natural materials, and publicly showing transparency and traceability in your supply chain.
If all the information doesn't fit in one Tweet try using a Tweet thread. Keep an eye on your mentions too and make sure to get back to any folks Tweeting questions. 
Airline KLM (@KLM_press) Tweets about taking part in the Sustainable Flight Challenge
Restaurant @boxebristol Tweets about their seasonal summer menu
Outdoor travel and experiences
It's no big surprise that we're all craving some fresh air and cleansing outdoor vibes. Mentions of "outdoors" is up 30% YoY3, as people are increasingly talking about nature, well-being and the notion of #Rebalance — which saw an +64% year-over-year increase in conversation on Twitter.4
Tap into this vacation trend by sharing photos and videos of your outdoor spaces and experiences, or examples of how your products can make an outdoor holiday a little more luxe. 
Boutique hotel @cliffhousehotel Tweets a photo of their local surroundings 
Outdoor lifestyle brand @snowpeakusa Tweets about how to use their products camping
Tell your followers about the efforts being made to ensure customers will have a relaxed and restorative experience when engaging with your brand – whether it's a spa in your hotel, or descriptions of where the food in your restaurant is sourced. 
Give people something to look forward to
Travel isn't just about the holiday. Most conversation on Twitter, even pre-COVID, happens before and after trips, with 2020 Tweet data showing anticipation representing 41% of total travel conversation.5
Since COVID, this has amped up more with future-facing conversations about the prospect of travel increasing 16% compared to pre-COVID.6  Give people something to look forward to with glimpses of what you have to offer, sharing customer's positive Tweets, and compelling video content.
Swimwear brand @shopCUUP Tweets holiday inspiration 
@CruiseNorwegian teases the idea of going on a summer cruise 
Keep vacationers informed 
Sure, restrictions and rules have eased but many people will still be apprehensive about travel. Keep customers informed with regular updates and clearly-worded Tweets when any changes come into play. 
Good ways to do this include:
Let followers know about booking flexibility

Utilize ad formats like Carousels and videos to show off your product or destination  

Tweet about summer incentives and offers 
Overall, keep your customers' needs top of mind with regular updates and tease summer excitement where you can.
If you're interested in running a larger scale summer campaign and need some support, get in touch via our contact form.
1 Source: Twitter internal data (semantic core) Comparing Jun - Aug 2021 monthly avg Tweet volume to the 2021 yearly average Tweet volume. US only.
2 Source: Twitter Insiders US Return of Travel 2021. Q16. Thinking about a typical year, not during the COVID-19 pandemic, how often do you usually travel for business or leisure? Q17. Where do you sit most often when you travel by airplane? Q15. Which, if any, of the following travel loyalty/rewards programs are you a part of? Please select all that apply. Base: Insiders (n=551). Non-Twitter Users (n=523)
3 Source: Pulsar & Canvas, Twitter Trends, commissioned by Twitter. Data period: 01/01/20 - 12/31/21
4 The conversation Twitter Trends report 2022, https://marketing.twitter.com/en/insights/the-conversation-twitter-trends-2022-btc.
5 Source: Twitter Internal Data (Semantic Core). US Only. Graph: 7-day rolling average Tweet volume, 4/1/20 – 7/17/20. 
6 Source: Twitter Internal Data (Semantic Core). US Only. Graph: 7-day rolling average Tweet volume, 4/1/20 – 7/17/20.
Ready to advertise on Twitter?