Top hashtags and keywords to use for Father's Day 2022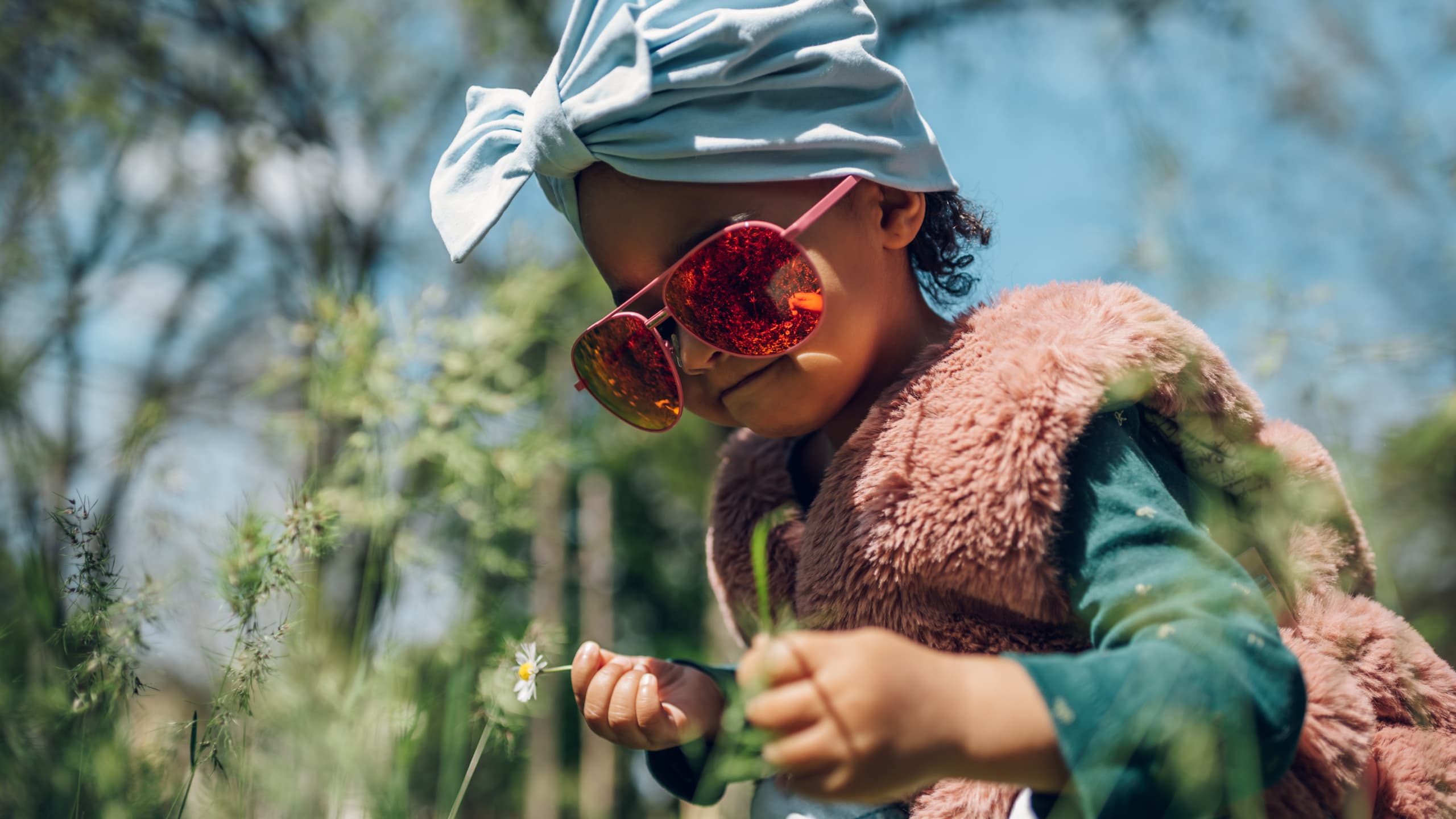 For Father's Day 2022 people on Twitter are talking about the different gifts they are buying their dad(s) and how they are celebrating the special day. From Feb 2021 - Feb 2022 there has been 1.6M Tweets about Father's Day in the US alone1.
Using appropriate hashtags and keywords is a simple way to reach this audience and tap into relevant conversations as they happen. To help you create impactful Tweets, we've collected the top keywords and hashtags to help your brand have a happy Father's Day this year.
What is the date for Father's Day in 2022?
When you celebrate Father's Day depends what country you and your customers are based in. The US, UK, France, Ireland, Japan, India, Philippines, South Africa and China all celebrate Father's Day on the third Sunday of June, which this year is June 19th.
Other countries including Egypt and the United Arab Emirates celebrate on June 21st, while Australia, New Zealand and Fiji celebrate the first Sunday of September.
Trending keywords for Father's Day gifts2
Use these keywords and retail categories to inspire your Father's Day Tweets and promotions. The keyword 'searching' also indicates people don't quite know what to buy, so why not make things easier with a Father's Day gift guide.
Sale

Collectible

Grilling

Tool

Vintage

Searching 

Watch
Retail categories that are part of the conversation3
Sports

Beauty and hygiene

Home

Alcohol

Telcho

Auto
Father's Day hashtags
#FathersDay is the most used hashtag4. Other popular hashtags include:
Father's day advertising opportunities 
Planning a Father's Day campaign this year? We've gathered some of our top Twitter Ads recommendations to help you reach your goals.
Amplify Dad content
Twitter Amplify is a brand safe way to align your Video Ads with relevant content your audience is already interested in. 
Not only does Amplify extend your relevant reach, we've also found that ads paired with in-feed premium video deliver 2.2X brand favorability and 1.7X purchase intent when compared to the same ads in a non-feed environment.5 Learn more about Twitter Amplify.
Gift reminders
By using Branded Notifications you can reach people that are interested in promotions, deals, and gift guides right in time for Father's Day.
Compliment with organic image Tweets about your gift ideas. To learn more about Branded Notifications, reach out to your account manager or get in touch.
Gift promotions
Whether you're a restaurant, hotel or retailer, show people what you have to offer with Carousel Ads. With Mixed Media Carousels you can use both static and video assets in a single Tweet. 
You can also add custom headlines and link directly to specific landing pages to streamline the process for customers. 
Learn more about Carousel Ads, view examples and access a Carousel brainstorm template.
Run a contest or giveaway
Get people excited and encourage engagement with a Father's Day giveaway. When running a giveaway make sure to include an image to show people what's on offer and set a deadline for entrants.
We love this idea from Callaway Golf (@CallawayGolf) that encourages people to share their favorite golf memory with their dad. Bonus points for the #FathersDay hashtag.
Gift guides

Twitter Moments enables you to create and curate longer-form content to show off all your products and ideas in one place. Make the most of Twitter Moments this Father's Day by sharing a curated list of gift ideas. Learn how to create a Twitter Moment.
Gift discovery
Use Twitter Ads targeting to put your Father's Day Tweets in front of the most receptive audience. For example, use demographic targeting to reach your target audience and keyword targeting to target keywords and phrases such as "gifts for dad," "need a Father's Day present," or "buy dad a gift."
Targeting insight: The main age group Tweeting about Father's Day are between 35-44 years old.6
1Source: Twitter Internal. Tweet volume about Father's Day from February 1, 2021-February 1, 2022. US only
2Source: Twitter Internal. Comparing Tweet volume Father's Day + Gifting from February 1, 2020-February 1, 2021 to February 1, 2021-February 1, 2022. US only
3Source: Twitter Internal Data (Big Query). US only. Tweets from January 2021 - November 2021. Comparing Unique Brand Categories in comparison to the average US topic.
4Source: Twitter Internal Data. Global. 1/1/2022 - 6/1/2022
5Source: Magna & Twitter, 'The Value of Premium' Study, 2020
6Source: Twitter Internal. Tweet volume about Father's Day from February 1, 2021-February 1, 2022. US only
Ready to advertise on Twitter?