What to Tweet this Easter: Top hashtags and keywords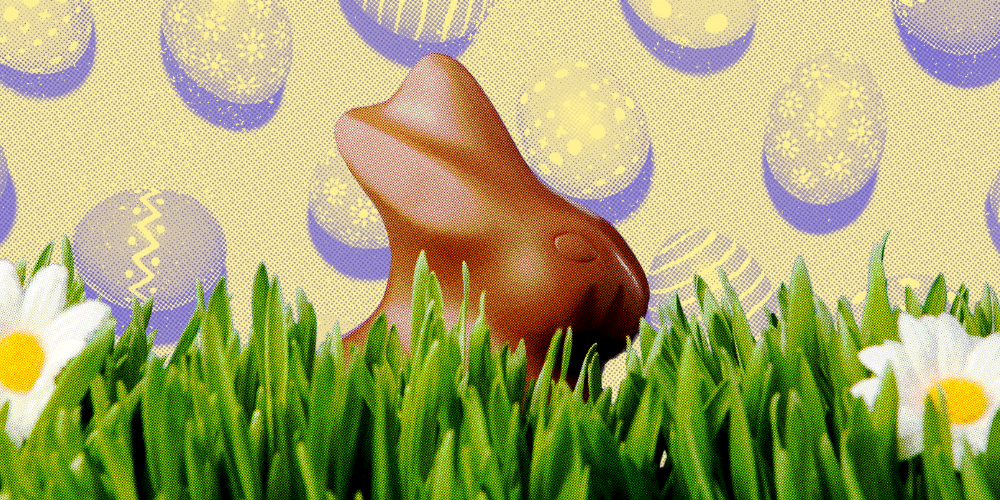 From Easter egg hunts, to favorite food and too many chocolate eggs, Twitter loves Easter. So much so, last year there were over 10 million Tweets about Easter globally1. It's not all about cute bunny photos though, on Twitter people are keeping it real.
To tap into relevant conversations you can use seasonal hashtags and keywords. This is a simple and effective way to connect with Twitter's tuned in audience.
To help you create impactful Tweets, we've collected the top keywords and hashtags to help your brand have a #HappyEaster.
What to Tweet this Easter
Video Tweets that show off your products
Tempt people on Twitter with videos of your Easter eggs, chocolates and Easter products. Behind the scenes footage can also go down well. Have your Easter treats got any fun unique selling points that film well? Even better.
@praline_choc Tweets a video showing the gooey inside of their caramel Easter eggs 
@MullinsGrainne Tweets a behind-the-scenes video showing how their Easter eggs are made
Show your sense of humor
Keep it real and show your brand's funny side this Easter. A picture can help people stop scrolling, but a funny meme, GIF or simple written Tweet can be just as impactful.
@SidemenClothing Tweets an Easter meme after selling out their initial Easter egg drop
An Easter giveaway
What's better than Easter chocolate? Free Easter chocolate of course. Run an Easter giveaway to generate new followers and expand your reach. Bonus points if your Tweet is accompanied by a great photo or product imagery.
@artisanchocolat Tweets about their Easter giveaway
@carrs_flour Tweets about their Easter baking giveaway 
Tweets aimed at parenting
Easter is a time for big and little kids alike. To gain favor and brand affinity with parents, Tweet useful resources, like recipes, Easter egg hunt tips and games. For extra engagement, ask people to share their own tips in the comments.
@lecreuset Tweets about natural egg dye recipes and tips
Easter hashtags to use
While an event hashtag like #EasterSunday or #Easter2022 will be predictable, others may start trending in the moment.
Use the Easter hashtags below for Tweet inspiration, and keep an eye on the trends section on the Twitter Explore tab to identify new hashtags that are being talked about.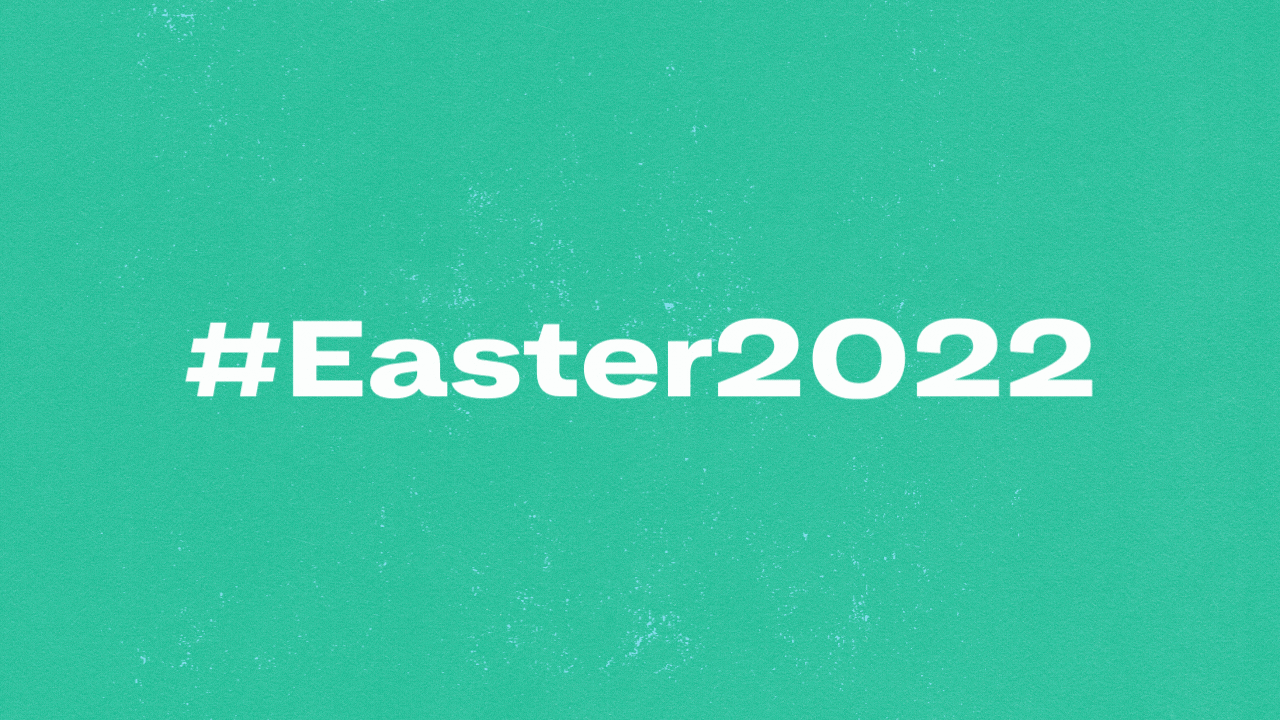 Top Easter hashtags from last year:2
Top tip: Embrace emojis for an extra dash of Easter fun. The top used emojis last Easter include the rabbit face emoji,
the hatching chick emoji,
the egg emoji,
bunny emoji
and laughing face emoji
.3 Just make sure to avoid repeating the same emoji over and over. It's disruptive for assistive technology users. 

Easter keywords to use
Understanding what keywords people are using will help you think of Tweet topics and craft relevant content. Popular topics people are Tweeting about: Easter eggs and Easter egg hunts, candy and chocolate, family time, making Easter dinner, brunch, egg decorating, hosting family and activities like gaming and sports.
Increase reach with Twitter Ad products
If you're looking to increase your reach even further, try featuring your top-performing Tweets in a Twitter Ads campaign with keyword targeting. Targeting words and phrases people recently Tweeted or searched for on Twitter allows you to reach them when it's most relevant.
For example, a cooking blog could reach people looking for Easter dinner recipes by targeting keywords and phrases such as "cooking Easter dinner," "need to make Easter dinner," or "easy Easter recipes."
Now you're ready to connect to the moment and reach new audiences. Try out these tips by creating Twitter Ads of your own. Create a campaign today.
1 Twitter internal data, 1/1/2021 - 4/30/2021, global
2 Twitter internal data, 1/1/2021 - 4/30/2021, global
3 Twitter internal data, 1/1/2021 - 4/30/2021, global
Ready to advertise on Twitter?