Top hashtags and keywords to use for Halloween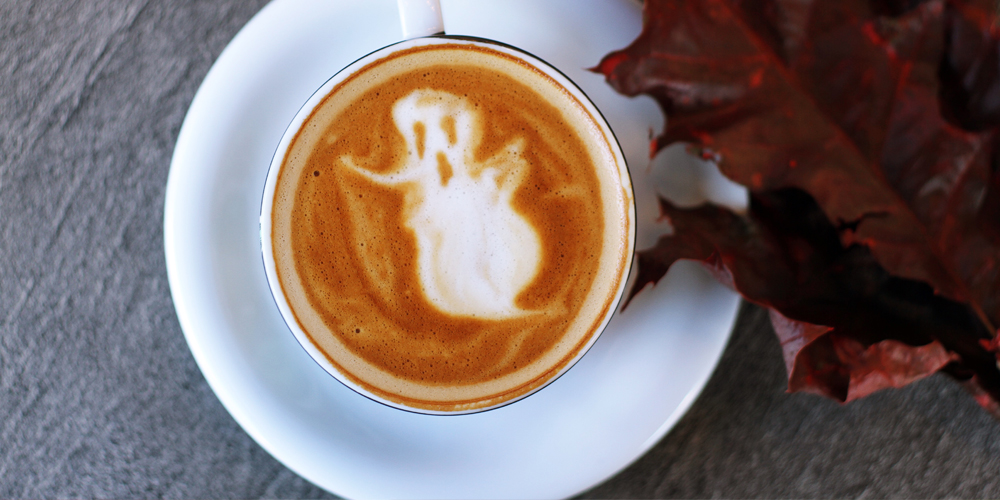 It's the perfect time to prep your October hashtags. It's likely going to be an unusual Halloween this year with many people staying home. To help you connect with your audience on Twitter, we've rounded up these 15 Halloween hashtags to get people excited about the holiday — virtually or in-person.
Gear up before, during, and after Halloween
Play into the three stages of events when planning content: the emotional build-up, experiencing the moment, and the cataloging/reflection. Use this strategy when planning your Halloween hashtags and content. Getting excited about decorating or creating #DIY costumes can be just as important as capturing the #SugarComa the next day.
Embrace visuals with decorations and costumes
Add to the fun by embracing festive visuals. Showcase decorations, costumes, and moody imagery that evokes the season. GIFs, videos, and photos can add flair to your timeline and connect with audiences. Invite your home costume-makers to showcase their #DIYhalloweencostume or #halloweendecor.
Is your team working from home? Show off what they're doing or put a spotlight on your fans and followers. Start early to capture people looking for inspiration, and encourage people to share their favorite #spooky #horrorart during and after Halloween.
Hands-on Halloween
Halloween always has a hands-on aspect, from decorating to choosing the perfect pumpkin. So embrace your inner maker. If it's appropriate to your industry, options like #hotglue, #glitter, and #makeup can help you connect with audiences interested in #handmadeHalloween trends.
Embrace the classics
There's no doubt that classic hashtags like #HappyHalloween and #trickortreat will be dependable. Some strategies to consider include:
Promote relevant products: @BeastInsideGame promoted a horror-themed game bundle.
Show a little team spirit: @HendricksonKWU, the Kansas Wesleyan University football team, showcased the team's #HappyHalloween spirit and costumes.
Celebrate with fans: @Levelupdice offered fans a limited edition #trickortreat spooky dice set.
Find new ways to celebrate
It's hard to know what Halloween will look like this year, but one thing's for certain: many people will find new ways to celebrate. #HalloweenAtHome and #QuarantineHalloween will have traction and conversation. And there's likely to be an unpredictable hashtag with a lot of cultural, in-the-moment conversations. Could you take part in that activity by showcasing content that helps people rethink the way they're approaching their celebrations?
Game companies might suggest scavenger hunts for kids. Home-themed brands can get traction with Halloween meals and decorating. Or maybe you're suggesting a horror movie marathon that can be enjoyed with friends via Zoom. Fresh takes will be appreciated.
Don't forget the aftermath
Half the fun is reliving the day, capturing the best moments, and sharing them. From parents lamenting their #SugarComa kids to revisiting their #halloweenpumpkin setups, invite people to keep the conversation going on November 1st and beyond.
As consumers find new ways to enjoy Halloween and embrace their favorite traditions, hashtags can help you add to the fun, positivity, and connection this October.
Want more Halloween and fall-themed ideas for 2020? Follow @TwitterBusiness for more tips, tricks, and treats. 

Ready to advertise on Twitter?