Top hashtags and keywords to use for Halloween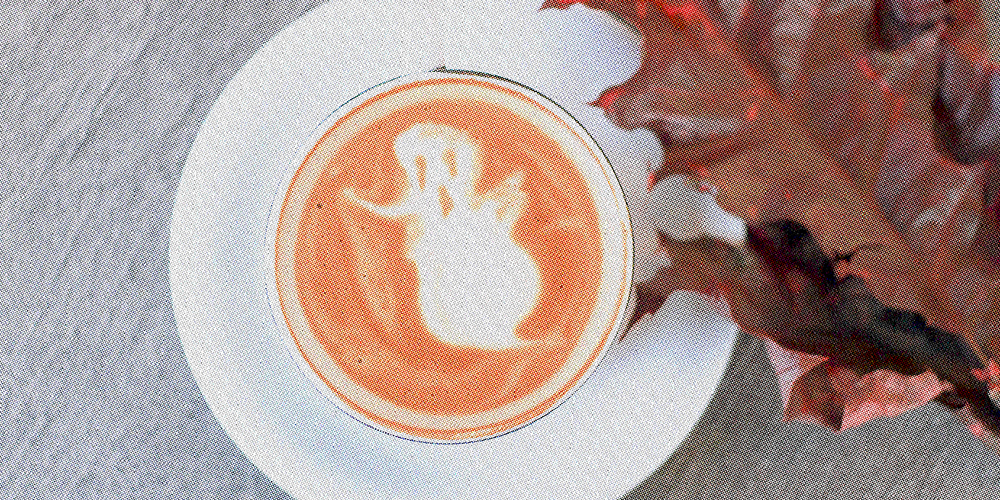 On Twitter, Halloween acts as the catalyst for festive conversation1, kicking off all the excitement and buzz for the 2021 Christmas and holiday season. In fact, in The US alone, there were around 16 million Halloween Tweets in 2020.2
It's a great time for your brand to have some fun, tap into the conversation and connect with your audience. Top keywords and Halloween hashtags is a great place to start, and we've rounded up 15 you can start using today.
Connect before, during, and after Halloween

Play into the three stages of events when planning Halloween Tweets – the emotional build-up, experiencing the moment, and reflection. Use this strategy when planning your Halloween hashtags to help followers plan, enjoy, and review the aftermath. After all, getting excited about Halloween decorations or creating #DIY costumes can be just as important as capturing the #SugarComa the next day.
Craft & home decor bloggers, Sustain my craft habit (@SustainMyCraftH) share their list of DIY Halloween costumes.
Embrace visuals with decorations and costumes
Showcase decorations, Halloween costumes, and imagery that evokes the season. GIFs, videos, and photos can add flair to your timeline and connect with your audiences. Hashtags like #DIYhalloweencostume or #halloweendecor are perfect here.
Bespoke florist, (@Seasons_Florist), posts their Halloween-inspired flower arrangement ahead of the spooky holiday.
Encourage people to share their favorite #spooky #horrorart during and after Halloween, too. 
Hands-on Halloween
Halloween always has a hands-on aspect, from decorating to choosing the perfect pumpkin. So embrace your inner maker. If it's appropriate to your industry, options like #hotglue, #glitter, and #makeup can help you connect with audiences interested in #handmadeHalloween trends.
Crafts and decor creator alittlevintage1, (@alittlevintage1) shares their handmade Halloween decoration.
Embrace the classics
As they say, if it ain't broken, don't fix it – classic hashtags like #HappyHalloween and #TrickOrTreat are reliable and broad enough that you'll be connecting with a large audience.
Supermarket Morrisons of Piccadilly in Manchester, (@Morrisonspicca1) share their Halloween grab bags perfect for trick or treating.
Have some fun
Lots of people come to Twitter for humor and light-hearted relief from their daily schedules, so why not sprinkle their timeline with some laughter for #Halloween2021? Use #Halloween2021 to reach more followers and connect with like-minded Halloween fans.

Don't forget the aftermath
Half the fun is reliving the day, capturing the best moments, and sharing them. From parents lamenting their #SugarComa kids to revisiting their #HalloweenPumpkin setups, invite people to keep the conversation going on November 1st and beyond.

As consumers enjoy Halloween and embrace their favorite traditions, hashtags can help you add to the fun, positivity, and connection this October.

Want more Halloween and fall-themed ideas for 2021? Follow @TwitterBusiness for more tips, tricks, and treats, or if you'd like to amplify your campaign check out our Twitter Ads campaign options.
1.  Source: Twitter Internal Data (Semantic Core). Oct 1st, 2020 - Jan 2nd, 2021. US Only.
2.  Source: Twitter Internal Data (Semantic Core). Oct 1st, 2020 - Jan 2nd, 2021. US Only.
Ready to advertise on Twitter?