Tips for Universities marketing on Twitter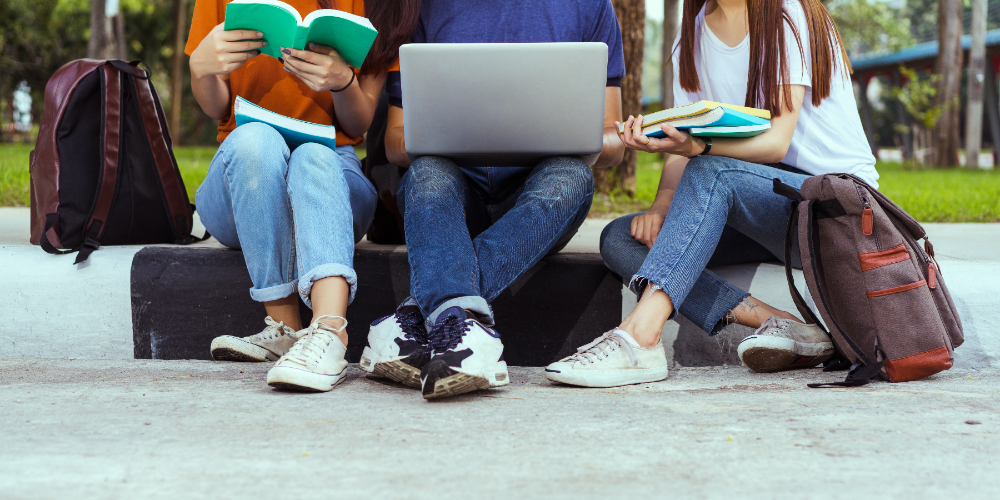 Unique in its ability to spark real-time discussions and debate, Twitter is a powerful engagement tool for igniting interactions between friends, strangers, brands, and followers.
Twitter can foster meaningful interactions and nurture long-lasting relationships between Universities and students. Looking for inspiration? Here are some tips for Universities and Colleges on Twitter.
Share research
Use Twitter as a sounding board for feedback and engagement in research. This sparks interest and engagement from students and fellow researchers, while also showcasing your credentials.
Run a student takeover
Work with students to do a takeover of your Twitter account. A takeover will highlight real-life experiences and give prospective students an opportunity to hear directly from current students. Create a campaign hashtag so people can easily follow the conversation.
Host a Tweet chat
Tweet chats are an excellent marketing tactic to bring people together, engage with their community, and attract new followers. Looking for ways to promote your chat? Follow our top Tweet chat tips.
Break down boundaries
Highlight cultural values, by supporting campaigns such as #WeAreInternational, which unites universities to promote the importance of international students, and international collaboration in the UK.
Gather feedback
The ability to quickly interact and converse with vast communities makes Twitter ideal for gathering feedback. Use Twitter as an information gathering tool and to form connections with potential contributors and collaborators.
Rally behind causes
Use Twitter to showcase your ethics and rally support behind worthy causes. The #NoCapitulation hashtag in response to changes in UK University staff pensions was so successful that it forced politicians to sit up and take notice.
Share tips and insights
Students are looking for helpful content that will help make their lives a little bit easier. Highlight your expertise by Tweeting tips and insights.
Run a contest
Running a contest on Twitter is a great way to increase Tweet engagements while attracting new followers.
Tweet videos
Tweet out videos of events happening around campus. Since videos play automatically on Twitter, it's an impactful way to grab your audience's attention and attract new followers.
Tap into recurring hashtag trends
Weekly hashtags like #WednesdayWisdom and #SundayScaries have become standard and are something people look forward to each week. Use relevant recurring hashtags to connect with your audience while sharing your University's personality and history.
The key to effective marketing on Twitter is understanding your audience. Use Twitter to gain insights and knowledge on sentiments towards your University and tailor outreach accordingly. Think outside-the-box and turn your students, current and new, into your greatest advocates. 

Try out these tips by creating Twitter Ads of your own. Create a campaign today.
Additional reading:


Ready to advertise on Twitter?