Tips for creating an engaging ads campaign targeting summer events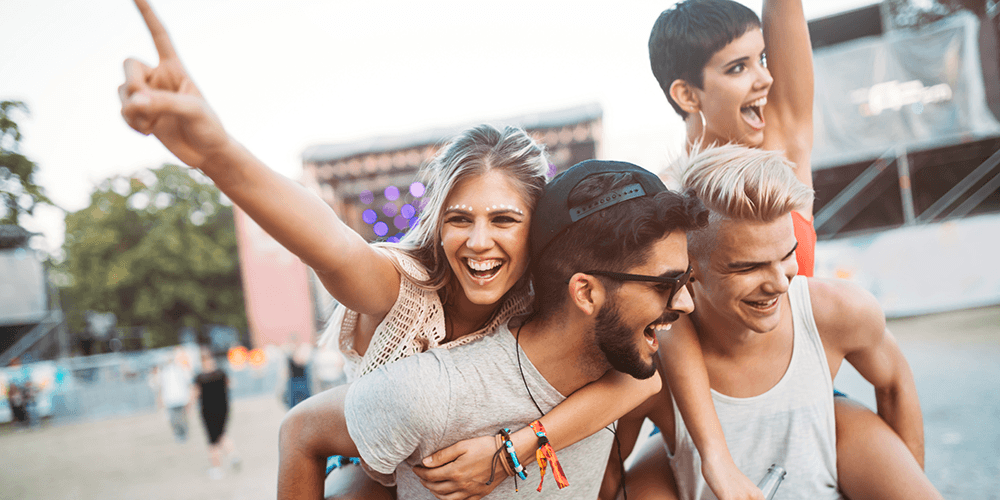 Summer is here and conversations are shifting from work to play. As temperatures warm up and schools wind down, people are turning their attention to outdoor activities and events. This is a fruitful time to get creative, reach new customers, and engage with your audience on Twitter.
Events can help your brand stay relevant by being part of the conversation. They naturally fuel buzz and excitement, making them ripe for fun, fresh, and imaginative content that maximizes your brand's engagement and reach.
Making the most of this opportunity means focusing on events your audience love. It's important to plan ahead and start early, so you can grow anticipation and be top of mind. Twitter Ads makes this easy. You can set goals, target follower groups, schedule ads to go live well in advance, and simply add them to your campaigns. Your Twitter analytics dashboard can also provide feedback along the way of what's working and what's not, which you can use to tweak your future campaigns.
Advertising costs during July and August are on average cheaper than June by 9.4%, according to internal Twitter data. But how much you spend is entirely in your control. Simply pick a daily budget and Twitter makes sure your campaign never exceeds it. So you can kick back, relax, and let your ads run worry-free!
The social scene comes alive in summer, with countless events ranging from sporting matches to music concerts, and more. This means there are plenty of opportunities for conversation. In fact, a 2017 NeuroInsight report found people spend nearly 4% more time on Twitter during a live event than normal.
Here's a taste of what's to come, so you can start planning your campaign calendar today.

Ready to advertise on Twitter?