5 thought leaders on Twitter you can take inspiration from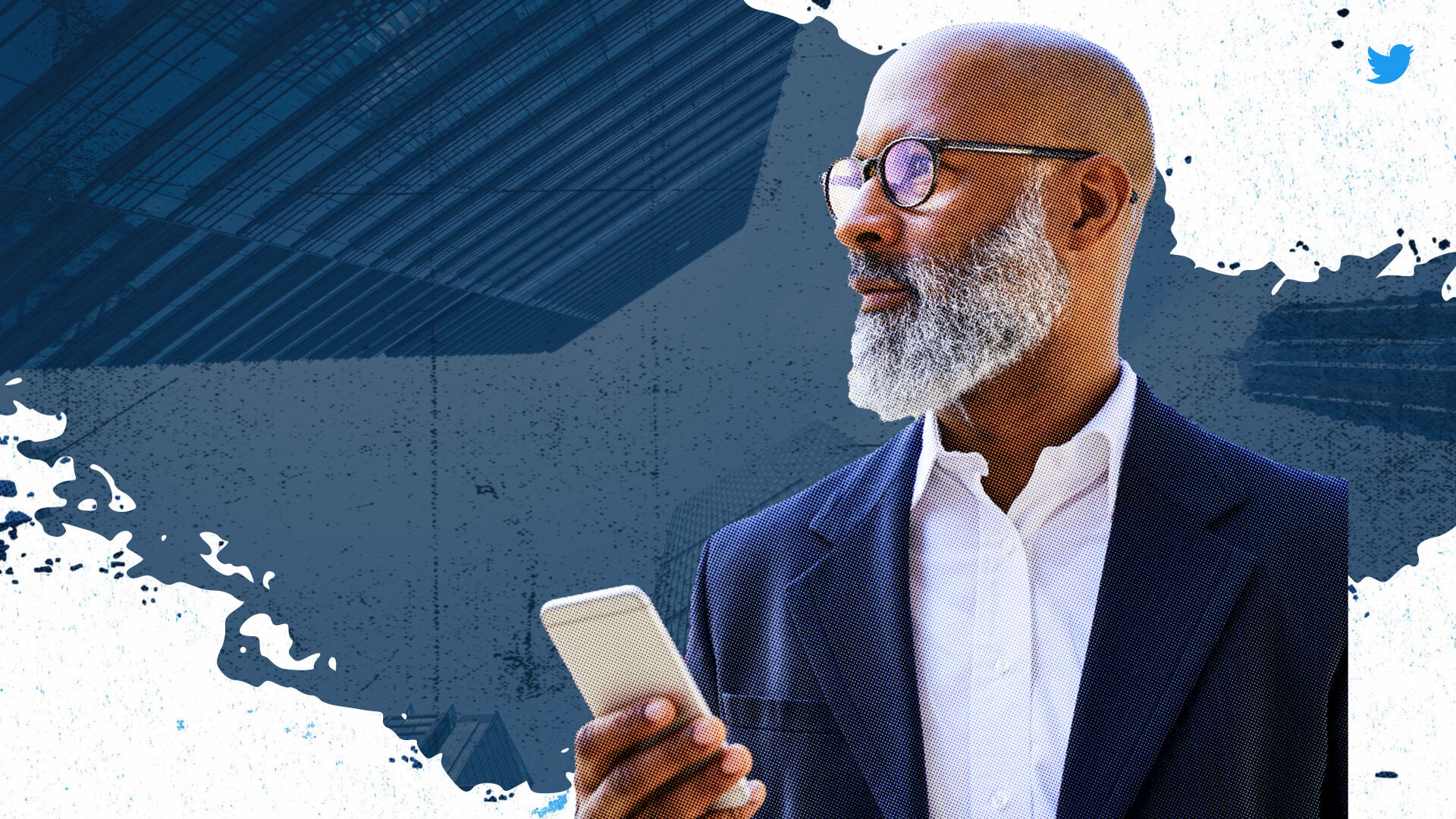 Sara Soueidan (@SaraSoueidan) is a web User Interface (UI) design engineer. Sara is an advocate for accessible web user interfaces and digital products, and works to make accessibility best practices easier and more approachable for brands. What's not to love?
@SaraSoueidan interacts regularly with her followers via Twitter Polls, Retweets and replies. You'll find recommendations, insights, and behind-the-scenes updates about her upcoming course designed to help brands achieve accessible design. Follow her for accessibility tips and inspiration on how to build your personal brand one Tweet at a time.
Ann Handley (@MarketingProfs) is a long-standing thought leader on Twitter for all things marketing, content, writing, strategy, and education. You'll find regular updates about industry news, recommended reading, and training. 
@MarketingProfs presents and hosts numerous webinars, podcasts and events, making her Twitter profile a treasure trove of useful resources. You'll also find links to articles on her website that cover a range of topics from effective writing tips to brand reputation management. A great source of inspiration for content professionals, or anyone who'd like to start getting more involved in podcasts and webinars.
Social media consultant and analyst, Matt Navarra (@MattNavarra), is a go-to resource for news and updates about all major social media channels. You'll also find the latest viral trends, policy changes, and opinion pieces on his profile, plus useful tips and how-tos for social media users and managers alike. 
@MattNavarra helps shape the conversation on Twitter by addressing cultural moments in the industry and providing valuable insights for both brands and individuals. If you want to keep up to date on social media news and trends, Matt is your guy.
Kimberly Bryant (@6Gems), is the founder and CEO of Black Girls CODE, an organization that trains and empowers young women of color to lead, innovate, and create in science, tech, engineering and math. 
@6Gems is a true insight into the mind of a CEO and leader – the motivations, the ups and downs, the learnings, and successes. @6Gems features in lots of panels, events, and webinars, which can be found on her profile. 
You get a sense of Bryant's personality and stance on important cultural moments, too, an inspirational example of why 74% of people on Twitter say they feel they know CEOs who have a Twitter profile better – from seeing their interests, opinions and beliefs.1
Musa Tariq (@musa) is a CMO, advisor, and thought leader for all things marketing. His Tweets range from industry insights, book recommendations, and Retweets of other thought leaders to podcast interviews and humorous industry observations. 
Follow @musa for inspiration on how to respond to Tweets, interact with peers, and share news that's truly useful for your followers.
Use these thought leaders as inspiration to grow your own thought leadership influence on Twitter – creating meaningful relationships with your followers and driving brand affinity and loyalty in the process. Follow us on @TwitterBusiness for more inspiration, tips, and insights.
Additional reading:
1. Source: Maru, Twitter Insiders, Nov 2019. Q. How much do you agree with each of the following statements about CEOs/senior leaders on Twitter? Bases: Total respondents who follow at least one CEO n=173.
Ready to advertise on Twitter?