3rd-Party Brand Safety Measurement Is Now Live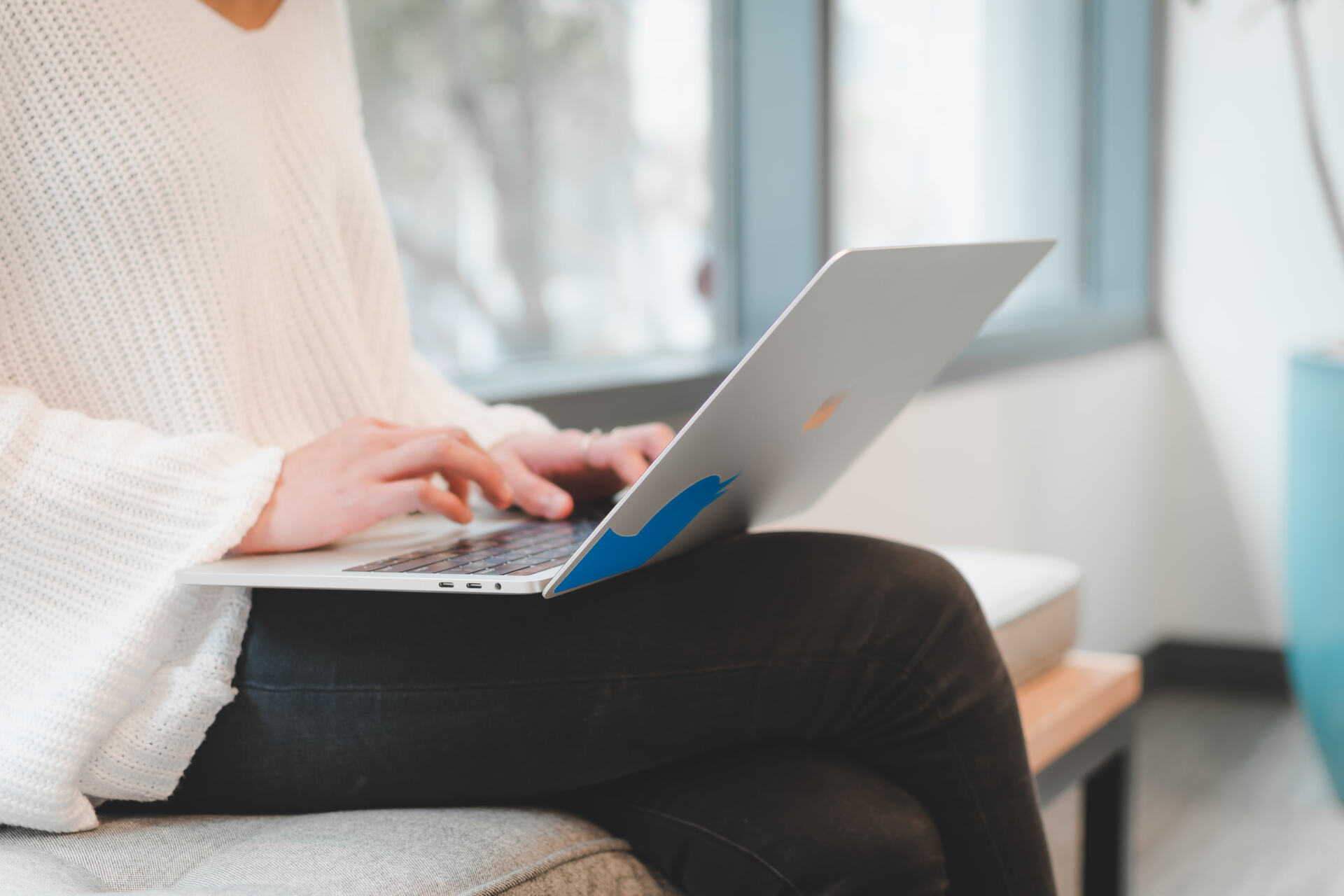 Today, we're excited to share an important update in our ongoing commitment to brand safety. Our brand safety measurement solutions with industry leaders DoubleVerify and Integral Ad Science are now generally available to advertising customers based in the US. These services monitor and quantify the prevalence of ad placement adjacent to English-language content deemed either unsafe or unsuitable for monetization by the Global Alliance for Responsible Media (GARM) in X's Home Timeline. These feed-based solutions are the first of their kind to be made broadly available, and underscore our commitment to independent validation of X's efforts to uphold industry brand safety standards.
We've run successful beta tests with both DoubleVerify and Integral Ad Science over the last several months. Through custom-built solutions for X's feed environment, these tests have shown that more than 99% of measured impressions appeared adjacent to content that was deemed safe in accordance with the GARM brand safety floor criteria. We're proud of these results, and they have met or exceeded beta participants' expectations.
"X has been a member of GARM since our launch in June 2019. As a cross-industry program, we aim to drive increased control for advertisers to choose where their ads show up, and more transparency that they did so accurately. We're excited to see this latest collaboration between X, IAS and DoubleVerify progress as it helps to answer long-standing questions on transparency in feed," said Rob Rakowitz, GARM Initiative Lead, World Federation of Advertisers. "The findings in these initial studies uphold industry norms, showing that ads placed on X appeared around brand-safe content. This is an important step for X in their acceleration agenda with GARM, and we're pleased to see them take these steps with fellow GARM members IAS and DoubleVerify."
X advertising customers interested in these brand safety measurement solutions can work directly with DoubleVerify or Integral Ad Science; they can also contact their X sales representative. 
Our commitment to brand safety is longstanding, but we're moving faster than ever before. We plan to invest further in these partnerships to expand to additional markets, languages, and surfaces, and to allow clearer visibility into the connections between campaign targeting decisions and the resultant suitability of adjacent content, which will simplify optimization.
In parallel, we recently enhanced the Adjacency Controls feature we launched last month. These controls allow advertisers to avoid ad placement directly above or below Posts containing keywords they consider unsuitable in the Home Timeline. Adjacency Controls now work for all languages (not just English), and they apply regardless of whether the Timeline is ordered by relevance ("For you") or chronologically ("Following"). 
Hundreds of advertisers are already utilizing Adjacency Controls, with the typical account choosing to exclude roughly 100 unsuitable keywords (the limit is currently 1,000). We've seen that use of these controls so far has resulted in an avoidance rate of under 0.1%, meaning that less than 0.1% of ad impressions in a given campaign had to be shifted away from keywords the advertiser excluded.
We'll continue to enhance our suite of brand safety solutions to allow for even greater transparency and control.
While we strive to prevent any ads from appearing adjacent to content excluded through Adjacency Controls settings, we cannot guarantee 100% effectiveness.