6 things to Tweet about this Thanksgiving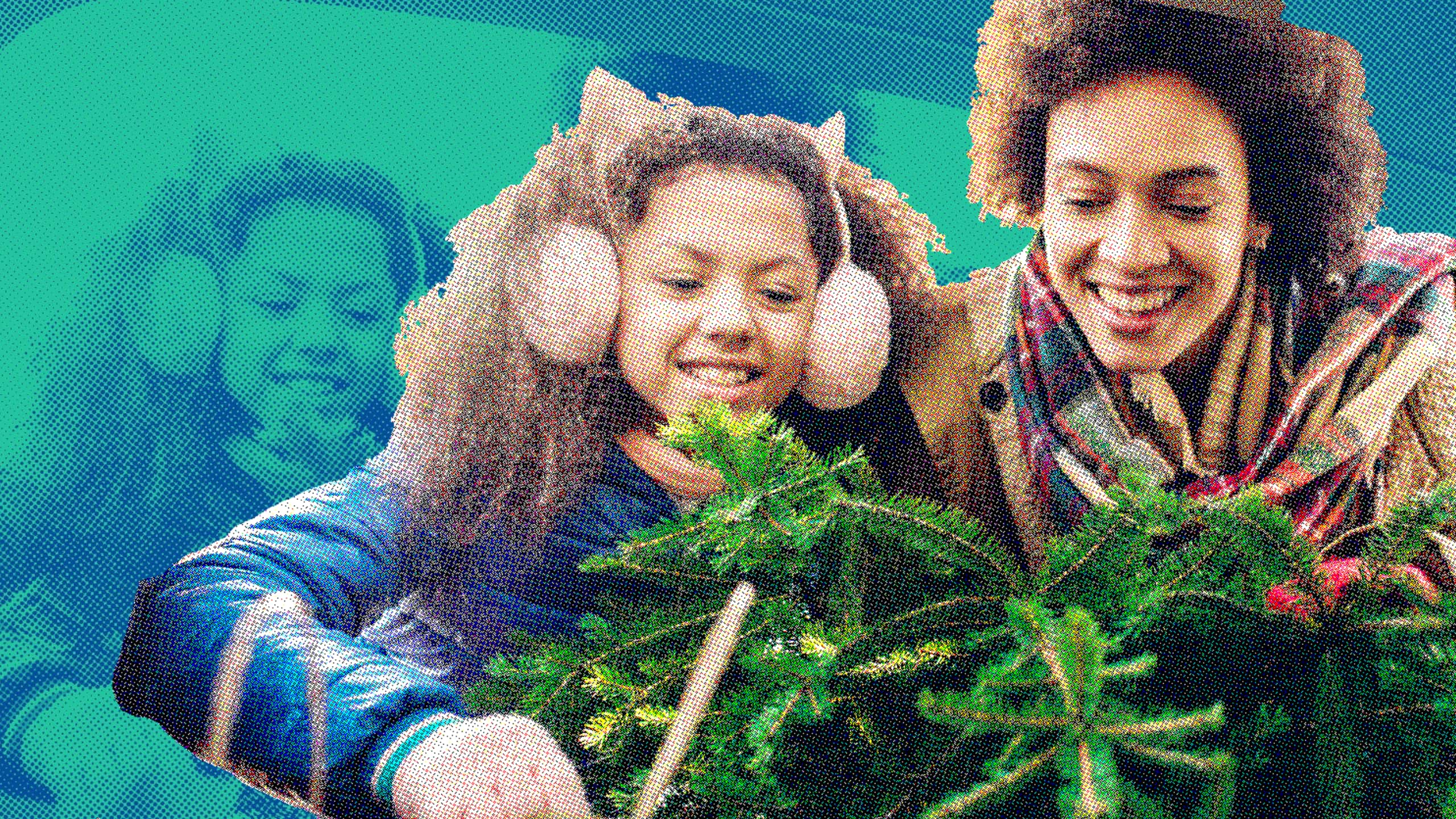 There are many markers on the festive calendar each year, and – in the US – one of the biggest is Thanksgiving. Last year, there were over 11 million Tweets about Thanksgiving in the US.1
This makes it a great time for brands to join in the conversation, while driving engagement and awareness. It can feel like a big task to stand out from the crowd and spark conversation in a way that feels authentic to your brand, but we've got you covered. 
Here are six things to Tweet about this Thanksgiving that will help you add value and reach your target audience.
Connect the moment to your product
Get creative and think of unique ways to make your products relevant to #Thanksgiving. From tweaking the color, design or messaging, there's sure to be something you can do to adapt your products or services to the holiday season.
@krispykreme shares their new Thanksgiving doughnut collection. 
@LAYS taps into the Thanksgiving conversation by suggesting a holiday-inspired new flavor. 
Keep in mind that people come to Twitter for gift inspiration, so you could bundle your products into gift packs, and suggest the perfect Thanksgiving present for loved ones. 
You can now help customers discover your products on Twitter in the US with Twitter Shopping. With Twitter Shopping, you can place your products in the conversation, leveraging your community and connections to drive sales. Please note: Twitter Shopping is currently only available to eligible US merchants.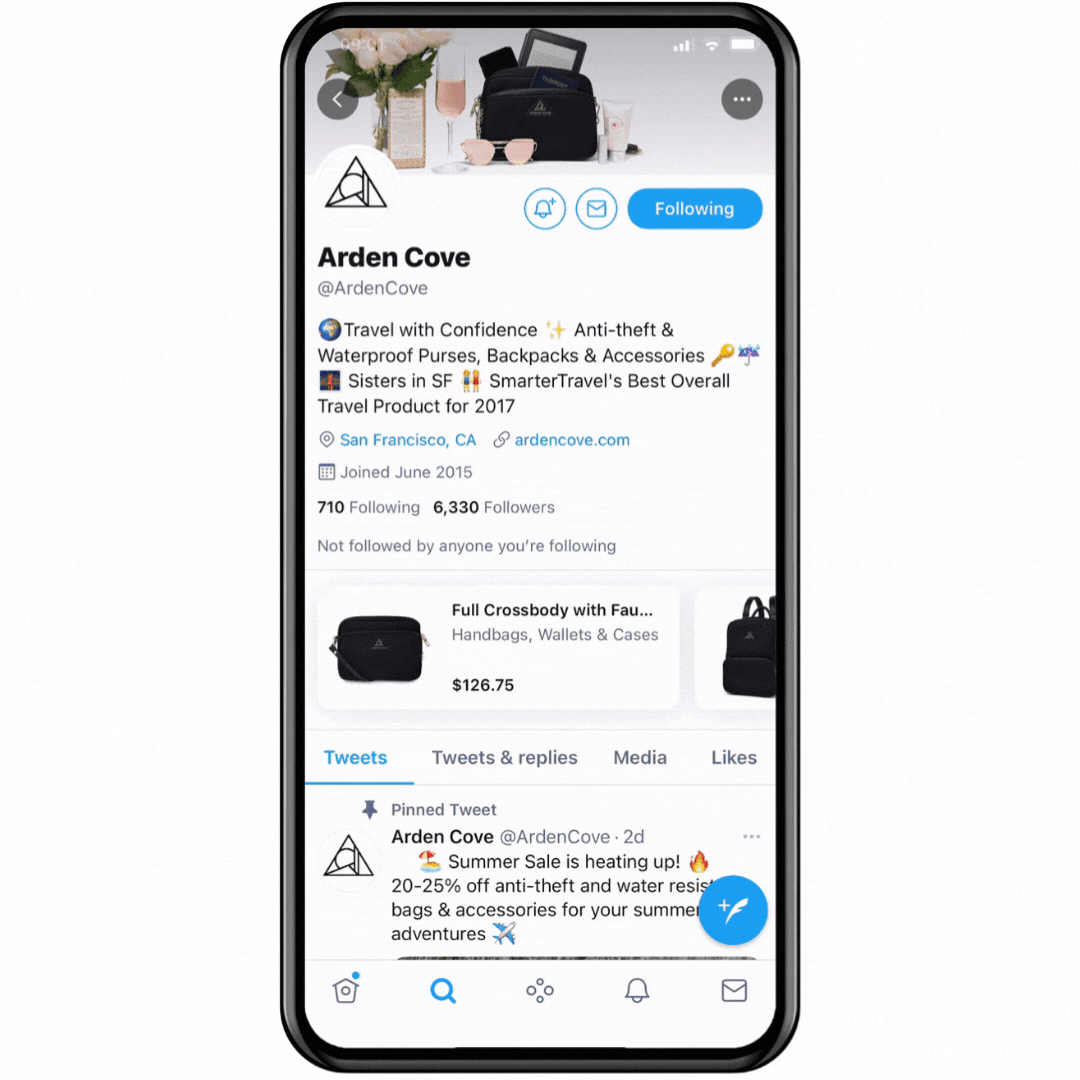 Shop Spotlight, which displays your top five products directly on your brand's Twitter profile.
Top Tip: Add seasonal hashtags such as #Thanksgiving, #grateful, or #turkey on relevant content to connect your Tweets to the broader conversation. By adding a hashtag, it increases the chance that someone interested in those topics or events will engage with your Tweet and discover your business. 
For lots of examples of how your brand can connect to any event, trend, or occasion on Twitter, check out the Connect Playbook.
Share tips and tricks
People are searching for Tweets that help them prepare for the holiday, whether it's recipes and decorations, gift ideas, or fashion and beauty tips. Share advice and time-saving hacks that will inspire your audience and make their life easier.
@DoleSunshine shares a Thanksgiving recipe with their followers. 
Run a Thanksgiving contest
Giveaways are a great way for your business to boost engagement by encouraging comments, likes, and Retweets that help extend brand awareness and reach beyond your own profile.
@sigmabeauty runs a Thanksgiving giveaway to drive followers, and encouage Retweets and engagement.
Top tip: Running a reach campaign on Twitter maximizes the number of people who see your ad within a set period of time, so it's perfect when trying to build relevance around a certain occasion, topic, or event. 
Start your reach campaign today.
Tweet your holiday hours
If your business has different opening hours and delivery slots over the holiday period, or if you'll be closed for Thanksgiving, be sure to clearly communicate this with your followers.
@HarpsFoodStores lets their followers know ahead of time that their store will be closed on Thanksgiving. 

Top tip: If you have a Professional Account, you can display your business' location, hours of operation, and contact methods on your profile. Don't have a Professional Account yet? Convert to a Professional Account now.
Run a poll

Running a Twitter Poll or asking simple questions to your followers is an easy way to encourage interaction and have some fun with your brand personality. It's also a great tool for helping you to better understand your customers, their opinions, and what matters to them.
Sales productivity platform, Groove (@groove_co) uses a poll to ask their followers what they're most excited for over the holiday.
Thank your followers with a special discount
Build loyalty and thank your community for their support by sharing exclusive discounts, sales, or free shipping.
@Clinique celebrates Thanksgiving by sharing their #BlackFriday discounts and promotions. 
Top tip: Create a specific Twitter promo code so you can better track how many people on Twitter used the code.  

The holiday period is a fruitful time to connect with your followers and join the conversation. Be strategic and use it as an opportunity to learn more about your audience and spread some positivity to end the year.

Have more questions? Check out our Small business resources page for more tips on seasonal marketing, or start your ads campaign today.
Ready to advertise on Twitter?