The top video trends shaping marketing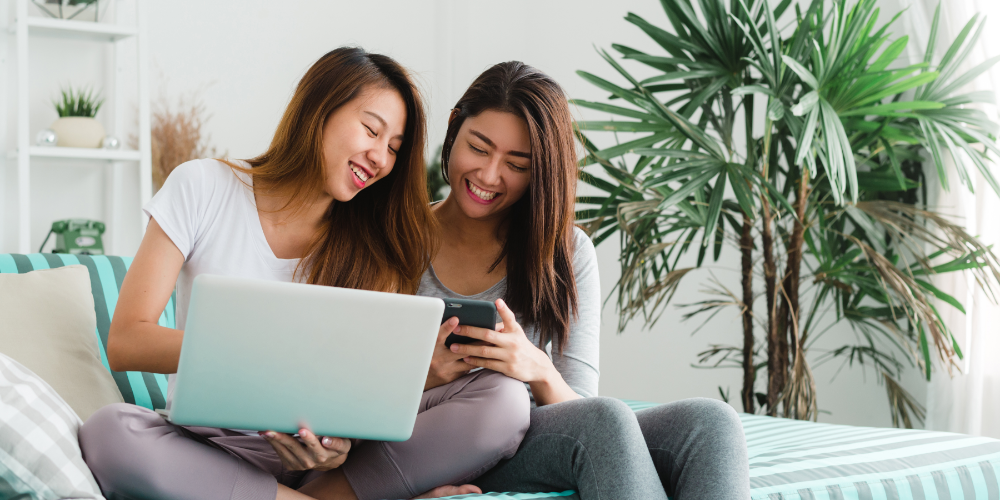 Today's audiences are visual — and video is one of the best ways to capture their attention, entertain, inform, and cultivate engagement. Brands are experimenting even more with videos. From innovative takes on how-to's and explainers, to new ultra-short shots.

Here's a closer look at some of the trends we're watching for.
How-to videos make a comeback
Whether they're quick tutorials or in-depth showcases of how to use complex products, brands are increasingly turning to how-to videos. They get customers excited about products and help address concerns before a purchase.

Brands like @fentybeauty are diving into how-to's. In this Tweet, they show beauty fans how to achieve the "glass skin" trend. What frequently asked questions or new products could you bring to life with a how-to video?
Animated and explainer videos become story-driven
One of the biggest emerging trends we're seeing in video are brands focusing on communicating what they do better. Few forms are as flexible and useful as the animated video or whiteboard explainer video.

@Airbnb demonstrates a fun take on this trend with a video that celebrates their Superhosts from around the world. What makes it even more interesting is that it's framed as a narrative, pulling you into the story of this global community. Whether you're telling audiences what you do or celebrating your customers or employees, explore how animated videos could help you get more done.
Video brings pop-ups and events to digital life
Customer experience is a big trend in 2019. For many brands, the focus is on live events, pop-up retail, and customer appreciation. Videos let you capture the impact of those efforts and share them with a wider audience.

A video by @sainsburys shows how they're bringing holiday lights to life in one of their car park displays, so those who can't be there in person can enjoy and appreciate the spectacle. Video helps build stronger communities, whether you're dealing with digital or in-person audiences.
Ultra-short videos reign
As AdWeek points out, research has shown that 6-second ads drive brand recall and lift brand awareness. For brands, this means 2019 will be a year of experimenting with ultra-short videos. These moments might feature a snapshot of a product, micro-moments of customer interactions, or a single message in a snappy, condensed format.

@Sephora gets audiences excited about their limited-time promotion to get a beauty blender sponge when purchasing a certain foundation.
Ready to advertise on Twitter?