The Q4 holiday marketing calendar you need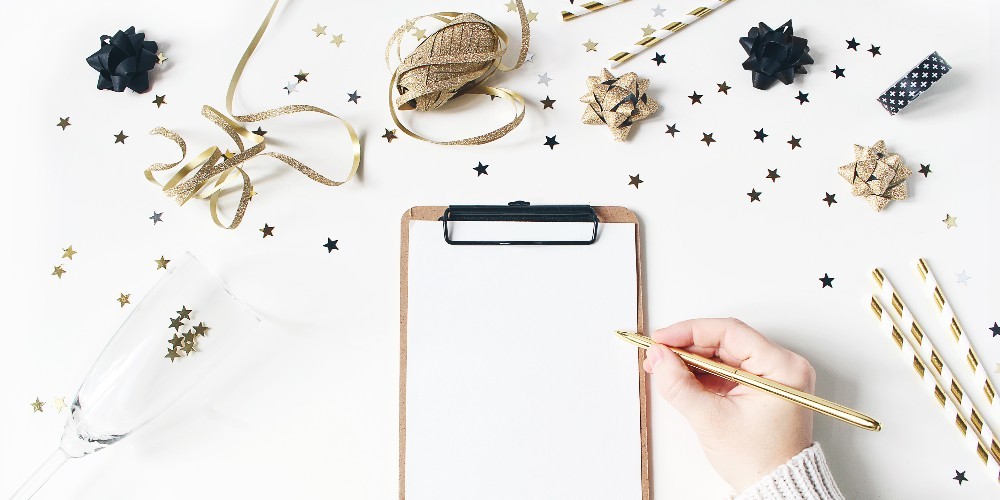 Even in a year filled with uncertainties, some things never change. And the importance of the holiday season for brands and businesses is one of those guarantees. Start preparing now, and you can meet the holidays head-on.
Use this 2021 holiday marketing calendar to plan your Tweet schedule and know when to best talk to your customers.
October
Don't let the month of October spook you out too much. With only one major holiday in October, you can ease your way into the season. Halloween offers the perfect opportunity for brands and businesses to show off their holiday spirit by offering customers treats and deals.
And as the unofficial start of the fall season, brands can tap into the excitement around the changing leaves, brisk air, or whatever the seasonal changes in your corner of the globe are.
October also signals the beginning of the holiday season, so it's a good time to get consumers thinking about the upcoming months. 
October 11: Canadian Thanksgiving
October 31: Halloween
November
November is a great time to tap into your followers' excitement for the coming winter holidays. As the festivities get nearer, shoppers are getting excited. They're researching the best gifts and the best deals.
For brands, this is a great opportunity to educate your audience on your products, your values, and even your store hours. Advertise your return policy, your customer reviews, and your holiday deals. Don't forget about Black Friday and Cyber Monday, the day that many shoppers depend on completing much of their holiday shopping.
November is also a month of gratitude, especially in the United States, with Veterans Day and Thanksgiving. Showcase your brand values around common issues like the environment, your customers, or whatever you can be thankful for. 
November 1: All Saints' Day (US) 
November 11: Veterans Day in the US / Remembrance Day in UK
November 25: Thanksgiving in the US
November 26: Black Friday
November 27: Small Business Saturday (US)
November 28: First Day of Hanukkah
November 29: Cyber Monday
November 30: Giving Tuesday
December
December is packed full of reasons to celebrate friends, family, and customers. So, your audience is excited and taking action. They're shopping for loved ones, decorating their homes, and enjoying the season. But with all of the activity, consumers are likely stressed and need help to get everything done while staying in their holiday spirit.
For you, this is a perfect time to show your customers how you can help. Do you have the perfect last-minute gift for their co-worker? Does your Tweet have a cheery message to keep your audience in a joyful mood? Do you offer free or over-night shipping? If so, this is time to tell your customers with a holiday Tweet.
December 4: Small Business Saturday (UK)
December 6: Last Day of Hanukkah


December 21: Winter Solstice

December 24: Christmas Eve

December 25: Christmas Day

December 26: Boxing Day 

December 26: Kwanzaa Begins

December 31: New Years Eve
With this timeline in mind, start preparing now for the holidays. Plan your campaigns and create content ahead of time so the 2021 holidays don't pass you by.
Ready to advertise on Twitter?