The dos and don'ts of hashtags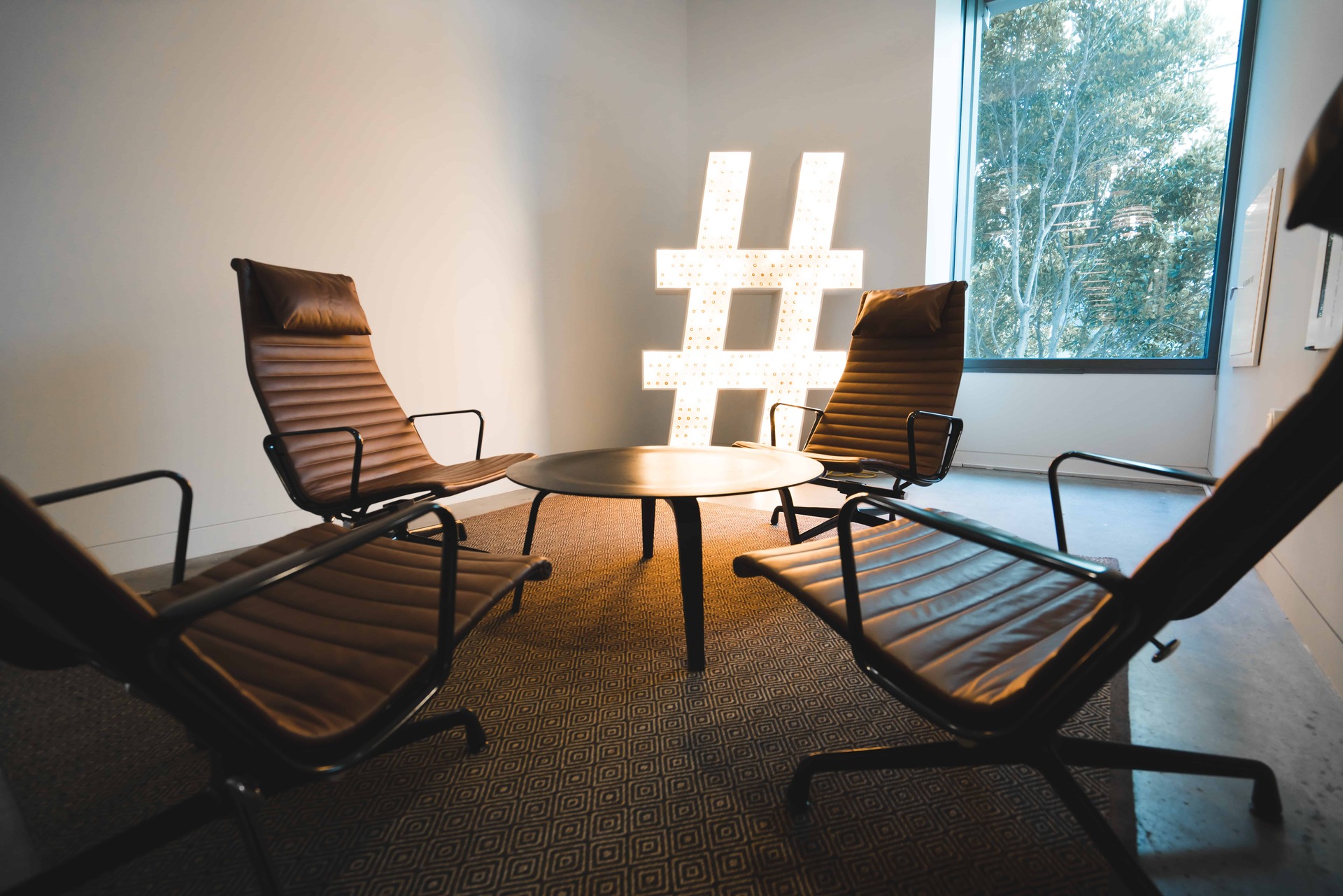 You've spent time creating a great X content marketing strategy crafted the perfect creative assets and Post copy, and now it's time to start posting. After all your efforts, you want your Posts to reach the right audience, and as many of them as you can. 
On top of creating a X Ads campaign, using hashtags can help your Posts get optimum visibility and encourage engagement.
Below, we've got the dos and don'ts that the best hashtags follow:
Do
Use them consistently. Using hashtags helps your brand connect with what's happening on X. Which is good news for you, because when brands connect with what's happening on X, they see lifts all across the marketing funnel, such as +18% message association, +8% brand awareness, and +3% purchase intent.1
Make them easy to remember — and spell. Don't leave room for people to make typos with your hashtag. This will make it less discoverable and people will be less likely to use it. Capitalizing each word of your hashtag can help make it easier to read, too.
The Professional Fighters League (@PFLMMA) uses two hashtags that are both easy to remember and spell for the playoffs of their 2021 championship.
Do your research. Use the explore tab to search and see what trending hashtags people are already using. Capitalize on those by using them in your Posts. Check for any hashtags people are using when talking about your brand too, and include them in your own Posts.
Give people a reason to use your hashtag. Whether it's an actual prize or just recognition in the form of a Reposts, your audience will respond better when there's added value to using your hashtag. It's a good idea to ask both your employees and customers to use your hashtag to help give it more traction, too.
Airline Etihad Airways (@etihad) uses the hashtag #EtihadFreeFlights, making it immediately clear they're running a promotion for their audience.
Partner with influencers or followers. Influencers and micro-influencers can help gain exposure and visibility for your hashtag, so if it fits with your brand and budget, give it a try.

If you don't have the budget for this, encourage user-generated content. Content created by your followers, while using your hashtag, is like having unpaid contributors. It also does a lot to boost brand perception. You can ask your followers to help make a decision like naming a new product or encourage them to share images and experiences using your brand's product or service.
Use branded hashtags. This X Ad feature allows brands to add a fun, visually-appealing creative element whenever their hashtag is used across X. The amount of attention an ad receives increases by almost 10% when Branded Hashtags are included.
Don't
Over-hashtag. One to two relevant hashtags per Post is the sweet spot so you can keep your message concise. It's best practice to keep every Post focused on one specific message, rather than trying to communicate multiple ideas. If you do need to say more, that's where Post threads come in.
Try forcing your brand slogan to be a hashtag. A hashtag is meant to be inclusive, shareable, and discoverable. If it doesn't organically fit within a Post, it'll feel forced and lose its intended purpose.
Expect people to use your hashtag without a reason. The best hashtags have the ability to draw people in and invoke curiosity to explore and join in on the conversation. Ask yourself why a person on X would use your hashtag – if you can't think of a reason, it most likely won't catch on.
Neglect to educate on what it is and how to use it. Make sure you're clearly communicating the hashtag and more importantly, why someone would want to include it in their own Post.
Use all CAPS LOCK. Unless it's an acronym, this feels a bit like shouting. Plus, it adds that little bit more effort for people to type.
Now you've got a handle on creating the right hashtags for your brand, take a look at our small business resources for tips, tricks, and brand case studies.