Introducing the Birdseye Report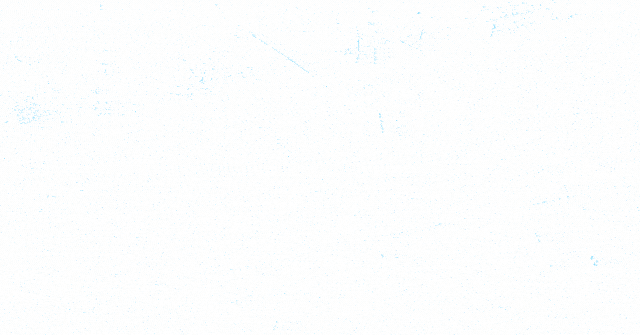 Industry insights and emerging 2022 trends, backed by Twitter data and powered by Official Partners.
Over the past year, businesses from across every industry have had to alter how they operate. Consumer needs and expectations have changed in many ways and businesses need to continuously learn how to pivot their strategies to adapt to these changes. Throughout all of this, consumer reaction played out in the public conversation on Twitter.
In the new Birdseye Report, eight Twitter Official Partners analyzed the Twitter conversation within and about specific industries using their best-in-breed solutions. From this analysis, our partners were able to identify emerging industry trends or notable insights to help set business up for success in 2022.
Incorporate Birdseye Report insights, drawn from both Twitter data and expert analysis, into your 2022 strategy to ensure your brand is a part of the public conversation and gets ahead of what's happening next.
Discover the emerging and prominent trends across key industries
The Birdseye Report spans eight industries, offering valuable insights for businesses and marketing, product, and communications professionals. The industries covered include:

With these industries being more competitive than ever, it's critical to optimize your marketing, communication, and product strategies to match the needs of your consumers. Access the complete Birdseye Report and explore all the industry deep dives from our Official Partners today.
About the Twitter Official Partner Program
Official Partners are world-class companies with unparalleled access across Twitter. Our partners ensure exceptional experiences for businesses and expand what's possible on and off Twitter. 
In order to earn and maintain the Twitter Official Partner badge and to ensure high-quality experiences for businesses, all our partners are vetted for excellence and must consistently meet our high performance standards.
Learn more about the program and meet our Official Partners here.
Discover trends and insights