Explore #protips and ideas to interact with your audience in a meaningful way.
Managing large Twitter accounts on behalf of a news organization involves a lot of thought, creativity, and planning. Here are a number of ways to stand out from the crowd.
Use an authentic voice and Tweet in the first person. But don't just Tweet out links to stories; create content that comes alive on Twitter. Become an active part of the Twitter community and join conversations. Make sure to mention other people relevant to your Tweet by including their usernames, and reply to others' Tweets when you can be helpful.
Tweeting a live event is a great way to expose your account to broader audiences on Twitter; it also increases your followers and engagement (Retweets, likes, etc). Rather than just live-Tweeting quotes during a live event, however, you can stand out by sharing bits of trivia, deploying real-time fact checkers, or using memes to enhance your message. Hashtags can create and anchor conversations, so be sure to use the right ones in Tweets. Keep an eye on which hashtags and keywords are trending in order to optimize your reach. Hashtags for major stories can often change during a story arc, so make sure you follow along, and avoid using more than two or three per Tweet to avoid looking spammy.
Broadcast video live on Twitter to provide analysis and context to your audience. You can stream high-quality professional broadcasts from external sources, including streaming software, hardware encoders, and cameras from anywhere. Be sure to pin Tweets with live coverage, images, video clips, and so on to the top of your timeline so your followers can easily discover and engage with this content.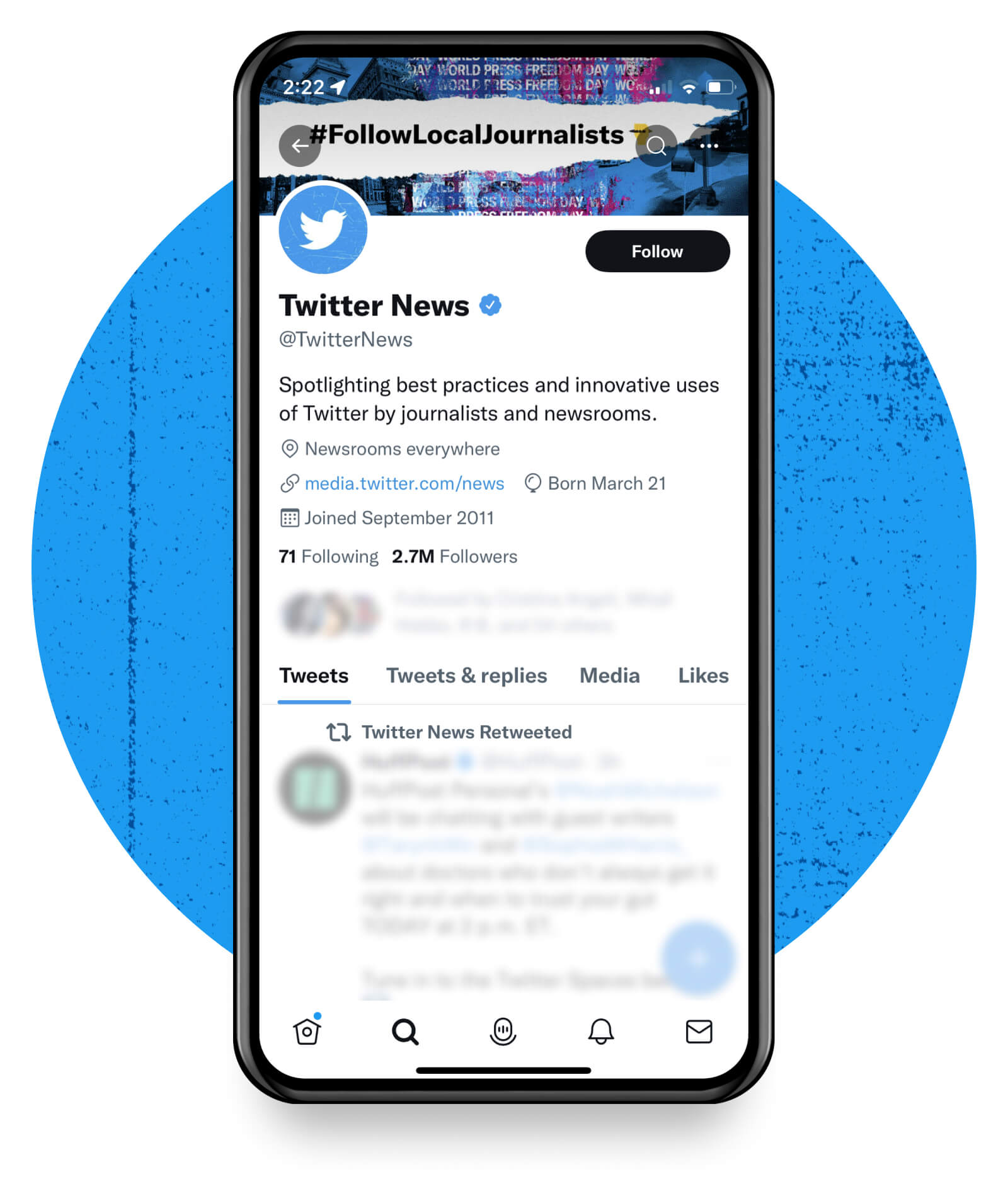 By using threads you can expand beyond 280 characters, adding context to your Twitter narrative by connecting related Tweets. Use photos, emojis, GIFs, and more.
Tweets containing images (including photos, screen grabs, maps, charts, and graphics) perform up to four times better than those without. You can include up to four photos in one Tweet and tag up to 10 people. Use emojis when appropriate to add personality to your Tweets.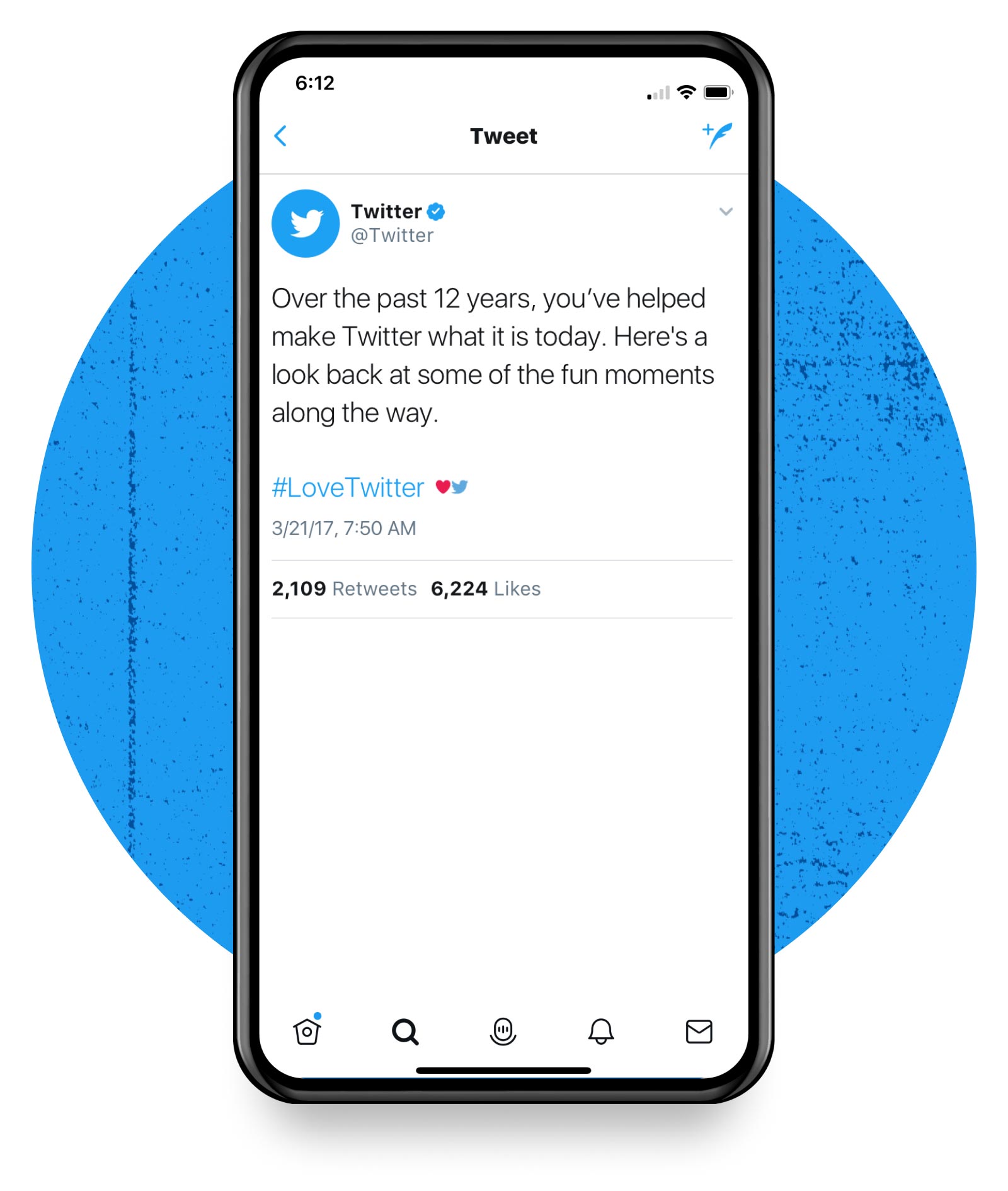 Tell a story through a series of Tweets (your own or others) using the Moments feature. You can showcase a visual story or live Tweets from the field. Create a Twitter list comprised of journalists and editors from your newsroom who are covering big stories. Share the list and encourage your followers to follow it for commentary and analysis.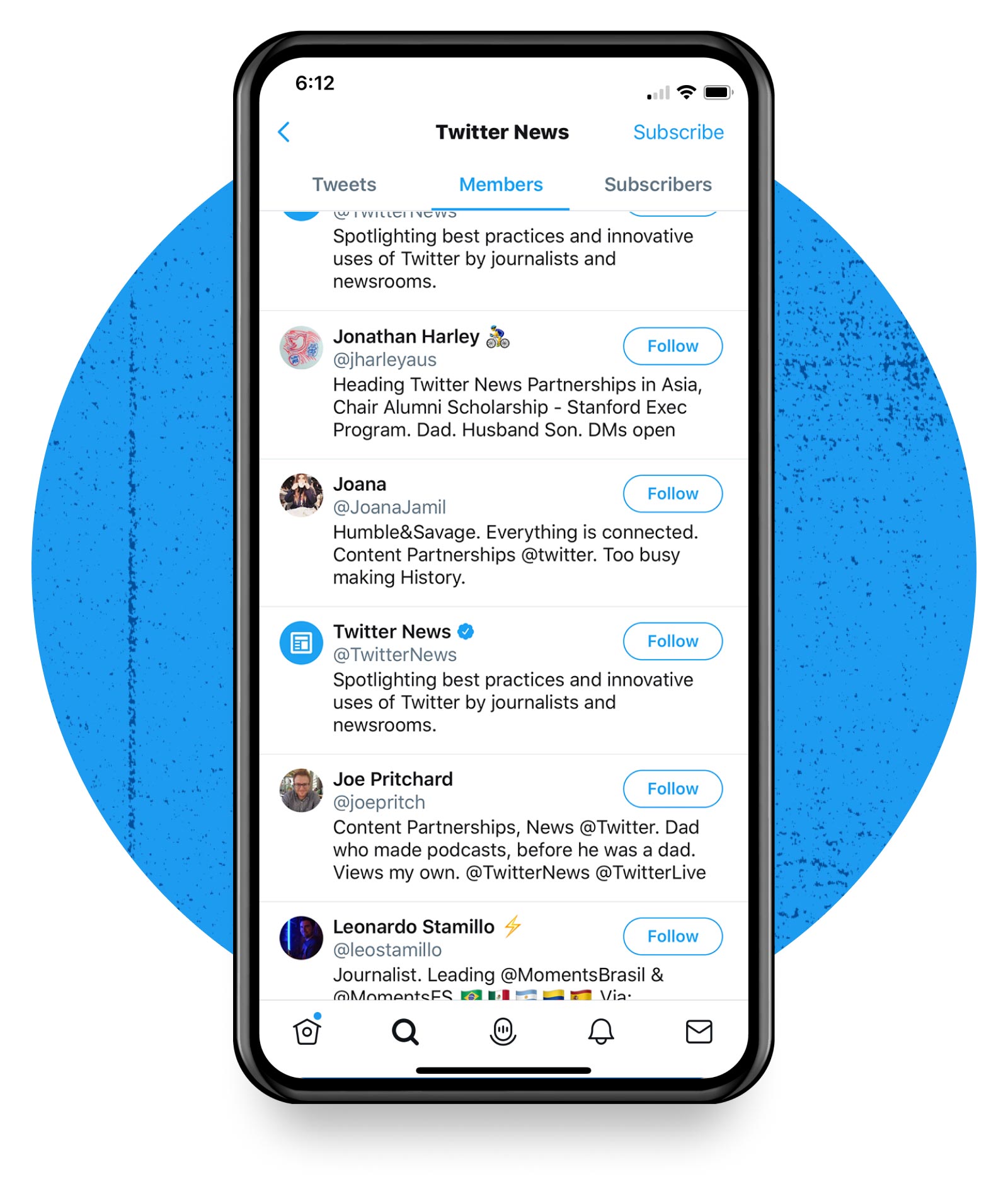 Let your followers weigh in. What needs to get fact checked? It's fast and easy for you to create a Twitter Poll, and even easier for your followers to vote.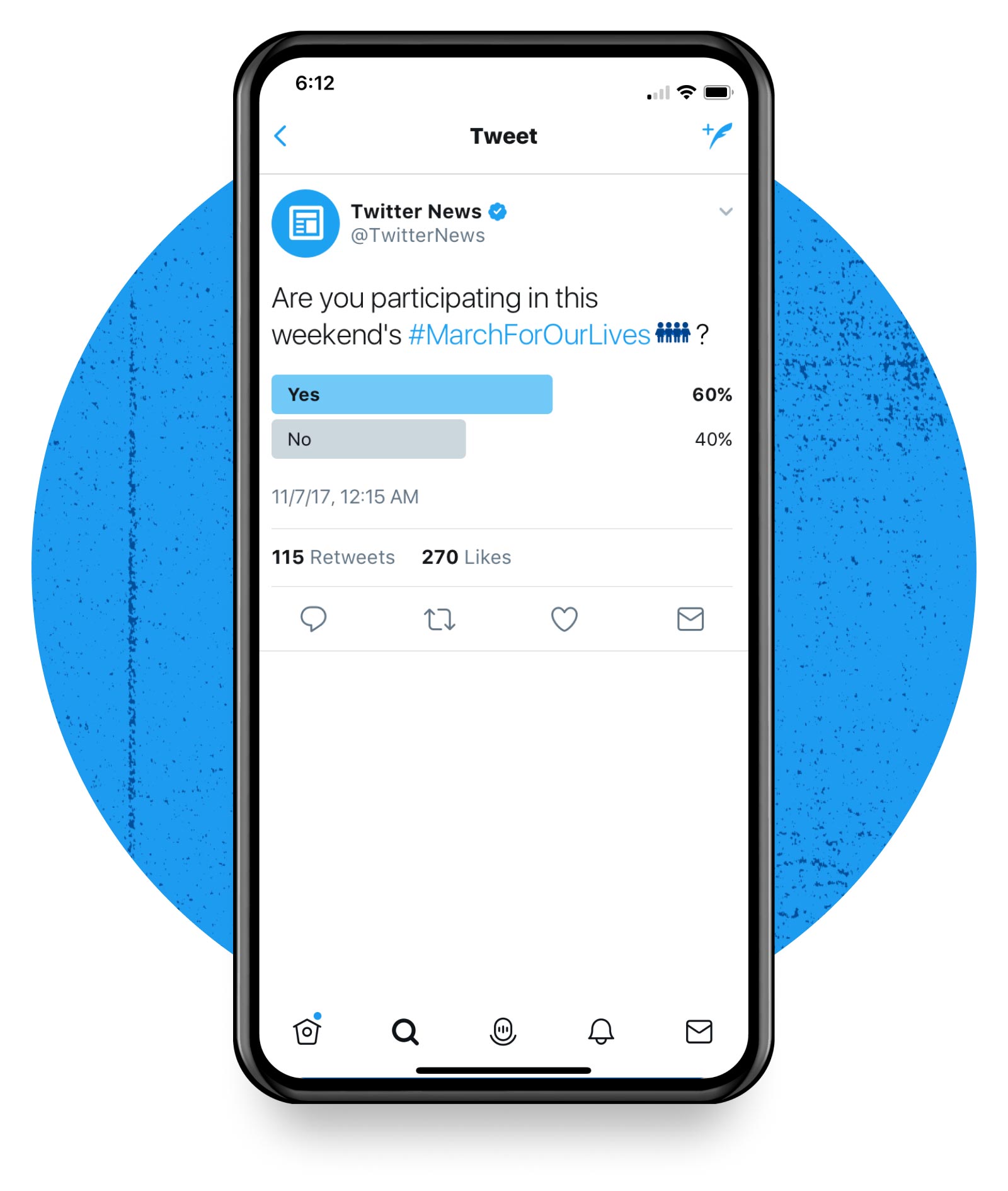 Perhaps the biggest factor driving engagement is how well you know your audience. Engage with them and invite them to be a part of coverage to build trust and loyalty. Seek out suggestions from your audience and integrate them into the storytelling process. Taking a data-driven approach, combined with the ideas above, will help you engage with your audience in the best possible way. 
Twitter's audience insights dashboard can help you learn more about your followers' demographics, interests, lifestyles, and purchase behaviors. Learn more about the dashboard here.