5 Thanksgiving hashtags and when to use them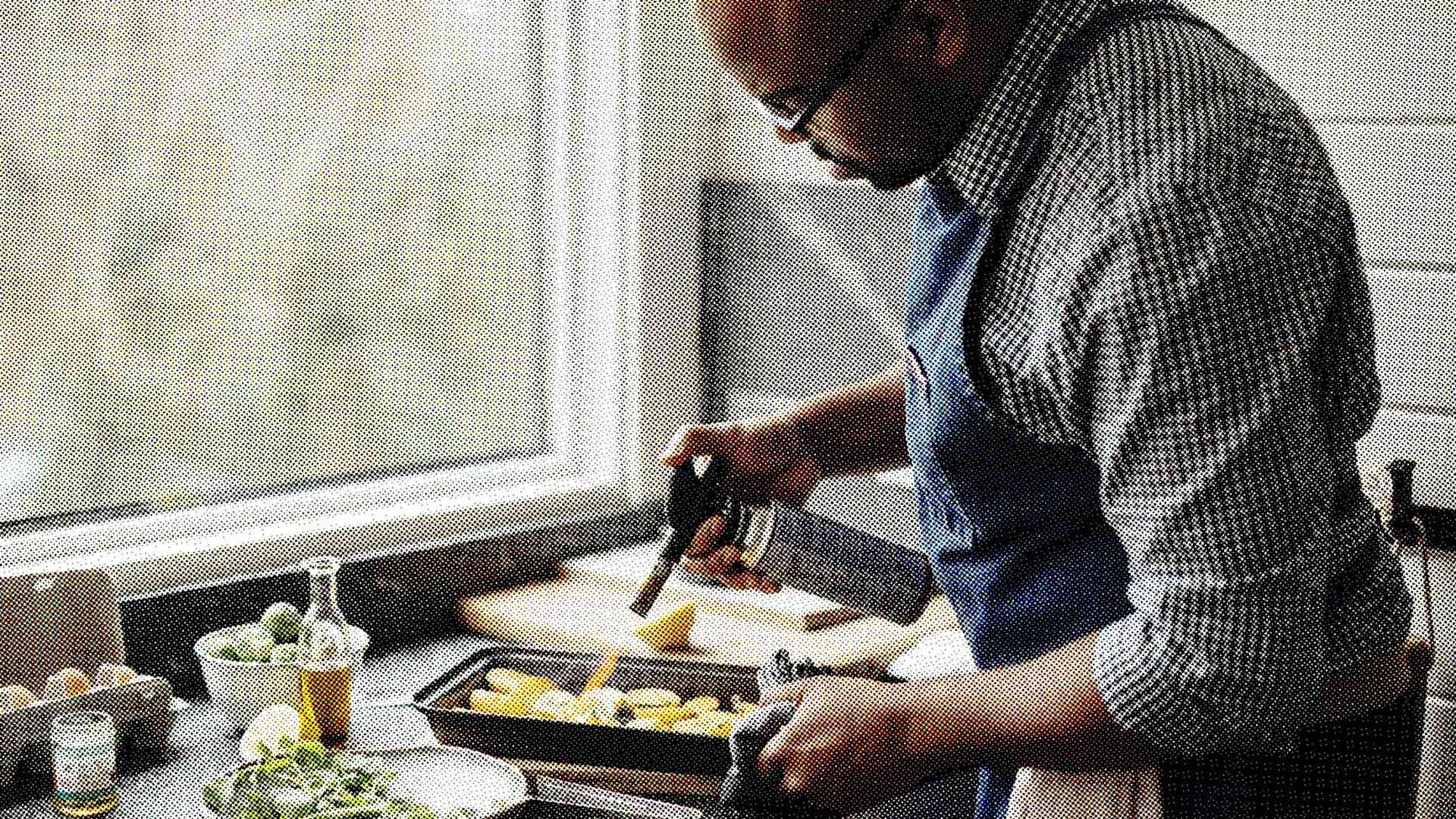 The holiday season is upon us, and for many brands it's a crucial time of year for connecting with customers and driving sales. 
For your content to stand out from the crowd this Thanksgiving and beyond, it's important to use appropriate and seasonally relevant language — including hashtags. 
We recommend using seasonal hashtags (one to two hashtags per Tweet is the sweet spot) two to three weeks before the holiday period to build anticipation and share in your follower's excitement. 
With that in mind, here are five popular Thanksgiving hashtags for you to include in your Tweets this year:
Use the hashtag #Thanksgiving to share gratitude and create a feeling of anticipation around the holiday season. 
Pair it with anything that's seasonally relevant, whether it's announcing products perfect for a Thanksgiving feast, discounts, giving thanks for your customer's and client's loyalty, or a simple countdown to join in on the excitement.
A simple #HappyThanksgiving hashtag is a great way to send well wishes to your Twitter followers. To boost engagement, add the hashtag to seasonal photos or videos. 

For example, a photo of relevant products, store opening hours, happy customers or employees, or how-to videos sharing Thanksgiving tips and tricks.
@CoastSpasSales Tweets their opening hours and well wishes to their customers on Thanksgiving.
Thanksgiving is about spending time with loved ones – both our family, and the family we choose – our friends. #Friendsgiving has grown in popularity over the years, with over 280,000 related Tweets in 2021 in the US.1
Share with customers how your product or service can be used for #Friendsgiving, or highlight any activities your employees are taking part in to celebrate the unofficial holiday together.
Homeware brand, Nambé (@nambe) taps into the #Friendsgiving conversation to highlight their products perfect for plate-sharing and grazing.
@Rosemarysnyc tells customers how grateful they are to be able to host a special Thanksgiving menu for the holiday.
Humorous hashtags over the holiday period give your business a chance to show your brand personality and encourage funny responses from your followers. 
Sharing fun and upbeat content, along with hashtags like #TurkeyDay or #FoodComa, can help you reach customers looking for some holiday lightheartedness.
@larchendgrain Tweets a picture of their serving boards just in time for Thanksgiving.
Ready to advertise on Twitter?