Interview with the founder of Saudi marketing platform Sweply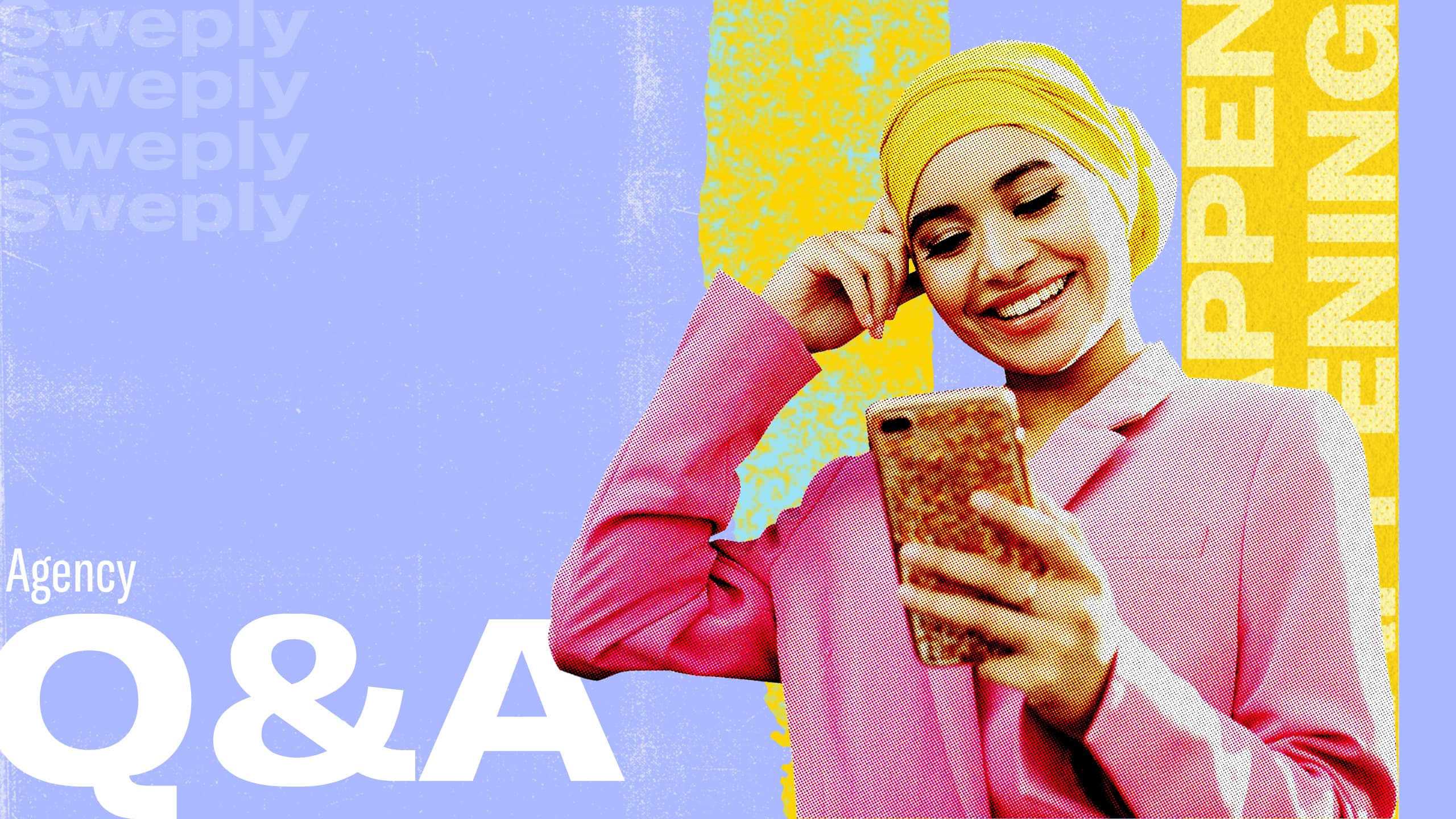 Based in Saudi Arabia, Ibrahim M. Mutahar (@Ibrahim_Mutahar) is the co-founder and CEO of marketing automation platform Sweply. 
Sweply is a new platform created to help businesses and agencies plan and automate their digital campaigns in one place. In this interview we talk to Ibrahim about his experiences using Twitter, the Sweply platform, and using Twitter's Takeover products to drive sales in the MENA region.
Tell us a bit about Sweply.
Sweply (@Sweply) is a business marketing platform that aims to be a next generation marketing agency for SMBs by fully automating the digital marketing process and combining all social media ads in one platform.
Describe your role in under 280 characters?
I am the CEO and co-founder. I head the business unit of Sweply which includes leading the design, development, operation, and marketing of the Sweply platform.
What do you think makes Twitter different from other social platforms?
Twitter is unique in the way people engage with it as a platform. The audience is open to new things and the level of excitement and engagement is high too. 
Combining this high engagement with the depth of targeting options, Twitter allows us to run successful campaigns tailored for customers' needs.
What's your favorite ad campaign you've seen on Twitter lately?
The Committee for Information and Banking awareness campaign for Information and Banking Awareness in Saudi Banks (@SaudiBanks).
The campaign began at a sensitive time with the aim to raise awareness of fraud in the Kingdom. Video Ads were used on Twitter to educate people about using bank apps and how best to defend from fraud. 
Tell us about the Twitter campaign that you've worked on you were most excited about.
A Twitter Takeover campaign for Print.sa (@printdotsa) which had high return on advertising spend (ROAS) and generated a 400% increase in sales. 
For the campaign, Print.sa used Tweets with Video Ads with Website Buttons to draw attention to their products during the back-to-school season, all with the aim to drive traffic to their website. 
Read more about the Print.sa campaign.
From your experience, what kind of ad formats work best on Twitter?
I always recommend diversifying ad creativities. Here are a few of my go-to formats on Twitter: 
What three things drive good results for your clients on Twitter?
A mixture between science and art:
Speaking of clients, what guidance and recommendations are you giving to your clients for the remainder of the year?
From my experience, people go to Twitter to discover and are receptive to finding news, offers, and ads. We always recommend our clients use Twitter as they will find the audience they are looking for — decision makers and purchasers.
Any final tips for other agencies on Twitter or thinking of adding Twitter to their marketing mix?
Two points —don't be late to join trends, but also come up with new ones and focus on strong creative content to get the best results.
​​Thinking of running a client campaign on Twitter? Take a look at Twitter's MENA resource page for more insights and tips, or request campaign support with one of our customer success specialists.
Ready to advertise on Twitter?