Stand out from the crowd with a Twitter campaign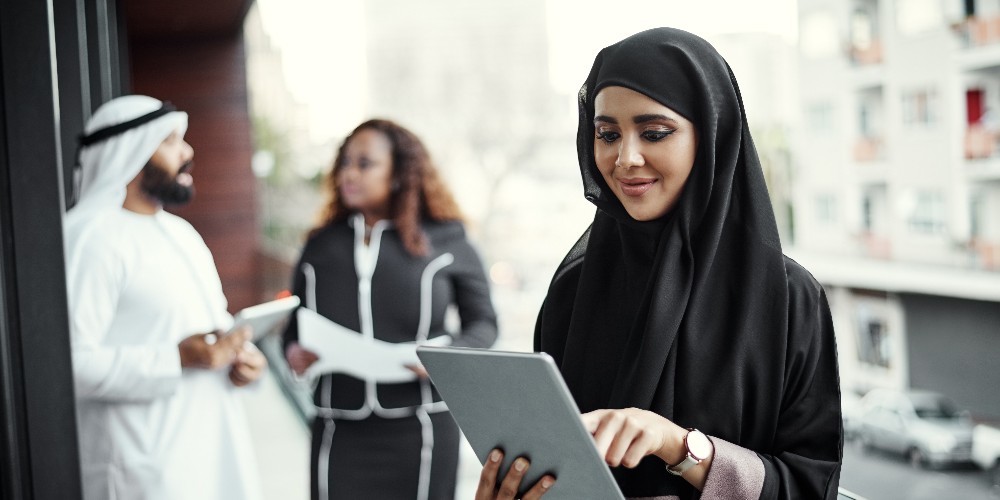 For small and medium businesses of all shapes and sizes, a Twitter Ads campaign in the MENA region can drive valuable results for your business and get your brand and message in front of the right people in real-time. 
With a campaign, you can reach new markets, gain more followers, target specific groups, and increase engagement. You can also track results through your campaign dashboard and make changes as you go. 
Here are three best practices that can help you achieve success with your Twitter Ads campaign:
Start a conversation 
A good conversation is the magic ingredient in advertising success and can help you build a lasting relationship with your audience.
Twitter is all about the conversation. Ask a playful question, start a movement, run a poll, or invite feedback on your product to initiate dialogue as well as show your brand's personality. The more you engage with people, the more they will trust your brand.
When Cadbury's Flake Arabia (@flakearabia) wanted to kickstart a movement to appreciate women in our lives, it created the "You Deserve a Flake Moment" campaign to encourage the community to express gratitude for women who deserve it.
The chocolate brand used Twitter's Trend Takeover+ and Conversation Buttons to support their efforts to create a women's appreciation day, which led to a high level of engagement from the audience.
Make the most of video content
Video ads are one of the best ways to tap into the power of Twitter's influential audience, allowing you to embrace visual storytelling and making your message more memorable.  
According to internal Twitter data, there are more than two billion video views per day on the platform, and 92% of videos today happen on mobile devices. This means that shorter videos are more impactful, with the ideal length being 15 seconds or less.
When creating a video, make sure to convey your message in the first three seconds and open with your product to capture attention quickly.  
Video content played a big role in the success of Al Watania Agriculture's Twitter campaign. The Saudi Arabia-based social initiative wanted to build awareness of their brand, especially among people interested in food-related topics, as well as generate new leads and increase sales.
Combining Conversation Buttons as their ad format along with visually striking creatives and drone-footage videos to grab attention, the company saw around a 50% increase in sales after their Twitter campaign, and increased engagement rate by over 44%.
Take advantage of precise targeting 
With a 34% year-over-year growth in average monetizable DAU (mDAU) to 186 million users, the possibilities of targeting ideal customers on Twitter are endless.
Twitter already shows people relevant ads based on how likely they're going to engage with that ad. You can further zero-in on your audience by using the platform's targeting tools to reach people based on age, gender, location, interests, and device. You can also target your audience based on detailed criteria such as conversations, events, interests, keywords, and follower look-alikes.
For instance, when Jordanian company Babil Games turned to Twitter to promote their new mobile games, including its latest title Nida Harb 3, in the Middle Eastern market, it decided to target male gamers aged 24 to 44.
In one of the campaign's Tweets, @nidaharb3 alerted gaming enthusiasts with a post that read: "Do not play this game! Highly addictive, you won't leave it!"
The Twitter campaign was created in Arabic to appeal to those who prefer fully localized games and achieved 4X the performance of other marketing channels.
There are many other tools and tactics that you can apply to breathe life into your Twitter Ads campaign and build awareness of your brand. Most importantly, you can easily track how well your campaign is going in order to optimize and scale it for a better return on ad spend. For more tips for your campaign and Twitter success, download our Twitter Business #ProTips one-sheeter.

Ready to advertise on Twitter?