Spring clean your Twitter profile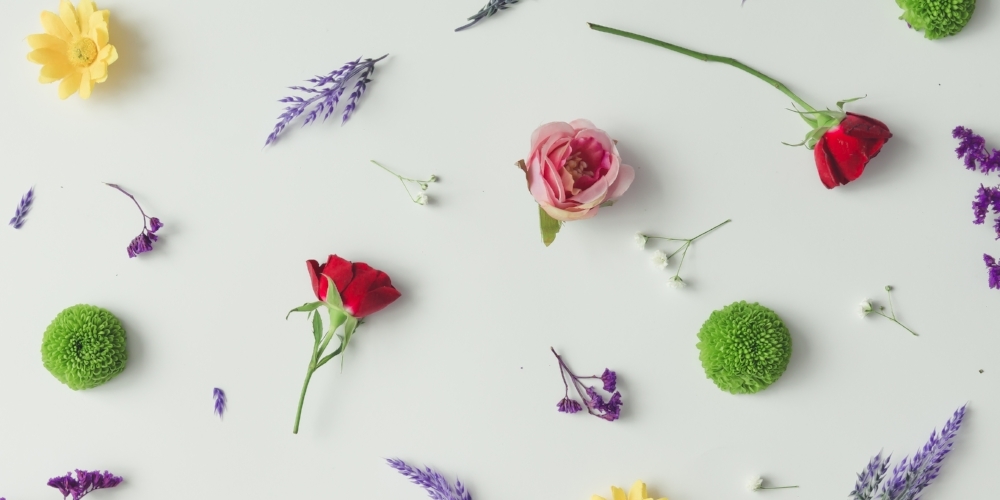 If your neighbor still has their Christmas lights up in March, they may get a little side-eye. The same goes for Twitter profiles that still have their winter branding as a header photo — or for people who haven't changed their picture since they created their account. Take a look at some of our suggestions for springing into the new season with a fresh profile.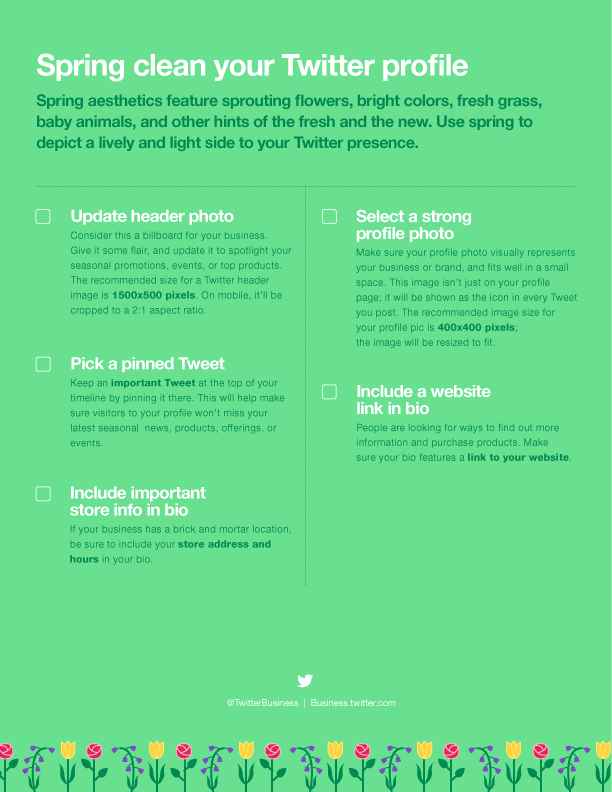 Need examples?
Keep reading to see some of our tips already in action:
Here, @POPSUGARMH goes bold and energetic with a seasonal header photo.

@LolliAndPops's soft pastels are Easter-ready — perfect for a chocolate company.


Clothing company @ssekodesigns has already pinned their spring aesthetic, making it clear what they're focusing on this season.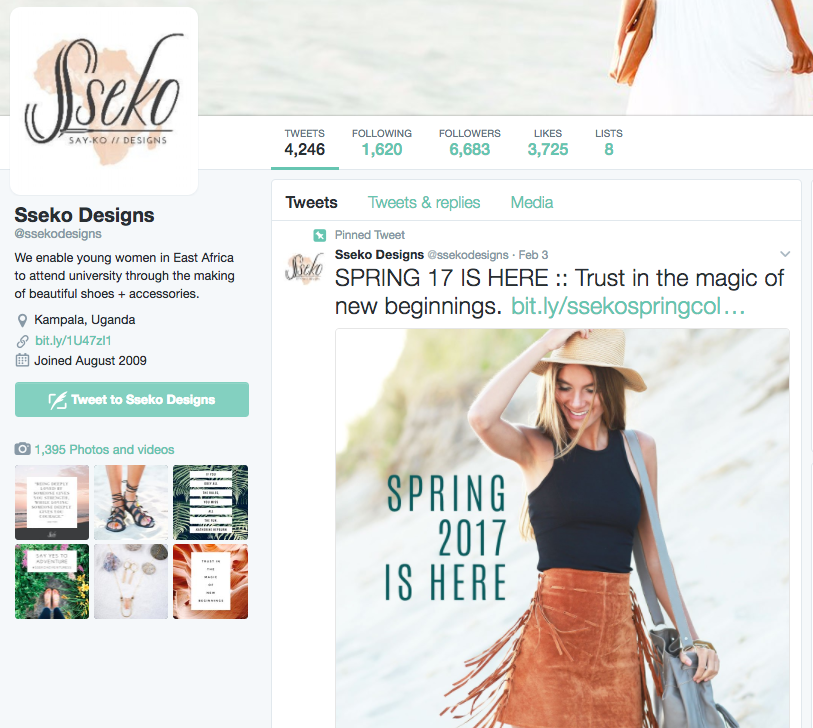 Ready to get make your profile in season? Download our checklist and Tweet us questions @TwitterBusiness.

Ready to advertise on Twitter?