September roundup: Creative Tweet examples and marketing campaigns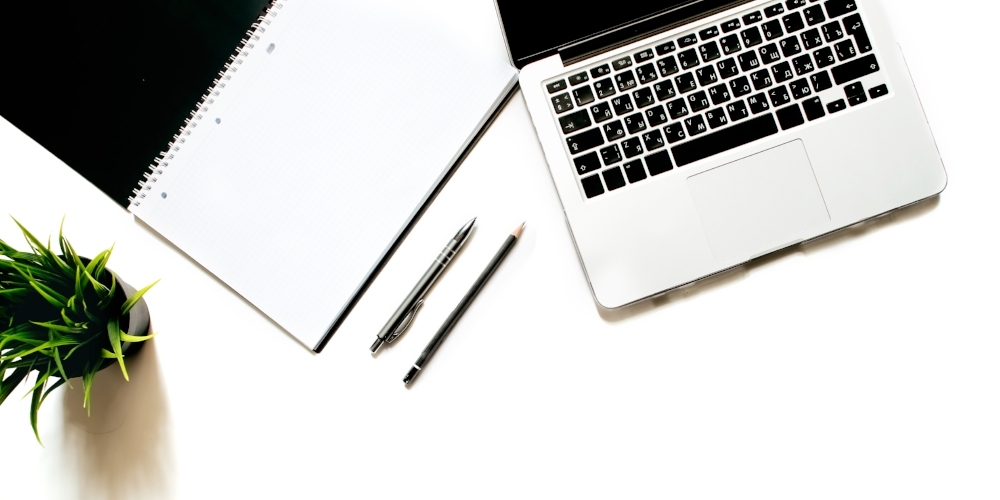 We're always inspired by the innovative ways brands use Twitter. From leveraging Twitter for awareness to developing an engaging brand voice, brands are getting creative in the way they use Twitter to achieve their goals.
To spark some Tweet inspiration, we've rounded up a few standout examples by brands this September. 
LaCroix gets in on the Fantasy Football action
@lacroixwater took a fun spin on the #FantasyFootball bracket by putting their flavors up against each other. To get their followers involved they asked them to vote on their favorite flavor in a matchup each week. They used Twitter Polls to determine the winner over a sixteen week period.
Dating app @bumble_app thought out of the box and hosted #thegreatcatch food truck during #NYFW. They leveraged Twitter by sharing their current location, fun videos, and positive press throughout the event. By using the designated event hashtags they were able to increase their reach and brand engagement.
Know a brand doing interesting things on Twitter? Tweet us @TwitterBusiness.

Additional reading:

Ready to advertise on Twitter?