The secret to using hashtags effectively in ad campaigns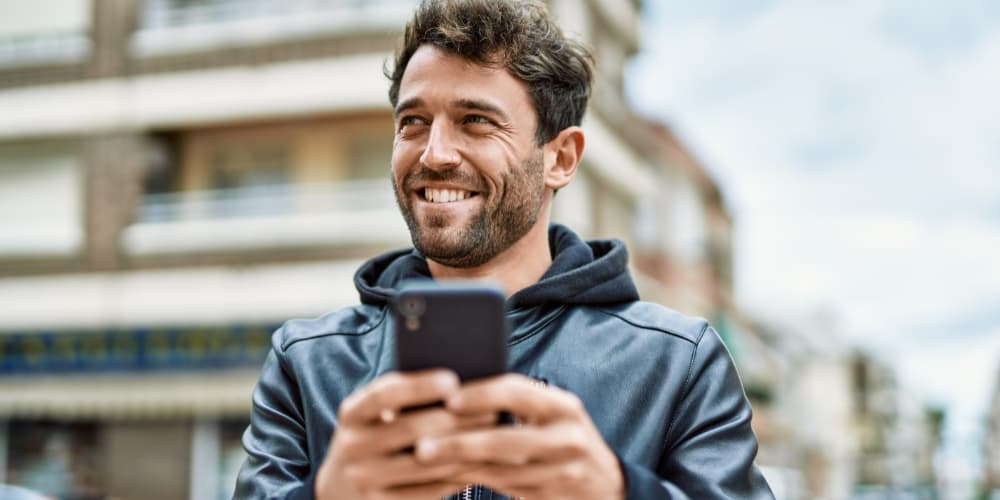 A good hashtag can really enhance a marketing campaign, both on and off Twitter. A catchy campaign hashtag encourages user-generated content and can help you achieve your marketing goals.
Afterall, hashtags are more than a tagging device, they're a way to drive conversation, harness consumer loyalty and gain attention. Get it right and watch people on Twitter use it and spread your brand message on your behalf. 
So how can you create and use a hashtag in your next big campaign? 
It all starts with research
No campaign can be successful without conducting proper research. When it comes to launching an effective Twitter hashtag campaign you want to research:
What hashtags is your brand currently associated with?

What hashtags are your competitors using?

What Tweets and hashtags are most popular with your target audience?

Usability — is it easy to remember and spell?
This data will give you insight into what your target audience resonates with and the hashtags you should consider for your campaign. 
Set focused goals
Clearly identifying the KPIs you want to improve will give you the direction you need to successfully launch your campaign. Goals can range from creating brand buzz and awareness  to driving website traffic and encouraging user-generated content.
For example, if the KPI you're attempting to improve is promoting awareness, you'll want to focus on metrics such as hashtag mentions and reach. 
Design your hashtag around your goals
A good campaign hashtag will align with your campaign goals. Take Etihad Airways (@etihad) for example. Last summer as COVID restrictions began to ease, ​​Etihad Airways wanted to build excitement around traveling again, with maximum possible reach. To do this they ran a promotion on Twitter for free flights to tap into this anticipation for traveling. 
All people had to do was Tweet using #EtihadFreeFlights and tag a friend. The Twitter reach campaign generated 31% of their total marketing reach and the hashtag was mentioned over 11,000 times — achieving the brands goal to reach a large audience and generate excitement. 
The hashtag was simple, aligned with their campaign and made measuring their reach goal easier. 
Amplify your hashtag 
Don't expect people to use your hashtag without any reason or encouragement. Once your hashtag is decided, reward people as they start to interact with it — this could be as simple as engaging with people's Tweets. 
Language app Duolingo (@duolingo) does a great job of this. Duolingo Tweet weekly to encourage people to submit their #StreakOfTheWeek — meaning continued daily use of the app. Each week different topical prompts are used and a winner is chosen and shared, encouraging community and engagement. 
Measure your results and adapt as needed
Measuring your results and adapting your campaign as needed is the best way to make sure you stay on track and deliver on the KPIs you set out to improve. Continuously monitor your campaign to determine how it is performing in relation to your original goals. 
If you originally set out to improve your engagement rates, but are receiving more website clicks than Retweets or likes, you may want to rethink your hashtag and whether or not it sparks the kind of conversation you're looking for.
A well planned, well promoted hashtag can help you achieve the results you want. Use these best practices to help you succeed and get in touch with one of our ad specialists if you're running a large campaign and need extra support.
Ready to get started? Create your own campaign today.
Additional reading:
Ready to advertise on Twitter?