Ramadan: Best Twitter Ads campaigns to drive sales and impact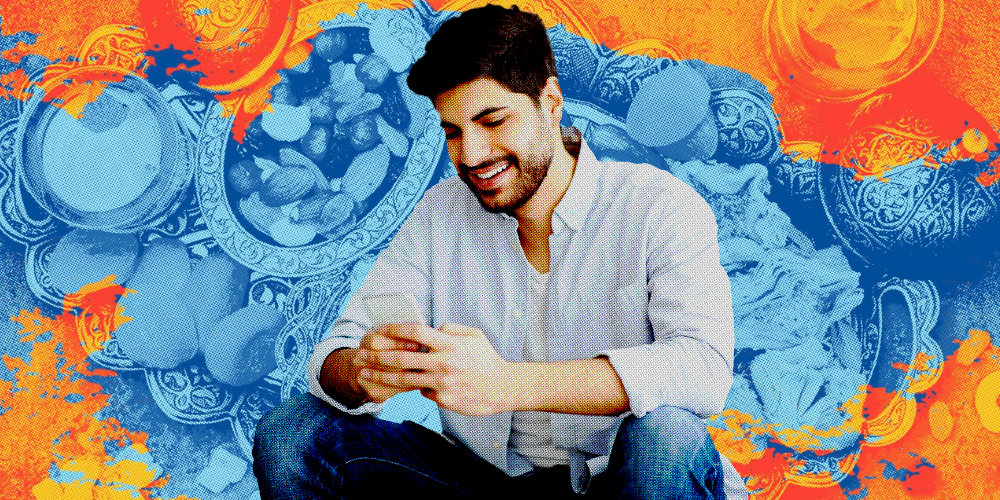 Twitter is what's happening and what people are talking about right now. Twitter can also help you drive results right down the funnel during cultural events, such as Ramadan.
This year, brands and businesses have an opportunity to build cultural relevance and drive results by connecting, in a meaningful way, with Ramadan on Twitter. 
Here are 4 Twitter Ads campaign options to help you make an impact at scale:
Twitter Ads campaign options to make an impact
Website Traffic campaign
A Website Traffic campaign can help you drive potential new customers to your website this Ramadan. Ad formats that work best for this campaign type include website cards and Carousels, both of which make it more seamless to click through to your chosen landing page. 
Top tip: When choosing the landing page you're directing traffic to, send people somewhere they can take an action (ie. browse products, shop a sale, read an article, sign up for emails.)
Learn more about Website Traffic campaigns 
Takeover Ads
Own Ramadan on Twitter with Timeline Takeover or Trend Takeover. These advertising options allow you to own the timeline and the Explore tab in your region for 24 hours. 
With immersive visual storytelling, these products will elevate your launches, messages, and brand to new heights. In short, Takeover Ads can put your brand front and center for a full day during the Ramadan period.
Learn more about Takeover Ads. 
App installs campaign
Twitter's app install ads help you find and convert the audiences who are most likely to download your app. This could be anything from a food delivery app to a finance app, apps focused on the auto industry or a gaming app.
We saw more effective cost per clicks coming from Twitter than other platforms we were using.

Read the full GoMechanic success story.
Did you know? Time spent on gaming increases during Ramadan. Out of the 39% of people who are interested in gaming, 35% spend more time on the activity during the holy month.1
Learn more about App installs. 
Twitter Amplify and Pre-Roll

With Twitter Amplify, you can customize your partnership with a single publisher and sponsor a significant cultural moment — such as Ramadan. Twitter Amplify enables maximum reach across over 80 premium regional publishers, sharing Arabic-first content to relevant audiences.
To learn more about Twitter Amplify speak to your dedicated client partner at Twitter. If you don't yet have a client partner or account manager at Twitter, contact our Twitter Ads specialists to check if you qualify to join Twitter's Amplify Publisher Program.
Overall Twitter ad campaign tips
Whatever type of Twitter ad campaign you choose this Ramadan, here are some tips to consider and incorporate:
To encourage hype, pre-seed your message organically before your campaign begins.

We've found using 3+ ad formats drive best results - learn more about the best Twitter ad formats to use during Ramadan. 

Leverage Twitter's Event, Interest, and Conversation targeting to align with people's interests throughout Ramadan.

React to live conversations that are unfolding around your campaign.

Video, influencers and user-generated content (UGC) resonate - but keep your videos short, we recommend 15 seconds or less as best practice. 

Use a hashtag to promote conversation and a clear call-to-action (CTA) to encourage people to take action.

After peak Ramadan conversation, continue to reach fans with Re-engagement targeting for all ads, including video and mobile app install campaigns.

Looking for more Twitter ad solutions for your business? Stay up to date with the latest ways your business can get the most out of Twitter Ads, during Ramadan and year round, on our #WhatsNew at Twitter MENA page.

1Source: Twitter Insight Survey, Twitter audience in KSA (801), January 2022.
Ready to advertise on Twitter?