5 questions to ask on Twitter to spark conversation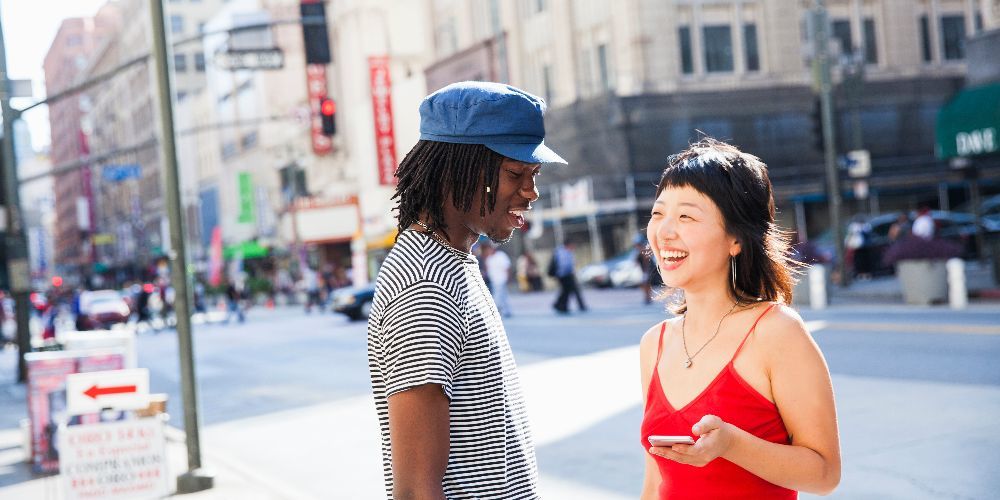 Your organic strategy isn't just about what you Tweet. It's also about the ways you entice your audience to share content, weigh in with their thoughts, and contribute to your brand's conversation. Asking the right questions can help spark deeper conversations, build real engagement momentum, and increase Twitter followers.
Here are five things to Tweet to entice with your audience with compelling Twitter questions.
Ask a data-driven Twitter question 
Surprise your audience with data framed as a question. @Benefitfocus does a great job of sharing a startling industry statistic as a question and then pivoting into a CTA that offers an immediate solution.
Anchor thought leadership around a big question
Big questions can prompt big discussions and ideas. @HappifyHealth fearlessly tackles a tough question many are wrestling with — how do we find joy in difficult times? From there, they share a thought leadership resource from their Chief Scientist with thought-provoking takes.
Gather input on an upcoming event
Are you planning an event, live-stream, or customer-focused virtual gathering? Asking questions can help you laser focus on how to deliver what audiences want.
Follow the lead of @cyberduck_UK, who posted a poll and asked for topic suggestions for an upcoming webinar on the Future of Drupal.
Get tactical about work topics
Everyone's thinking about how to stay productive, focused, and on task. Asking questions that prompt your audience to think about how to optimize their lives and work processes is a great place to start.
In this great example, @ekragency poses a simple question: What does your ideal workweek look like?
Grab attention with a timely Twitter question
There are topics in every field that people wonder and worry about. Finance writer @HelloTheFuture shares a great question her audience is sure to love: Should you return your required 2020 minimum distributions? Engagement can be discussions within Twitter or a click on a link to another resource.
Questions can be a powerful part of your organic Twitter experience, whether you're highlighting the content you've created, or developing strategies to help you better understand what people want from your brand.
Looking to strengthen your organic Twitter strategy? Check out more of our tips for creating effective organic Tweets.
Ready to advertise on Twitter?