6 ways to prepare for Small Business Saturday 2020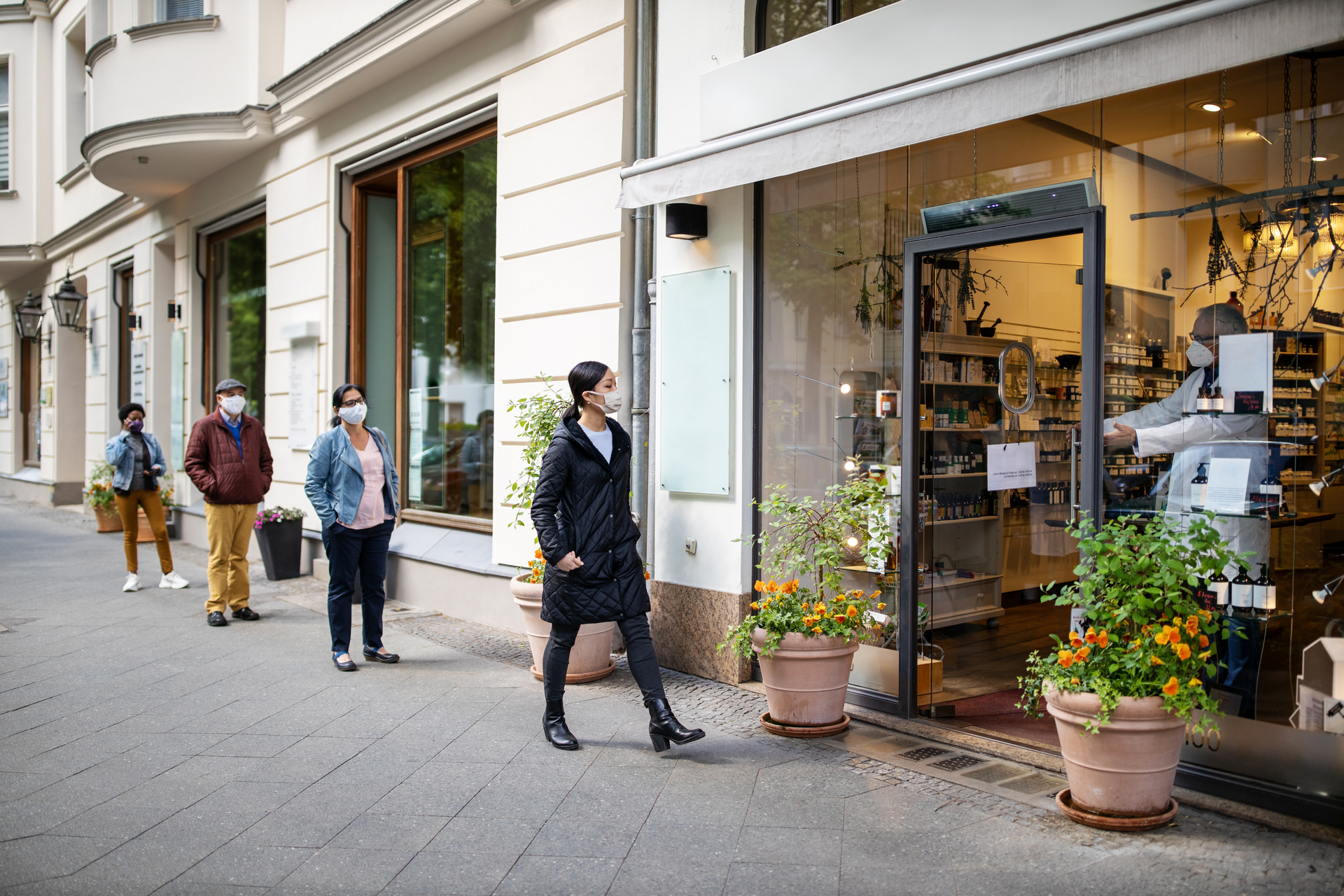 Small Business Saturday 2020 falls on November 28th in North America and December 5th in the United Kingdom. This year, your small business can connect with shoppers buying gifts and stocking up for winter with a proactive communication campaign. Ensure that your brand is front and center on the day designed to remind shoppers to focus on the local shops they want to support.
Here's a six-step plan comprising several Small Business Saturday ideas to help you prepare for the big day.
Make your participation clear
Start early with Tweets, website copy, and store signage. Make sure your customers know you'll be participating and advertise this year's date. Offer a preview of special inventory, hint at sales and discounts, and get people excited about what you offer by creating a product lookbook you can curate and add as visuals to your Tweets.
Get in on the conversations with the right hashtags
Adding hashtags to your Tweets can help you reach people looking to participate in Small Business Saturday 2020. #SmallBusinessSaturday will be popular around the world, on both days. In North America, the official hashtag is #ShopSmall, and many businesses will use #ShopSmallSaturday. In the United Kingdom, the official hashtag is #SmallBizSatUK. 
Seafood restaurant @fishfrenzyhbt reminded customers to take advantage of a cashback bonus with American Express during last year's #ShopSmall events.
Play up digital channels and great logistics
Gift shopping is going to look different this year, with consumers looking for online options more than ever before. Highlight your website, e-commerce options, in-app shopping, or the ability to place orders by phone.
Show customers who may not be able to shop in person how you're making things easier for them with sales, free shipping, and other perks. Photographer @JamesLoving offers a coupon code for a discount and free shipping on online photo orders.
Share your love for the community
One thing that makes small businesses great is the flavor and heart they add to the community. Small Business Saturday is a great way to remind people how long you've been in business, share your startup story, and talk about your local pride.
Confectioners @seescandies discusses the role they've played in Los Angeles since their opening in 1921.
Consider gift cards and crowdfunding campaigns
Shipping concerns, supply chain breakdowns, changes in shopping behavior — some of the products you've depended on may not be available or relevant right now. But people still want to support you! If you have a crowdfunding campaign or a gift card option, make sure to display it prominently (and often) so your loyal customers can support you.
Gift cards also make great gifts and are likely to be in demand this year. @NRBrewingCo demonstrates a great strategy for restaurants, offering gift cards and branded swag to jump into the Small Business Saturday fun.
Partner to expand your reach
Look for opportunities to partner with other companies or influencers for greater impact. Other local shops, your local chamber of commerce, or your town itself may be running initiatives that make it easier to participate.
@ExploreMidtown highlighted transportation options for 2019 Small Business Saturday shoppers in this Tweet that Sacramento businesses were smart to Retweet:
Planning a Small Business Saturday 2020 campaign? Get started today to get the word out and build excitement for this important day.
Ready to advertise on Twitter?