How it started, how it's going: Performance advertising on Twitter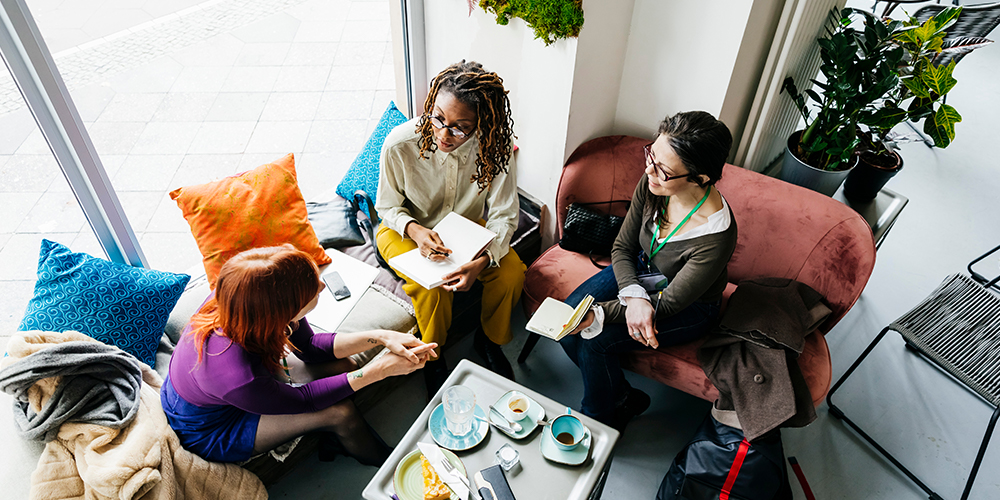 Editor's note: As of April 7, 2021, Website Cards and App Cards are now known and referred to as Image or Video Ads for Website Clicks and App Installs, respectively.
Last updated: February 8, 2021
An update on our progress on Performance advertising 
New year, new blog post. Since we last shared an update, we've built on our recent Carousel Ads launch, and we concluded two crucial product milestones: the rebuilds of our App Installs and Website Clicks objectives. These rebuilds are focused on getting our fundamentals right, and include improvements across five areas: Campaign management, Quality Supply, Ad Formats, Optimization, and Measurement. Our commitment to developing the critical tools that advertisers need to launch campaigns and drive customer acquisition is working - and we are excited to share more about the progress we have made. 
Completed the rebuild of our App Installs objective
We've rebuilt the foundation of our App Installs objective to help advertisers launch, manage, and measure app install campaigns even better than before. As part of this rebuild, we redesigned several of our most popular formats to drive higher engagement, increased mobile app impressions by 80%1, improved prediction and measurement, and developed a faster and more intuitive campaign creation experience. 
Here's a look at the changes we have made: 
Enhanced creative formats — In addition to our recent new and improved Carousels announcement, we also made improvements to Twitter App Cards, making them even more engaging than before by adding more context and information, such as app ratings, app price, and download details — all of which help us better serve up-and-coming apps by giving them more credibility. This has led to a +8.88% install per impression improvement2. 
Improved prediction and supply — We launched a combination of prediction, bid optimization, supply and supply quality improvements to deliver more stability and performance. We also upgraded our infrastructure and how our ad serving works within the Twitter timeline, which has resulted in a significant number of impressions that App Install advertisers are now winning in our auction.
Easier campaign setup and management — We improved aspects of the Ads Manager experience to be more intuitive. This includes a single tab Tweet creation experience for advertisers to build their entire creative in one go, reducing the amount of time and number of interfaces advertisers must navigate. We also updated our Ad Group Details page to simplify optimization and bidding combinations. 

Improved Measurement — Lastly, we implemented measurement solutions to help advertisers more accurately attribute installs and navigate iOS 14's upcoming app tracking transparency framework (ATT). You can read more about our approach specific to the ATT changes here. We also expanded our Advanced Mobile Measurement Program, allowing advertisers to enable advertisers to conduct LTV and ROAS measurement.
Introducing Twitter Click ID and improved conversion optimization
For advertisers focused on driving website outcomes, we've been hard at work improving formats, measurement, and optimization models to increase click-to-land rates and reduce reporting discrepancies between Twitter reporting and third-party reporting.
As the industry shifts away from using third-party cookies to determine if an ad resulted in a site visit, we improved the Twitter Website Tag (javascript version) by developing a first-party click ID parameter. Twitter Click ID provides a reliable method to measure the people who visited a site after clicking on a Twitter ad, and reduces measurement discrepancies, giving advertisers better data and a long-term measurement solution in a cookie-less advertising world. 
How it works
When someone clicks on a website ad, the Twitter Click ID's unique identifier will be appended automatically in the URL. When the person lands on the website and the Twitter pixel fires, this ID will be captured, sent to Twitter, and used to attribute the site visit to the click. Based on our test results, we have seen a 10X increase in Site Visits3 reported in Twitter Ads Manager. 
We also upgraded our conversion optimization model, improving campaigns that optimize for site visits. Our system is now better at identifying people who are more likely to visit your website. In recent testing, we observed a median increase in click-to-land rate of +26% and a significant decrease in cost per site visit4 in Twitter Ads Manager.
Additionally, we made improvements to the Website Card format - including better navigation to a full-screen browser, reduced loading time for websites, and improved usability of media controls - all of which resulted in a click-to-land rate improvement of +8%5. 
What's next
Our focus is on making it easier and more efficient  than ever to advertise on Twitter - helping advertisers reach a full-funnel marketing approach from the top-down. These products can help marketers take their launches and campaigns and extend them into always-on media plans that may ultimately help marketers drive customer acquisition and reach their goals. We're so excited for what's next - stay tuned for more. 
Footnotes:
1Based on growth in on-platform MAP ad impressions in Q4 2020
2As compared to current production version of the card in an A/B experiment, Q4 2020
3As compared to the same set of campaigns without Click ID enabled, Q4 2020
4As compared to the same campaign without conversion optimization enabled, Q4 2020
5As compared to the control bucket in each experiment, Q4 2020
Introducing New and Improved Carousels
Updated November 2020 
We know there is an opportunity to better equip businesses on Twitter to run advertising campaigns that help them effectively reach their goals, whether that's driving people to websites or to download mobile apps. We have been hard at work on a roadmap that will help us deliver better performance at a greater scale and establish a more efficient performance-driven advertising business on Twitter. We've made a lot of progress in the last year, which include: 
Rebuilding our ad platform architecture, which improved the state of our systems and reinforced the foundation of Twitter's ad business.
Launching our Advanced Mobile Measurement (AMM) program, to give advertisers enhanced measurement of Lifetime value.
Releasing the new Tweet Composer to help enable faster creative development and iteration. 
Adding support of SKAdNetwork, Apple's attribution service, to attribute installs and provide campaign reporting for iOS 14.
Improving our advertising algorithms, such as the launch of Learning Period, which allows our prediction models to learn and optimize campaign delivery. 
This investment in performance advertising also includes expanding the capabilities of our ad formats to enable advertisers with more options to show and tell their brand story, while providing a more intuitive, engaging experience for people on Twitter. We recently redesigned the video controls on our Video Website Cards to make it easier for people to navigate, and launched improvements to our App Cards. 
And today, we're excited to share the global release of the new and improved Carousel ads, now available to all.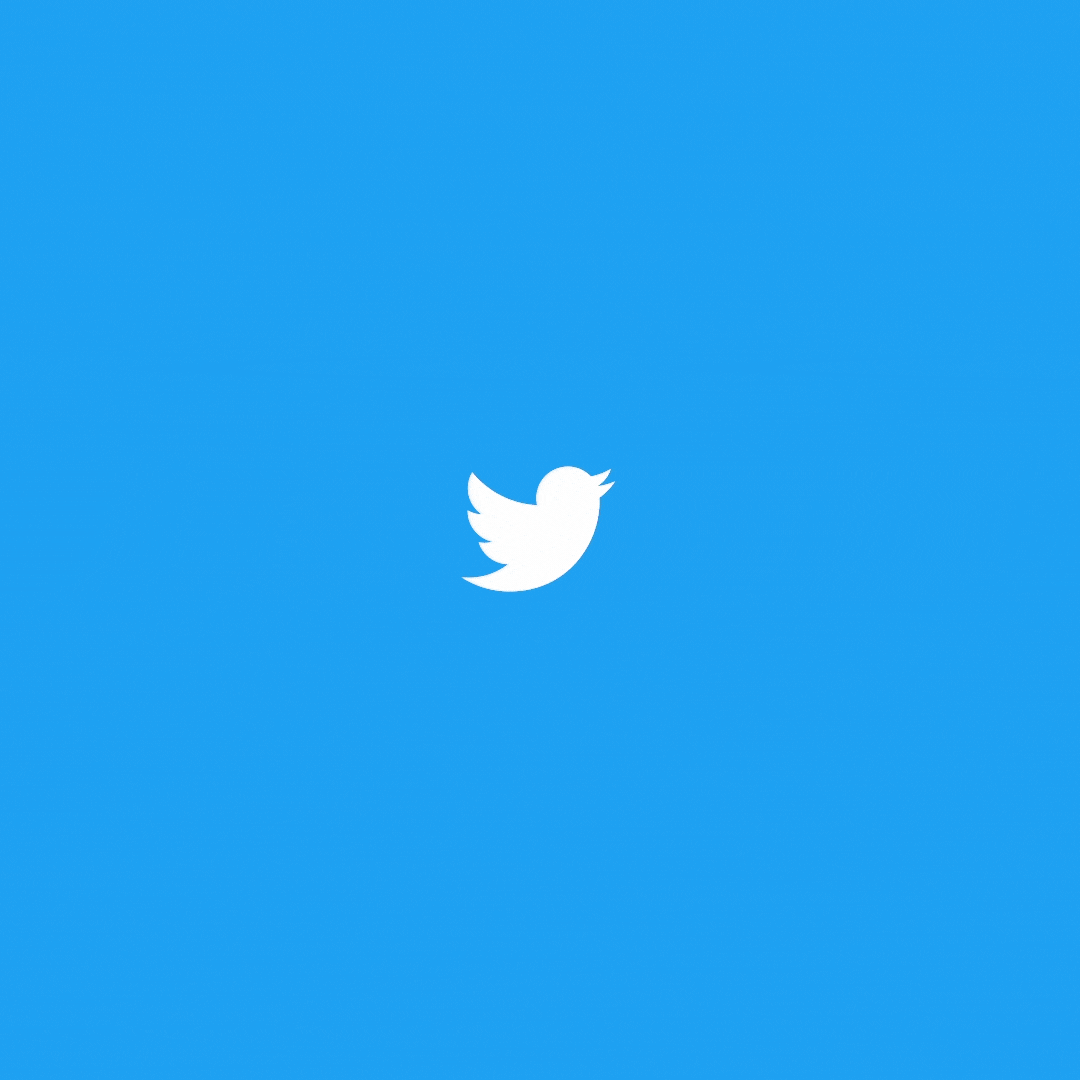 Carousel ads are designed to help drive better performance by providing a more immersive and interactive experience for consumers to engage with, as well as enable future opportunities within our Mobile App and Website performance objectives. We are excited to share that this ad format is now available to all advertisers, globally. 
Carousel ads are made up of two to six horizontally swipeable images or videos that drive people to an app or website. Any advertiser can create Carousel ads via Tweet Composer in Ads Manager or via the Ads API, and is able to use them either organically or promoted. The Carousel ad format also includes an edge-to-edge design, 3rd party measurement reporting, accessibility support, and new reporting features, such as swipes within the Carousel and breakdowns to measure individual Carousel card performance. 
We are encouraged by the strong results we saw during our Beta testing: 
For Website Carousels, we saw on average, a ~15% increase in click-through rate relative to single-asset formats*.
And for App Carousels, we saw on average, a ~24% increase in installs per impression relative to single-asset formats*.
We expect these results to change in general availability, and to vary across different regions, platforms and industries, however it is a positive sign as we release this format globally and continue to invest in performance products. 
What's next? 
This is an early step in our journey. To build a more effective performance advertising business, we are increasing our investment across various initiatives, including updates to our Mobile App objectives, such as stronger bidding and optimization options, enhancements to the Twitter Website Tag that aim to drive up the accuracy of key advertiser campaign metrics, such as return on ad spend, and improved creative advertising formats. 
We know there's still a lot more for us to do, but we are encouraged by what we have accomplished thus far and the clear path ahead. We will be updating this page with all our performance-specific developments in the upcoming months, so be sure to check back in! 
More information
To learn more about Carousel ads, please visit this page. 
*Averages across Image & Video Carousels across iOS & Android compared to single-asset Cards. Website Carousels compared to single-asset Website Cards and App Carousels compared to single-asset App Cards. 
Ready to advertise on Twitter?