Organize your Twitter strategy around content pillars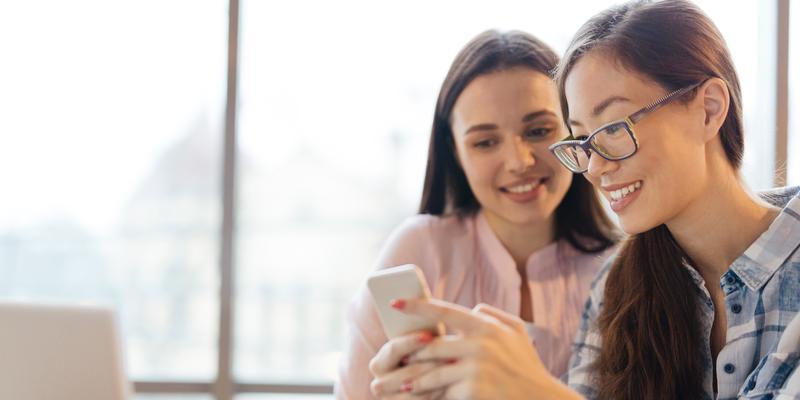 Breaking through the noise on Twitter requires a well-defined brand voice and a clear content strategy. Organizing your Twitter content around a set of pillars is a good way to consistently deliver on your brand promise and build a committed audience. 
It can be easy to dilute your Twitter content strategy by chasing after the meme of the moment. Without a clear content focus that is directly aligned with your business goals, you may find it difficult to maintain a consistent message. 
What are content pillars
Also referred to as content "buckets" or themes, content pillars are the groupings that define the type of content you'll share as part of your Twitter content plan. Each of your content pillars should support one of your business goals. Ask yourself these two questions:
What conversation are we going to own?
What topics will we cover?
This will help you break through the noise and command an appropriate conversation for your audience. 
For example, the Content Marketing Institute wants to own the conversation around content marketing. Their Twitter content pillars are education, inspiration, and community. You probably won't find any Tweets about the latest Game of Thrones episode (unless there is a content marketing tie of course).
Content pillars provide a guiding structure for your Twitter content. This, in turn, helps you deliver brand consistency across your Tweets. It also can also inspire creativity thanks to providing a topical lens and some constraints to ideate around.
Choosing your content pillars
Your list of content pillars shouldn't read like the navigation structure of your website. Instead, it should encompass three to five strategic territories or themes that you will regularly share as part of your Twitter content plan.
To identify your ideal content pillars, take a look at content you've shared over the past 90 days that's earned the most engagement with your audience. How would you segment those posts into a few overarching categories?
Putting content pillars to use
No one wants to hear a brand talk about the same thing all the time. That's why it's a best practice to keep a good mix of content for each of your pillars flowing through your Twitter profile.
Twitter gives your brand the ability to build a personal relationship with your fans while defining a unique brand voice. Use your content pillars as part of your Twitter content strategy to define and support your brand personality through your consistent stream of brand content.
Think about this: If your branding wasn't on your Twitter profile, would anyone know the profile was yours? With thoughtful use of content pillars, they will.


Additional reading:
Ready to advertise on Twitter?